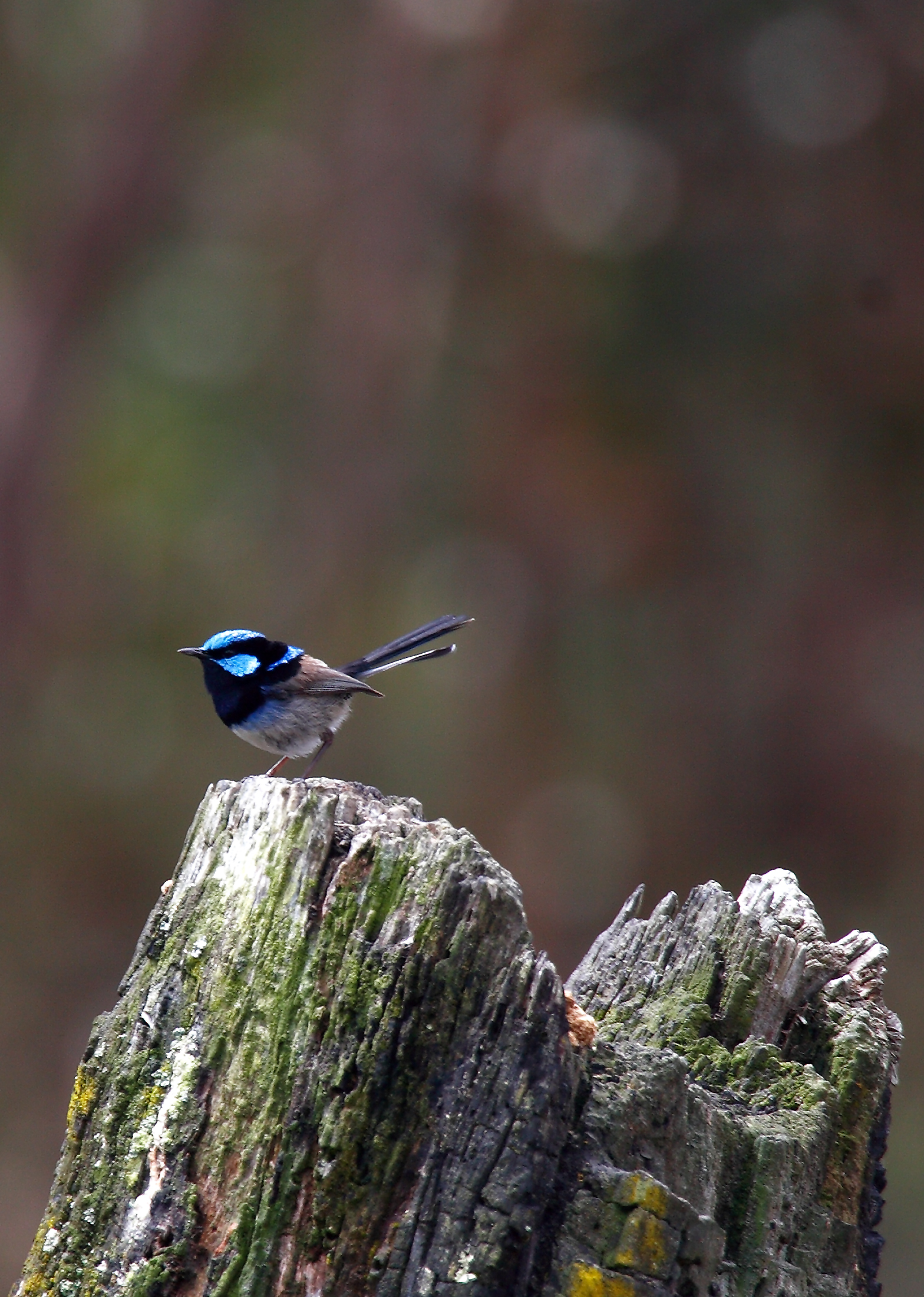 Calling the Biosphere's image makers.
The Biosphere Foundation makes many presentations around the region (by the way, contact us if your organisation wants a speaker for a meeting you are conducting) and we observe the maxim 'a picture is worth a thousand words'. Rather than tell people that we live in a special place, we love to show them how special it is with a beautiful image.
Accordingly, we are seeking photographers with images of Western Port that we can use in reports and presentations. We will provide full attribution of course and your work will be seen by thousands of people.
Please send high resolution photos (file size of a minimum of 2 MB) with site location, date taken and any other details you have and we will get back to you to formalise the inclusion of your beautiful photo on the biosphere database. Who knows, your photo might turn up at the Biosphere 'head office' in UNESCO in Paris, or illustrating our region to a high-level meeting in Canberra or hitting the front page of the Foundation's Annual Report to the wider community.
Email photos to [email protected] with your full name and contact details and we'll get back to you.