Building our healthy
and sustainable
future together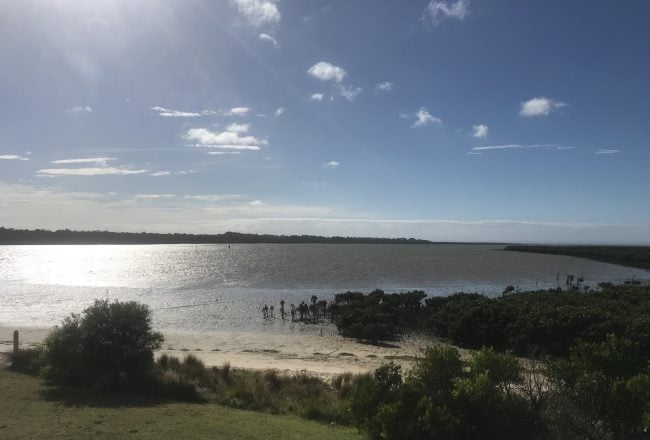 Current Projects
The Foundation offers a range projects within the community and surrounds of Western Port. Our projects are underpinned by our primary objectives of achieving sustainable balance between the goals of conserving biological diversity, promoting economic development, and maintaining associated cultural values. We do this through a variety of education programs, business partnerships and internationally recognised water stewardship.
Learn more about our current projects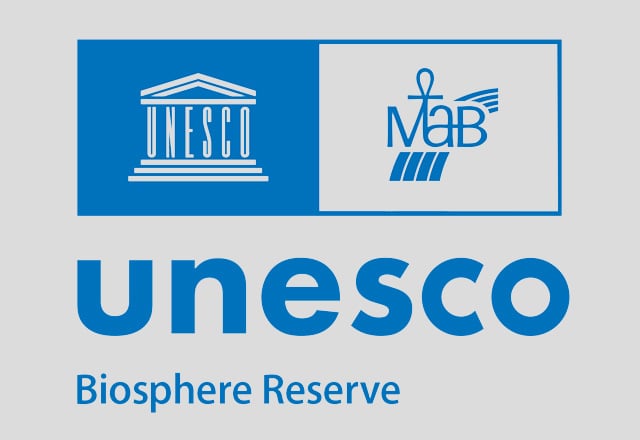 Global Network
The Mornington Peninsula and Western Port Biosphere Reserve is part of UNESCO's World Network of Biosphere Reserves. It is one of only five Biosphere Reserves in Australia and part of a global network of 748 Reserves in 134 countries worldwide. The Western Port Biosphere Reserve covers an area of 2,142 square kilometres intersecting with five local government areas, all of which offer some of the most desirable places to live in south-east Australia.
Learn more about UNESCO's global biosphere network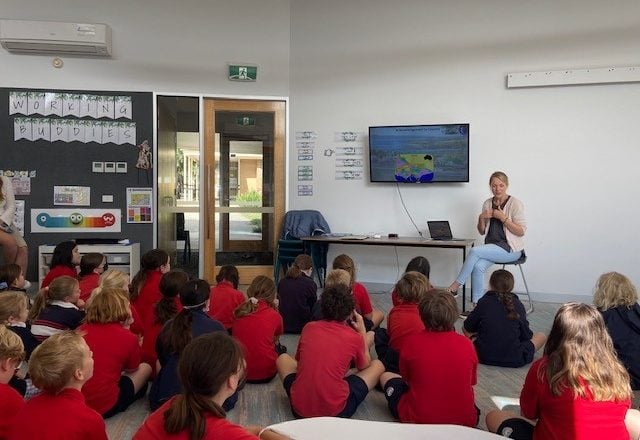 Support Us
Support the work of the Foundation by becoming a member. You'll receive a free quarterly newsletter -The Biosphere Connector, receive priority placement on activities including forums and excursions and gain affiliation with the foundation of a UNESCO designated region.
Or make a difference by making a tax deductable donation to support the continuation ofour diverse and highly valued programs.
Join today
UNESCO designation
The Western Port Biosphere Reserve has retained UNESCO designation, following submission and approval of our second 10-year periodic review.
Of special significance was UNESCO's acceptance of a revised zonation map for the 2,142 sq km Reserve, which better reflects how our communities interface with our core protected areas. We thank AECOM for its considerable contribution of expertise and technology to create this fresh perspective. This will enable better conversations on how our actions impact important terrestrial and marine ecosystems.
Hot Topics
October 3, 2023
Renewed. Refocused. And now … Refreshed.
The Western Port Biosphere has undergone a significant change by unveiling a fresh logo. This logo marks a new era for this UNESCO Biosphere Reserve and signifies the Biosphere's commitment to unity between humans and nature, as well as its…
Read More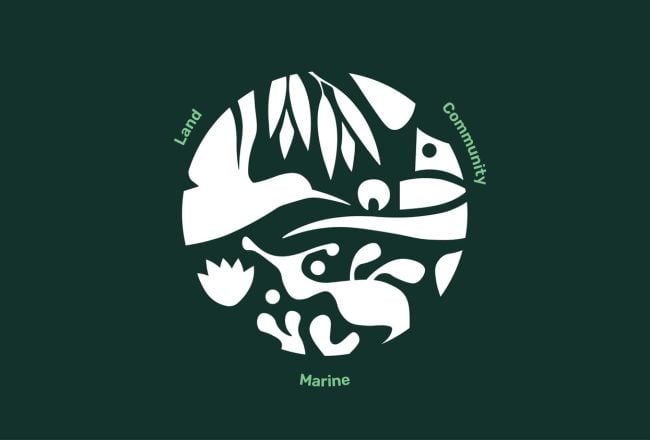 Get Involved
Become a member and make connections with other people who are passionate about Western Port Biosphere.
Make a difference by becoming a sponsor or member and supporting our programs.
Acknowledgement to Country
The Western Port Biosphere Reserve Foundation acknowledges the Bunurong / Boon Wurrung peoples of the Kulin Nation as the traditional custodians of the land on which we live and work. First Nations peoples are the original caretakers of the land and waterways and hold the truth, the stories, and the knowledge necessary for creating a sustainable future. We recognise their continued connection to the land and waters. We pay our respects to the Elders past, present, and emerging. Always was, always will be, Aboriginal Land.
Statement on Indigenous Constitutional
recognition and Voice referendum
The Western Port Biosphere Reserve Foundation supports a 'yes' vote in the forthcoming referendum, which seeks Constitutional recognition for First Nations people and a Voice to Parliament. This aligns with the wishes, sentiment and aspirations expressed by First Nations people in the Uluru Statement from the Heart.
The Foundation's position references two of its core values related to empowering people and belonging together. These values support participation and greater connection for all Australians to create a better future in harmony with our natural environment, which has been nurtured and cared for by indigenous communities for over 60,000 years.
Board Chair, Jo McCoy did not participate in the discussion or the vote on this issue as it conflicts with the neutrality requirements associated with her employment by the Australian Electoral Commission for the referendum.