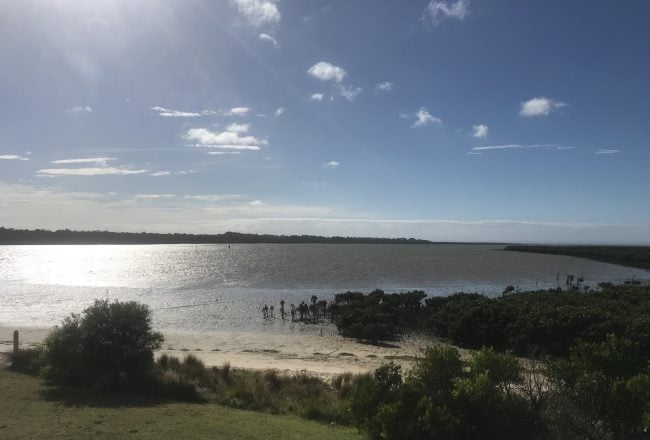 Current Projects
The Foundation offers a range projects within the community and surrounds of Western Port. Our projects are underpinned by our primary objectives of achieving sustainable balance between the goals of conserving biological diversity, promoting economic development, and maintaining associated cultural values. We do this through a variety of education programs, business partnerships and internationally recognised water stewardship.
Learn more about our current projects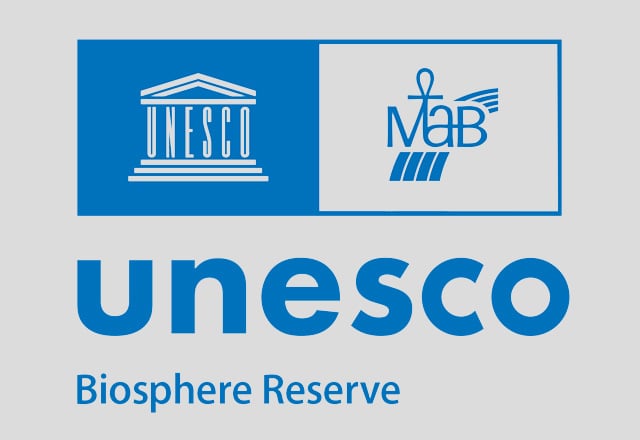 Global Network
The Mornington Peninsula and Western Port Biosphere Reserve is part of UNESCO's World Network of Biosphere Reserves. It is one of only five one of 5 Biosphere Reserves in Australia and partof a global network of 738 Reserves in 134 countries world-wide.The Western Port Biosphere Reserve covers an area of 2,142 square kilometres intersecting with fivelocal government areas, all of which offer some of the most desirable places to live in south-east Australia.
Learn more about UNESCO's global biosphere network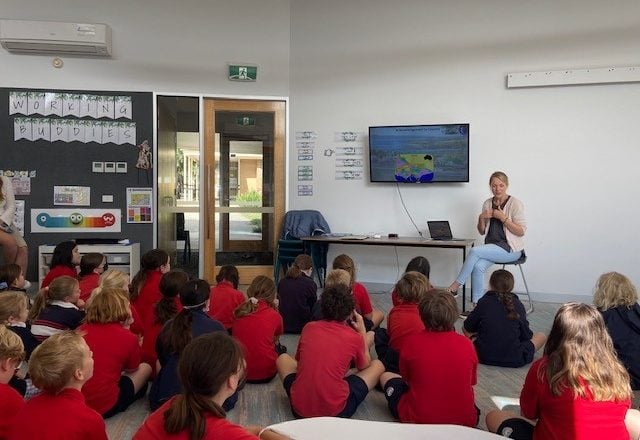 Support Us
Support the work of the Foundation by becoming a member. You'll receive a free quarterly newsletter -The Biosphere Connector, receive priority placement on activities including forums and excursions and gain affiliation with the foundation of a UNESCO designated region.
Or make a difference by making a tax deductable donation to support the continuation ofour diverse and highly valued programs.
Join today