Our Board
The Board of the Foundation, led by Chair Jo McCoy, is skills-based and includes a Councillor nominated from the five local governments covered by the Reserve.
The Foundation seeks advice and guidance from members of the Science and Education Committee drawing on their links to scientific and educational institutions and eminent experts in fields relevant to the environment and sustainable development.
---
Jo McCoy
CHAIR
BSc, Dip Ed., M Env Sci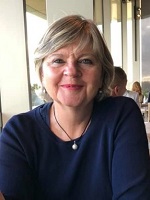 Jo is a former secondary school teacher who taught Geography, Biology and Environmental Science in Melbourne and country Victoria for many years. She then moved to DSE and spent more than a decade as a senior public servant working in conservation and natural resource management policy as well as business management roles. While there, she worked with the Phillip Island Nature Park Board in the early 2000s, was the Project Director for the Land and Biodiversity White Paper from 2007-2009 and the Manager of the Victorian Landcare program from 2010-2011. Jo's family owns a property at Flinders to which she loves to escape at every opportunity. Now semi-retired, Jo volunteers as a guide at Melbourne Zoo and is the area coordinator for the Welcome Dinner Project in Melbourne's east.
---
Geoff Brooks
Geoff brings perspectives and communications expertise founded on a multi-sector career as a senior executive, consultant and specialist in corporate communications, public affairs and marketing. This included several years' pro bono consulting to the World Wildlife Fund, which allowed him to support globally significant campaigns like the establishment of the Southern Ocean Sanctuary for Whales. An enthusiastic kayaker and photographer around the Mornington Peninsula, he is a keen advocate of sustainable development that is sensitive to the region's great natural attributes. Geoff holds a Bachelor of Arts (University of Queensland) and he is a Graduate of the Australian Institute of Company Directors (GAICD).
---
Isabelle Higgins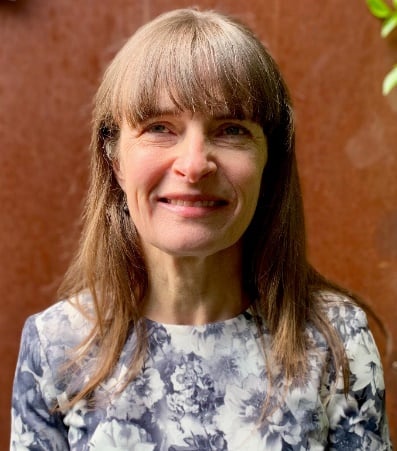 M Sc Chem Eng, M Env Sci, GAICD 
Isabelle is an experienced director who brings to the Board expertise in strategy and business planning, projects & risks management, stakeholder engagement and environmental and sustainability consulting. She has worked for large multinational corporations and runs her own consulting agency that aims to help develop safe, profitable and sustainable businesses. Isabelle has a passion for social justice and the environment.
---
Karen Hook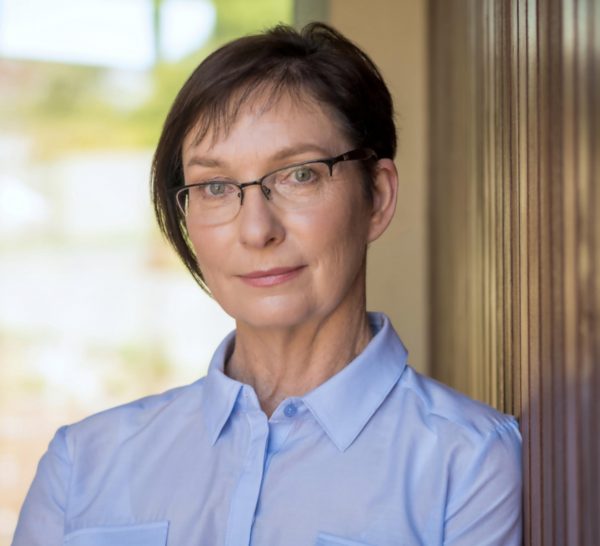 Karen is a marketing and communications specialist with a background in education with extensive experience that spans industries and regions.   She brings to the board 15years experience in building brand awareness, customer engagement and stakeholder support.
Karen has previous experience serving on a variety of community and board committees and is a graduate of the Australian Institute of Company Directors.
---
Heather Johnson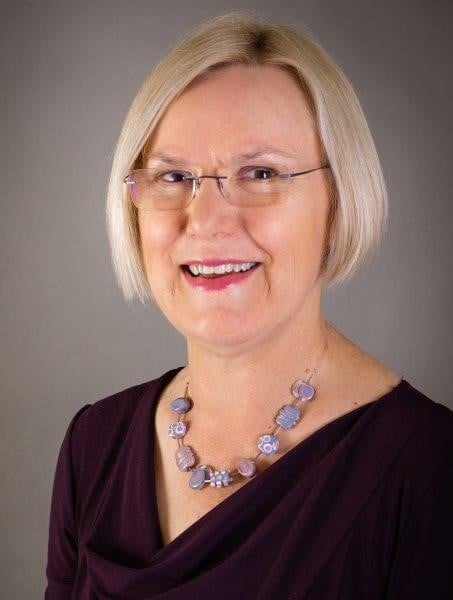 Heather is an experienced non-executive and executive board member, and a graduate of the AICD Director and Company Secretary Courses.  She is a strategic and collaborative leader, with executive and consulting experience in the local government, health, and community services sectors.  She now leads a management consultancy, Your Future Options, focused on strategic planning, service reviews, business improvement and implementing change in the health, local government, and community services sectors. Heather is a new resident of the Mornington Peninsula and is keen to develop local community connections and contribute to the health of the environment through involvement in the Biosphere Foundation.
---
Alistair Phillips
Alistair brings 25+ years of experience in NSW and Victorian governments, the not-for-profit environmental management sector, local government and private consulting. He enjoys the energy of project design and implementation in the service of innovative strategic planning, broadly envisioned policy reform and integrated co-investment opportunities. 
 Alistair is committed to bringing science into community engagement and strategy development and believes that while climate change holds great challenges for people and our landscapes, it also opens opportunities to recast policy thinking and investment across all sectors of society. 
---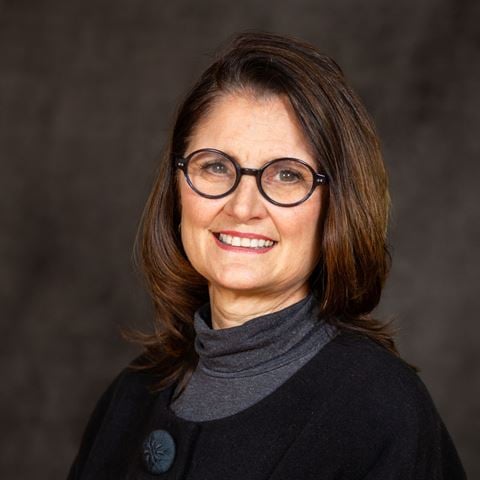 Debra Mar
What initially catapulted Debra to the conservation space years ago was a question, "How can we protect our open spaces, waters, native vegetation, trees and wildlife whilst balancing the need for housing, food production and infrastructure to support a growing population?"  
 As a Councillor for the Mornington Peninsula Shire Council and a member of various local conservation groups, Debra is learning the importance of ecosystem and ecological diversity and the need for balance between progress and saving the planet.  
 She is also exploring the principles of the 'Rights of Nature' to aid in the protection and survival of our environment, our duty of caring for country and waters and connecting to the future health of communities. 
 Debra is honoured to be part of the WP Biosphere Board which is actively preserving and protecting the UNESCO Biosphere Reserve. 
---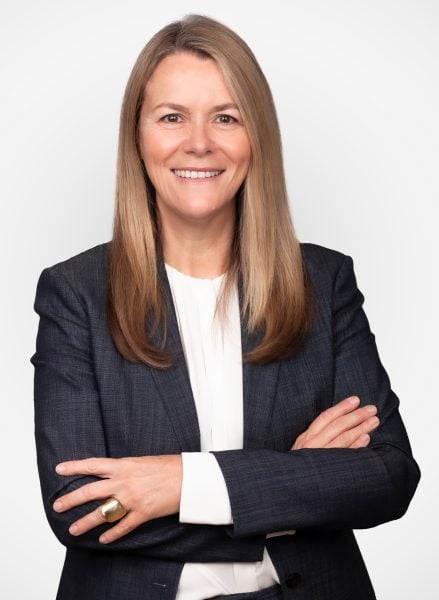 Helen Steel
Helen is a circular and impact economy expert with global experience across corporate, government and the not-for-profit sectors.
As CEO of Eco Guardians, Helen is focused on creating a scalable circular economy solution to the huge problem of food waste in Australia and New Zealand.  She believes in and promotes the use of shared value principals to shape positive change for society.
Helen serves on a number of boards including the Shared Value Project and Good Thing Australia and is an active member of Birdlife Australia.