Our Board
The Board of the Foundation, led by Chair Jo McCoy, is skills-based and includes a Councillor nominated from the five local governments covered by the Reserve.
The Foundation seeks advice and guidance from members of the Science and Education Committee drawing on their links to scientific and educational institutions and eminent experts in fields relevant to the environment and sustainable development.
---
Jo McCoy
CHAIR
BSc, Dip Ed., M Env Sci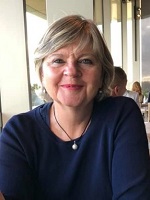 Jo is a former secondary school teacher who taught Geography, Biology and Environmental Science in Melbourne and country Victoria for many years. She then moved to DSE and spent more than a decade as a senior public servant working in conservation and natural resource management policy as well as business management roles. While there, she worked with the Phillip Island Nature Park Board in the early 2000s, was the Project Director for the Land and Biodiversity White Paper from 2007-2009 and the Manager of the Victorian Landcare program from 2010-2011. Jo's family owns a property at Flinders to which she loves to escape at every opportunity. Now semi-retired, Jo volunteers as a guide at Melbourne Zoo and is the area coordinator for the Welcome Dinner Project in Melbourne's east.
---
Geoff Brooks
Geoff brings perspectives and communications expertise founded on a multi-sector career as a senior executive, consultant and specialist in corporate communications, public affairs and marketing. This included several years' pro bono consulting to the World Wildlife Fund, which allowed him to support globally significant campaigns like the establishment of the Southern Ocean Sanctuary for Whales. An enthusiastic kayaker and photographer around the Mornington Peninsula, he is a keen advocate of sustainable development that is sensitive to the region's great natural attributes. Geoff holds a Bachelor of Arts (University of Queensland) and he is a Graduate of the Australian Institute of Company Directors (GAICD).
---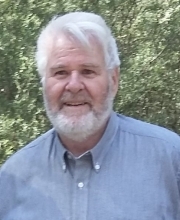 David Cross
David has a background in documentation and training, running his own small business, and is passionate about the environment. His background includes ten years as Chair of the Frankston Environmental Friends Network and involvement with other volunteer organisations, including current President of Australian Society for Technical Communication and a former member of the Frankston Council's Environmental Advisory Committee. He has lived with his family in Frankston for nearly 30 years and was named Frankston's Citizen of the Year in 2016.
---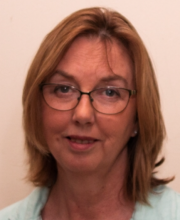 Colette Day
MAppSc, BSc chem/Biochem, Grad Dip Marketing, Grad Cert BA
Colette is a scientist who works in the food industry and in Agricultural research. As a food technologist, Colette has worked on major Australian brands with leadership positions in Dairy, food formulation, consumer research and marketing. She has held lecturing positions in Food Chemistry and Product Development.
Colette has qualifications in Chemistry, Biochemistry, Consumer Science and Business.
As a consultant for the University of Melbourne she works to commercialise research in the school of Food and Agriculture with a focus on Sustainable Indigenous Agriculture.
Colette lives and works on the Mornington Peninsula where she is a passionate advocate for her bush coastal village environment.
---
Isabelle Higgins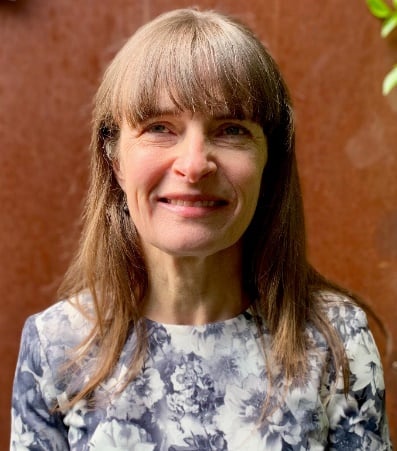 M Sc Chem Eng, M Env Sci, GAICD 
Isabelle is an experienced director who brings to the Board expertise in strategy and business planning, projects & risks management, stakeholder engagement and environmental and sustainability consulting. She has worked for large multinational corporations and runs her own consulting agency that aims to help develop safe, profitable and sustainable businesses. Isabelle has a passion for social justice and the environment.
---
Karen Hook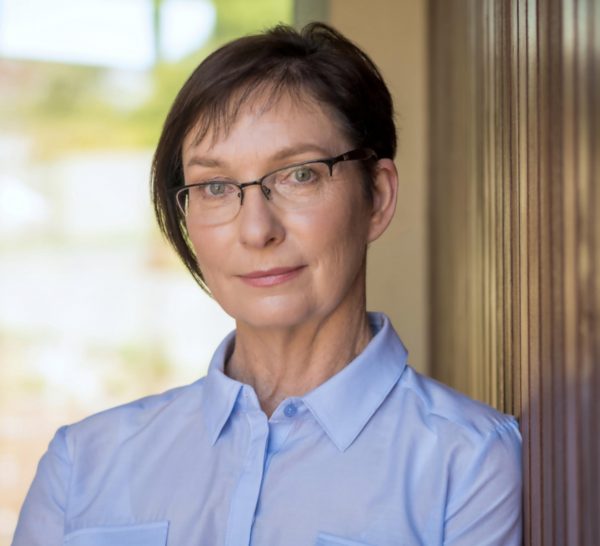 Karen is a marketing and communications specialist with a background in education with extensive experience that spans industries and regions.   She brings to the board 15years experience in building brand awareness, customer engagement and stakeholder support.
Karen has previous experience serving on a variety of community and board committees and is a graduate of the Australian Institute of Company Directors.
---
David Young

Dip. Farm Management
David Young is a farmer at Officer South. He has a background as a local government Councillor and has strong community links in the eastern and northern sections particularly of Western Port. His interests include sustainable agriculture and wildlife habitat conservation. Some committees he has been involved with include Cardinia Creek Environment Working Group, Yakkerboo and Cardinia's Environment Management Strategy. He enjoys serving the interests of the Biosphere community and region.
---