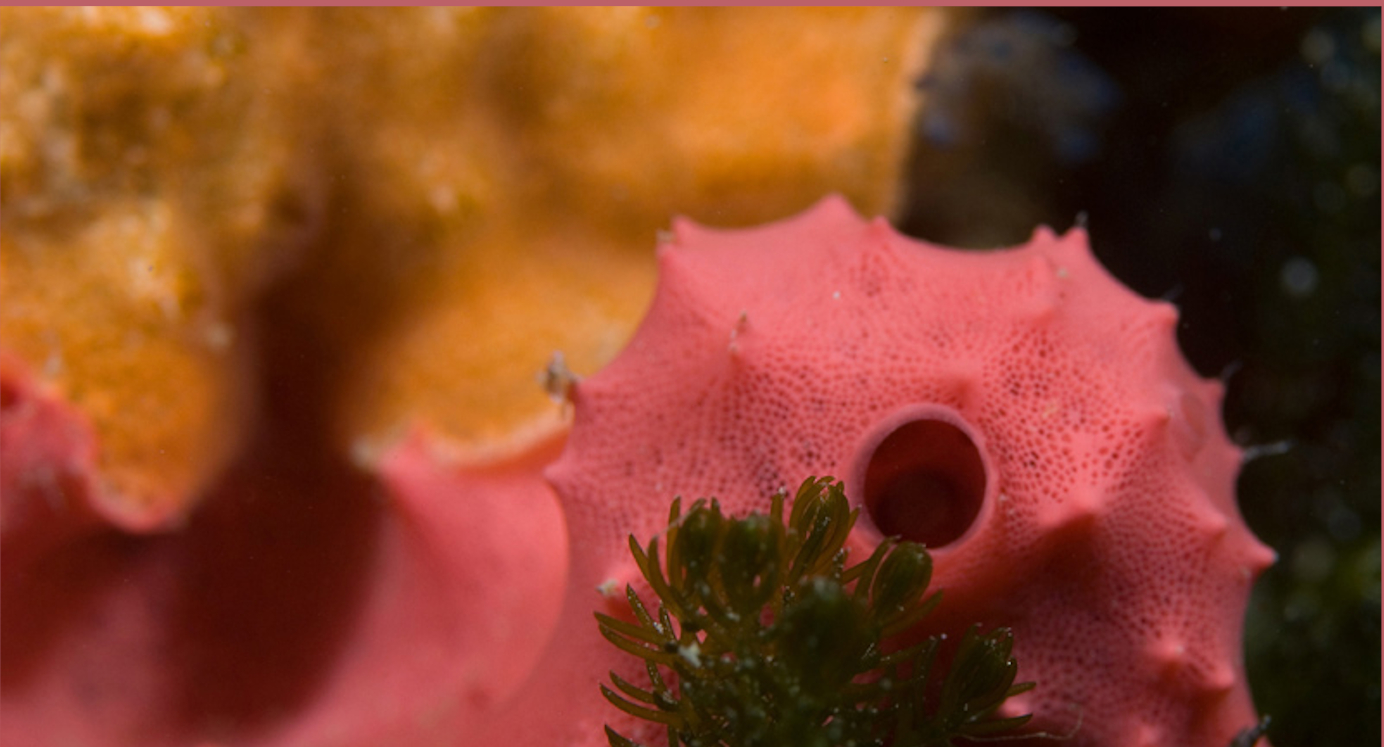 The core of the Mornington Peninsula and Western Port Biosphere is Western Port Bay. Recognised under the United Nations' Ramsar Convention as a wetland of international importance, Western Port supports a diverse range of coastal, intertidal and marine habitats. The bay is vital to the survival of six endangered migratory waders as well as other threatened species such as the Australian Grayling, a small fish found only in south-eastern Australia and Tasmania.
Unfortunately, the biosphere does face severe environmental challenges.  The two over-arching threats are climate change and the pressure from an expanding population.  These bring numerous more immediate problems, including:
Pollution;
Unsustainable development and resulting habitat destruction;
Disturbance to birds and sea-life;
Unintended spread of marine pests;
Over-fishing of marine species;
Propeller, vessel and anchor damage to intertidal flats and the flow-on effects to the broader ecosystem.
The Biosphere Foundation, with its partners, is working to address those threats while always trying to mitigate against the impacts of climate changes. Following are some of the organisations and events that community members can join to help protect the Biosphere:
Two Bays Whale Project
Port Phillip and Western Port
The Two Bays Whale Project is a robust and succesful citizen science initiative recording sightings of large cetacean species within Port Phillip, Western Port and adjacent waters. Boat users and shore bound observors can report whale and dolphin sightings in real time or later, geotag locations and upload images or video. The Two Bays Whale Project validates all reports so that only reliable data are used for analysis and participants will help with the conservation of these incredible animals in Victorian waters.
Report sightings at: https://www.dolphinresearch.org.au/report-sightings-page/
---
Parks Victoria – Sea Search
Victoria Wide (Including Western Port)
The Sea Search program is a great way to learn and explore the marine environment while collecting important information on its health and condition. The information collected by Sea Searchers aids the management of marine parks.
There are a range of activities to suit all experience levels and activities occur both on shore and in the water.
Find out more at: https://parkweb.vic.gov.au/get-involved/volunteer/find-opportunities/sea-search
---
Western Port Sea Grass Partnership
Western Port
The Western Port Sea Grass Partnership conducts regular seed collecting and planting programs around Western Port. This helps re-establish important vegetation communities acting as important fish nursery habitat and curbs erosion at key sites around Western Port. Subscribing to the Sea Grass Partnership mailing list is the best way to receive regular updates and volunteer opportunities.
Reef Watch – VNPA
Victoria Wide (Including Western Port)
ReefWatch is the Victorian National Parks Associations marine citizen-science program. It trains people like you to collect important information about fish, invertebrates and algae at dive locations across Victoria.
You can become a ReefWatcher by volunteering for the Great Victorian Fish Count, Adopt a Sponge, PlateWatch and/or ReefCam. To find out more then dive in to the hyperlink below.
Go to: https://vnpa.org.au/programs/reefwatch/
---
King George Whiting Tagging Program
Tagging in Victoria (Including Western Port)
A recreational angler based tagging program to understand the movements of Victorian King George Whiting to their spawning areas. If you capture a Whiting with one of the yellow tags, please contact the Melbourne University researchers on 03 5258 3686, or email [email protected], and provide the tag number, as well as the length of the fish, date and location of capture. If desired, the fish can be released again to provide even more information for the project.
More information at: https://blogs.unimelb.edu.au/fisheries-ecology/news/
---
Western Port Biosphere Field Days
Western Port
The Western Port Biosphere will be organising field trips for boat users around Western Port to raise awareness about this internationally significant wetland.
To register your interest, contact Stephen Brend at [email protected].
The Ramsar Awareness Project is funded by the Victorian Government and launched in conjunction with the Port Phillip and Westernport Catchment Management Authority.
For more information about the project contact Stephen Brend at [email protected], (03) 5979 2167, or visit the project page here.