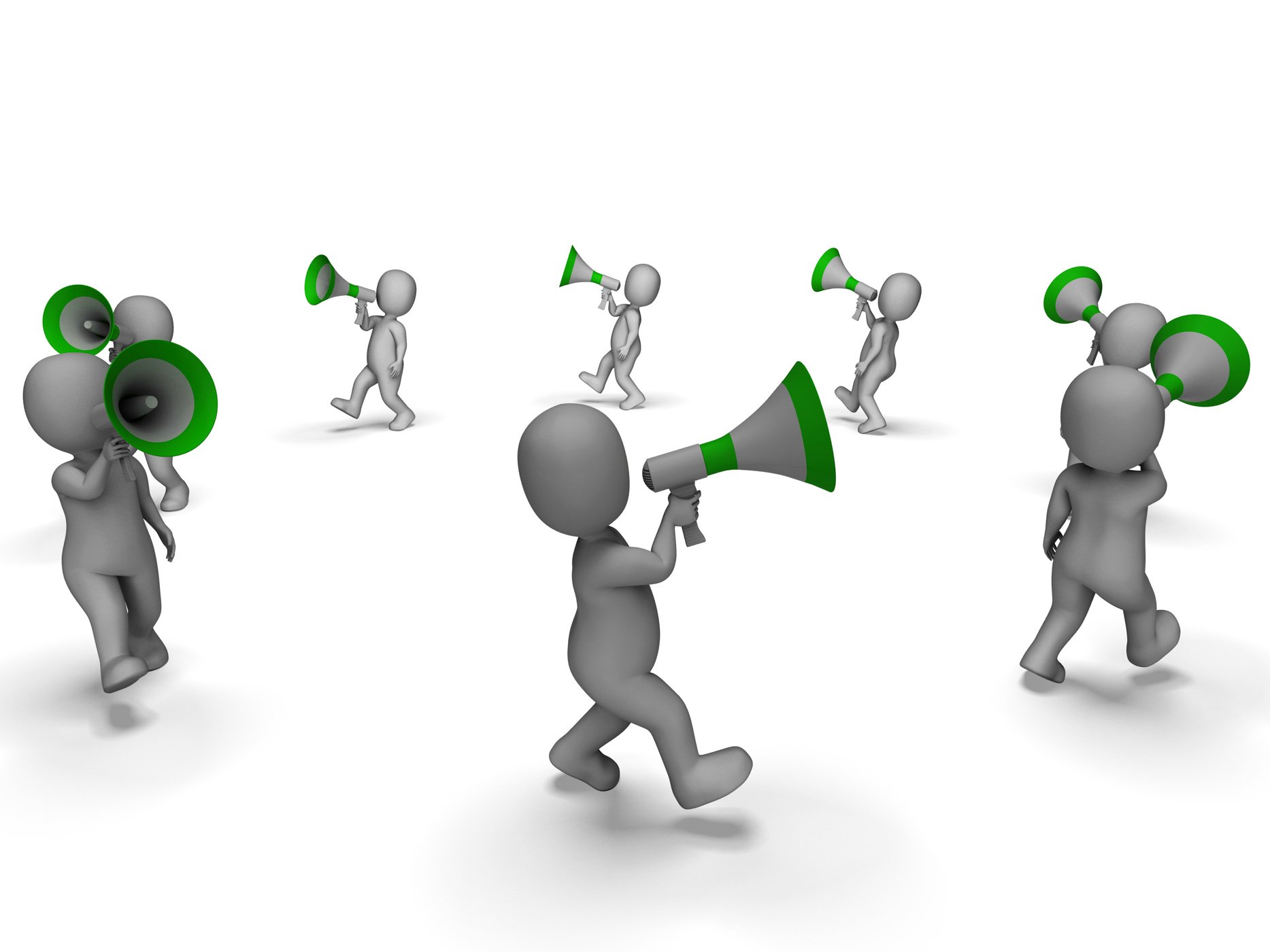 Advocacy at the Biosphere Foundation
The Western Port Biosphere Foundation advocates for specific issues relevant to the Mornington Peninsula and Western Port Biosphere Reserve region that have potential to positively or negatively impact the natural environment and long-term sustainability of the area.
Biosphere Reserves include urban, industrial and agricultural areas, as well as conservation reserves. Participation by landowners in Biosphere programs is voluntary. The Biosphere Foundation aligns its portfolio with UNESCO's World Network Biosphere Programme model, which identifies three zones typically defining human co-existence with the natural environment: Core, Buffer and Transition.
Our advocacy for the Biosphere Reserve mirrors the responsibilities and activities associated with these zones. This table explains this approach to our prioritisation and method for advocacy.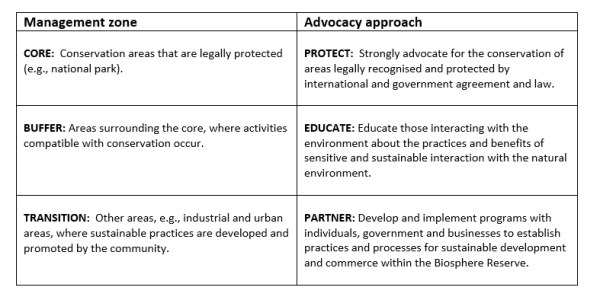 Click here for the full policy document.