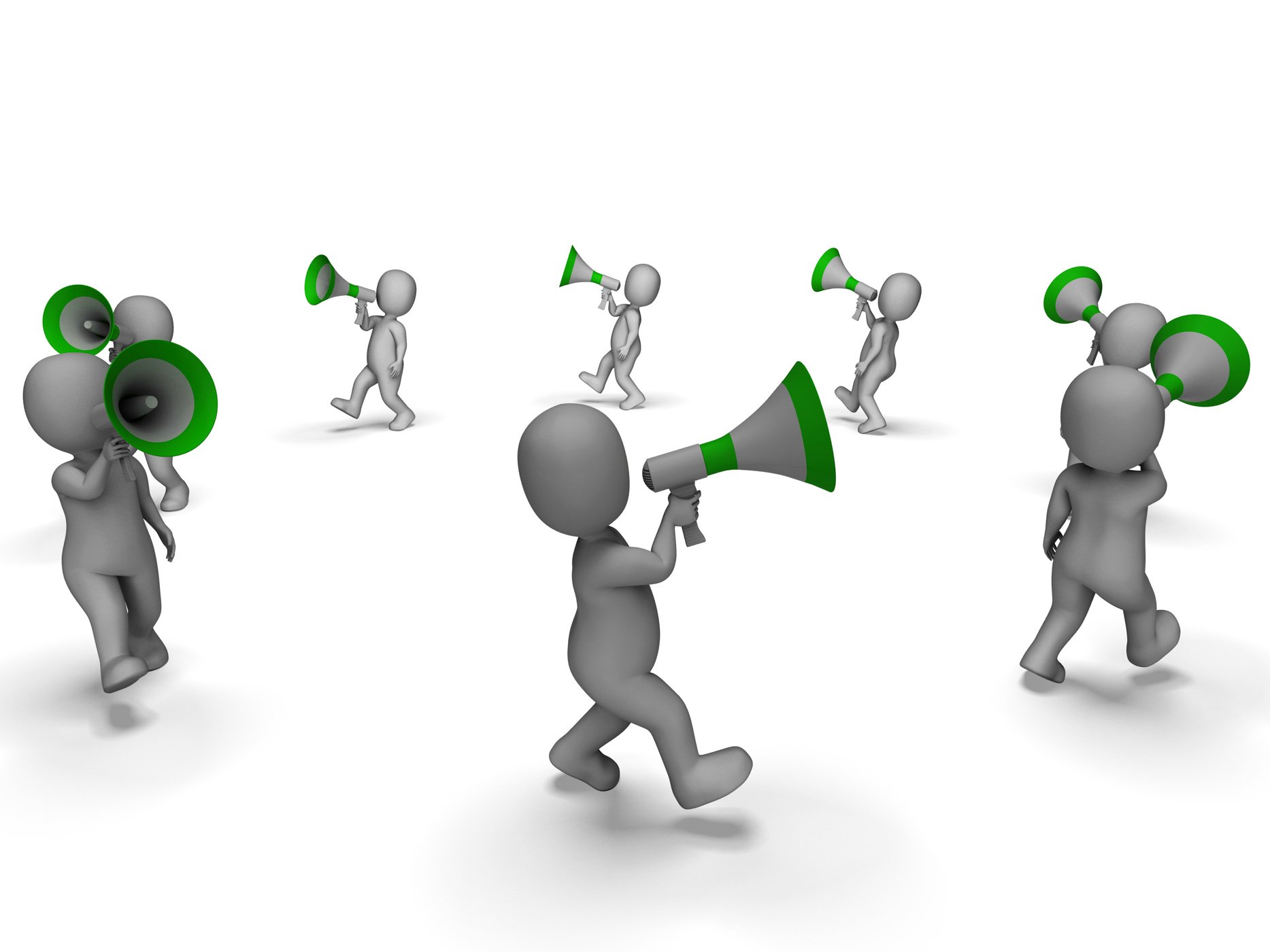 Advocacy at the Biosphere Foundation
The Western Port Biosphere Foundation advocates for specific issues relevant to the Mornington Peninsula and Western Port Biosphere Reserve region that have potential to positively or negatively impact the natural environment and long-term sustainability of the area.
Biosphere Reserves include urban, industrial and agricultural areas, as well as conservation reserves. Participation by landowners in Biosphere programs is voluntary. The Biosphere Foundation aligns its portfolio with UNESCO's World Network Biosphere Programme model, which identifies three zones typically defining human co-existence with the natural environment: Core, Buffer and Transition.
Our advocacy for the Biosphere Reserve mirrors the responsibilities and activities associated with these zones. This table explains this approach to our prioritisation and method for advocacy.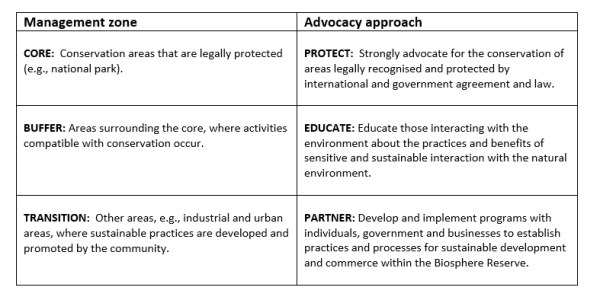 Click here for the full policy document.
Current key advocacy matters within the Reserve
Strategic Framework for Western Port
Western Port is an internationally significant UNESCO Biosphere and Ramsar wetland. Further significant characteristics of Western Port include a globally unique Bryozoan reef, a world class blue carbon sequestration environment and a feeding ground for over 20,000 migratory birds. We believe that the development of a Strategic Framework for Western Port by the State Government (DEECA) is a top priority if we are to assure the future of biodiversity and the Reserve ecosystems that support it.
A thriving environment is fundamental to the maintenance and resilience of thriving communities now and into the future. With a clear strategy in place, stakeholders will be able to more confidently develop and implement policies and strategies consistent with community expectations for action on climate and environmental protection, while allowing on-going and sustainable development of community infrastructure and amenities. The Strategic Framework for Western Port is critical to the region's environment, to climate resilience and economic prosperity and personal wellbeing. The Biosphere Foundation is keen to be an active participant in the development of any future framework. Read more here.
Victorian Renewable Energy Terminal
The development of renewable energy is generally supported by the Biosphere Foundation, so too the development of Port of Hastings to facilitate this. We are concerned, however, of the potential impacts on Western Port's ecosystems by commercial activities such as increased shipping traffic. We expect that a robust environmental regulatory process (also included in a necessary Victorian Government-sponsored Strategic Framework for Western Port) will address these matters as a priority to ensure protection of the environment. The Biosphere Foundation will respond and provide relevant input for any future Environmental Effects Statements (EES) or other government panels or inquiries as they arise. Read more on the Port of Hastings Plans here.
Western Port Woodlands 
The Western Port Woodlands support flora and fauna of national significance in proximity to internationally significant Western Port. We strongly support the conservation of these remnant woodlands and facilitation of a bio-link through the area known as the Western Port Woodlands along the eastern side of Western Port. We advocate for robust enforcing of regulations and environmental responsibilities, and fulsome and transparent community engagement by sand quarry lease holders in the area.