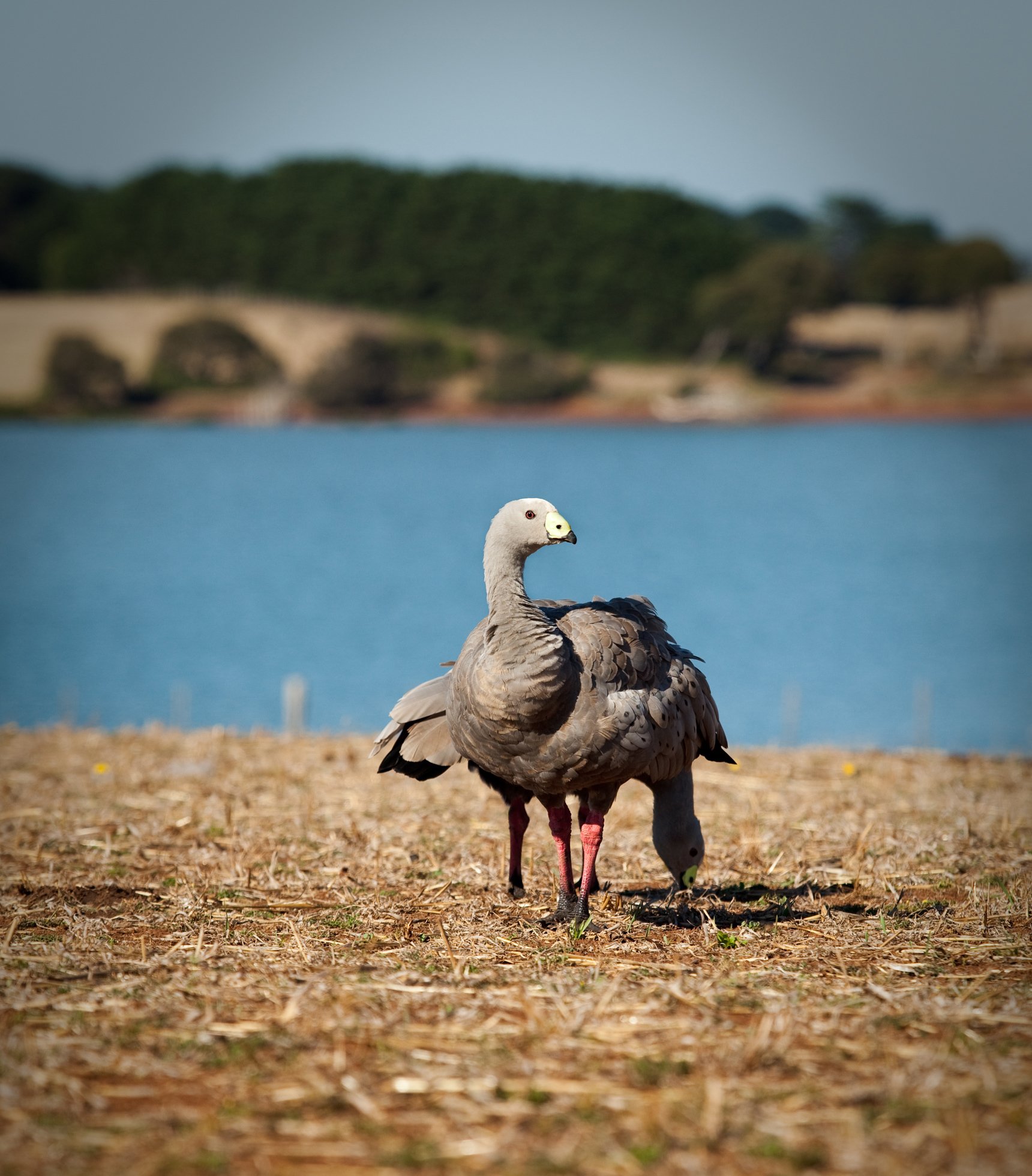 Environmental – Economic – Social – Cultural
What is sustainable development?
"Development that meets the needs of the present, without compromising the ability of future generations to meet their own needs."
Report of the World Commission on Environment and Development (Brundtland Report), United Nations, 1987.
---
You could say, sustainable development is "enough for all, for ever" that has economic, environmental, social and cultural dimensions.
Ecological economist Herman Daly once asked "what use is a saw mill without a forest?" From this perspective, the economy is a subsystem of human society, which is itself a subsystem of the biosphere and a gain in one sector is a loss from another. This perspective led to the nested circles figure of 'economics' inside 'society' inside the 'environment'.
Indeed, should one of the pillars not be present, the structure for sustainability falls.
The three pillars of sustainability
Environmental sustainability
Environmental sustainability is when all actions enhance and protect environmental health upon which human health and the economy depend.  Examples include remnant vegetation protection, pest control, developing renewable resources, reducing pollution and reducing the carbon footprint of our biosphere.  Biosphere reserves are an effective instrument for mitigating climate change and serve as models for adaptation to the impacts of this change.  This applies particularly in the domains of sustainable land use, green economies, safeguarding ecosystem services, energy efficiency and the use of renewable energies.  Biosphere reserves are learning sites for sustainable development.
Economic sustainability
A healthy and satisfied population creates not only a more productive community, which in turn improves the economic growth, but also an enhanced quality of life leading to more sustainable development.  By supporting local livelihoods we help create a vibrant economy and foster a long term sustainable economy for the biosphere region. Promotion of the use of resources in an efficient and responsible way provides long-term benefits and aids profitability.
Being economically sustainable means business makes a profit, but also that business operations don't create social or environmental issues that would harm the long-term sustainability into the future.
Social/cultural sustainability
Social aspect of sustainability focuses on balancing the needs of the individual with the needs of others in a sustainable way. This means healthy family, community and individual inner-life over the long term; and preserving our rich and diverse cultural heritage, while fostering an atmosphere that encourages expression, communication and interaction in the arts, recreation and well-being of our residents and visitors.
Most industries and activities have the potential to be sustainable in all 3 key areas. This is a natural effect of being truly sustainable. Sustainable Agriculture and Eco-Tourism are two key activities in Western Port Biosphere. Both have opportunities in which to promote environmental, economic and social sustainability.
Our Report Card 2016-2017 provides a snapshot of how we are doing against environmental, social and economic indicators.