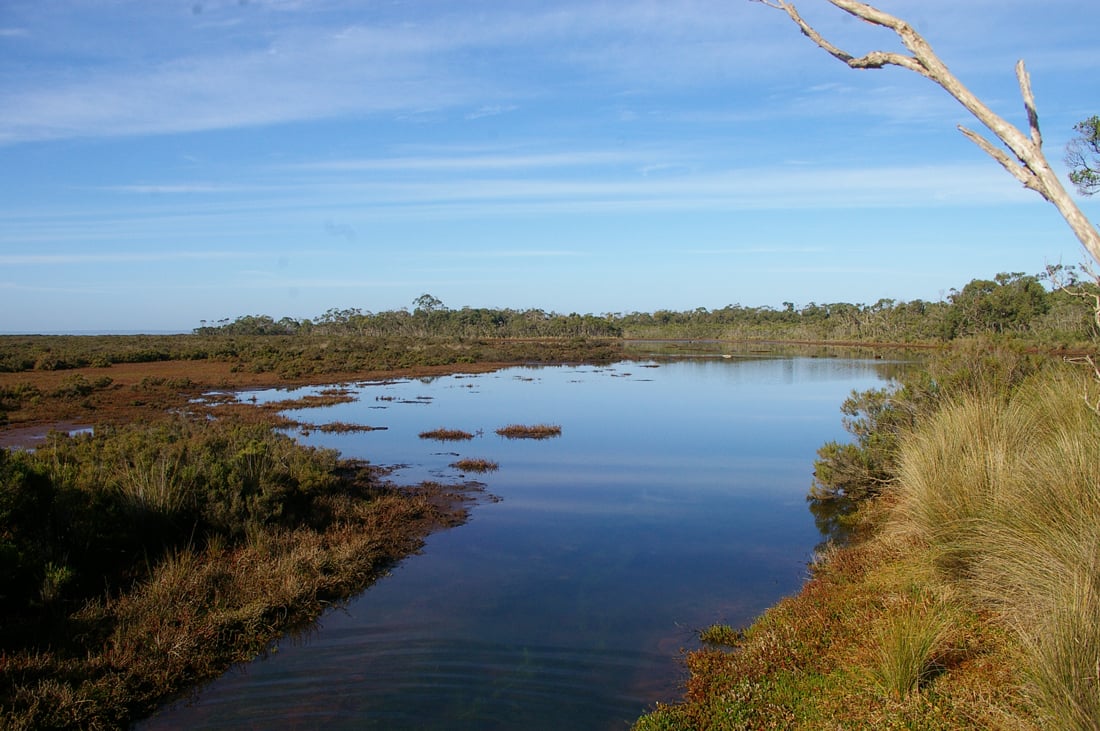 Your Role in Protecting the Environment
May 19, 2021
On July 1, 2021 new laws are coming into effect under the Environment Protection Act 2017.  The general environmental duty (GED) will become central to the Environment Protection Act.  It will apply to all Victorians, both individuals and businesses.  Businesses are responsible for protecting the environment and human health while every citizen must reduce the risk of harm arising from their activities.
The EPA is hosting two webinars to give those less familiar with the new environment protection laws an opportunity to find out more about them.
Webinar: your role in protecting the environment
26 May 2021, 10:30 am – 11:30 am
The session will cover:
key environmental obligations for business and industry
general environmental duty (GED)
how to identify and manage your environmental risk
where to find more information.
Register online to attend on 26 May
Webinar: what you need to know about waste
8 June 2021, 11:00 am – 12:30 pm
This session will cover:
how EPA regulates waste
requirements for businesses that generate, transport of receive waste
how to classify waste, and the new Waste Tracker system
permissions for waste receivers