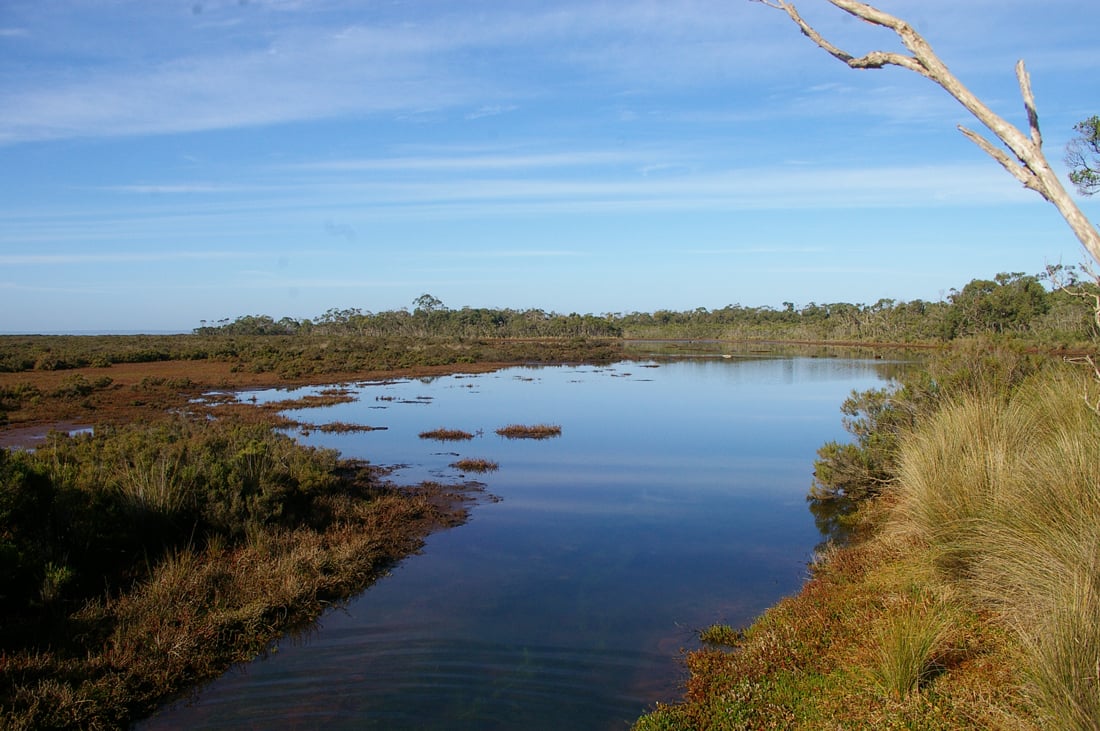 Western Port admitted as a member of the World Network of Coastal and Island Biospheres
May 29, 2023
The Western Port Biosphere Reserve has become more embedded into UNESCO's global Biosphere network after confirmation of its acceptance into the World Network of Coastal and Island Biospheres, a sub-group of the wider UNESCO network.
Western Port Biosphere Reserve Foundation CEO, Mel Barker, says this group is a vehicle for sharing and implementing knowledge specific to those members responsible for the oversight and management of UNESCO biospheres which include marine ecosystems.
"Significantly, Japan and Korea are members of the Coastal and Island Biosphere group. We believe greater connection with these members in particular will benefit our ambitions for building awareness and conserving the important East Asia-Australasia Flyway for the thousands of migratory birds that visit Western Port's protected Ramsar wetlands annually," she said.
She added that acceptance into the group would be stamped by the Western Port Biosphere Reserve Foundation's inclusion at the international convention for the World Network of Coastal and Island Biospheres being held on K'gari (Fraser Island) in 2023.
"We will be keen to compare our recent research and findings on the potential and capacity of our marine ecosystems to help fight climate change through blue carbon absorption and to build on it using the knowledge and experience of other participants.
"The importance of international collaboration and sharing on these issues is particularly important to
coastal and island biospheres, as they are most vulnerable and exposed to damaging impacts of climate change like rising sea levels and storm surges," Ms Barker said.
For more information contact CEO: Mel Barker [email protected]
www.biosphere.org.au/biosphere-projects/current-projects/flying-the-flyway/