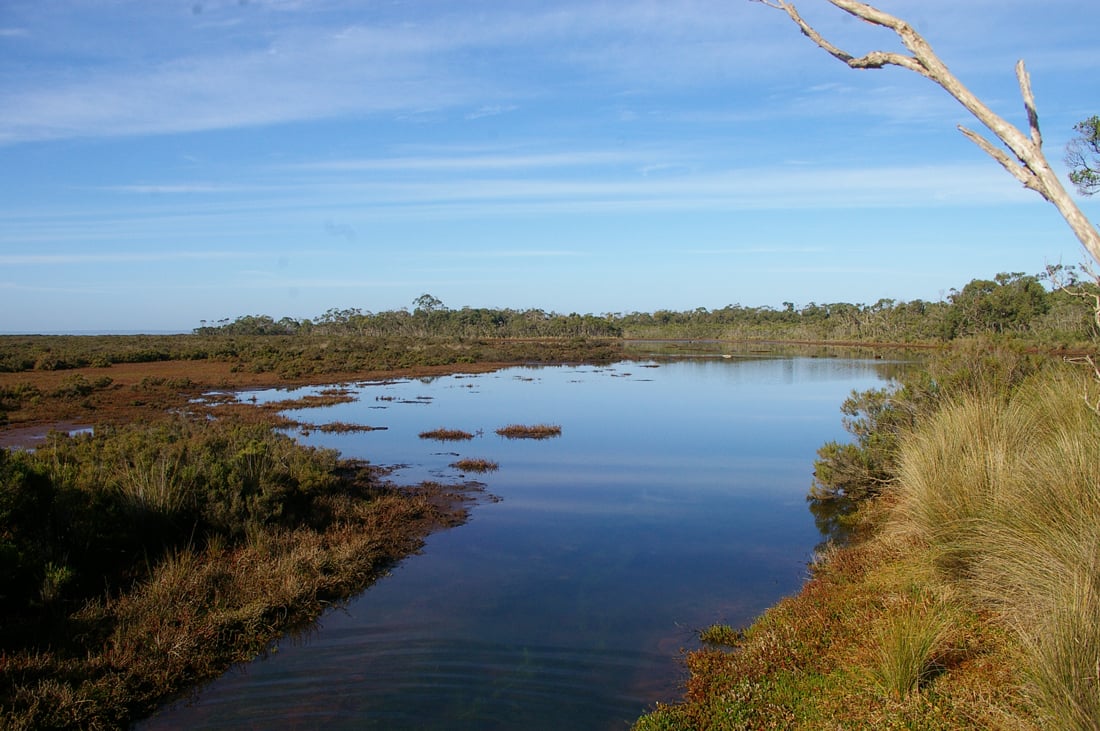 UNESCO STATUS CONFIRMED
August 25, 2023
Western Port Biosphere Reserve renewed and energised for another decade!
Our 10-year review submitted in 2022 to UNESCO was successful, recertifying the Western Port Biosphere Reserve as a member of its international biosphere network of 748 reserves in 134 countries. It retains our status for a third decade, allowing us and our partners to move confidently towards creating a sustainable future for everyone who lives, works and plays in the Reserve.
Of special significance was UNESCO's acceptance of a revised zonation map for the 2,142 sq km Reserve, which better reflects how our communities' interface with our core protected areas. We thank AECOM for its considerable contribution of expertise and technology to create this fresh perspective. This will enable better conversations on how our actions impact important terrestrial and marine ecosystems.
Read the press release here