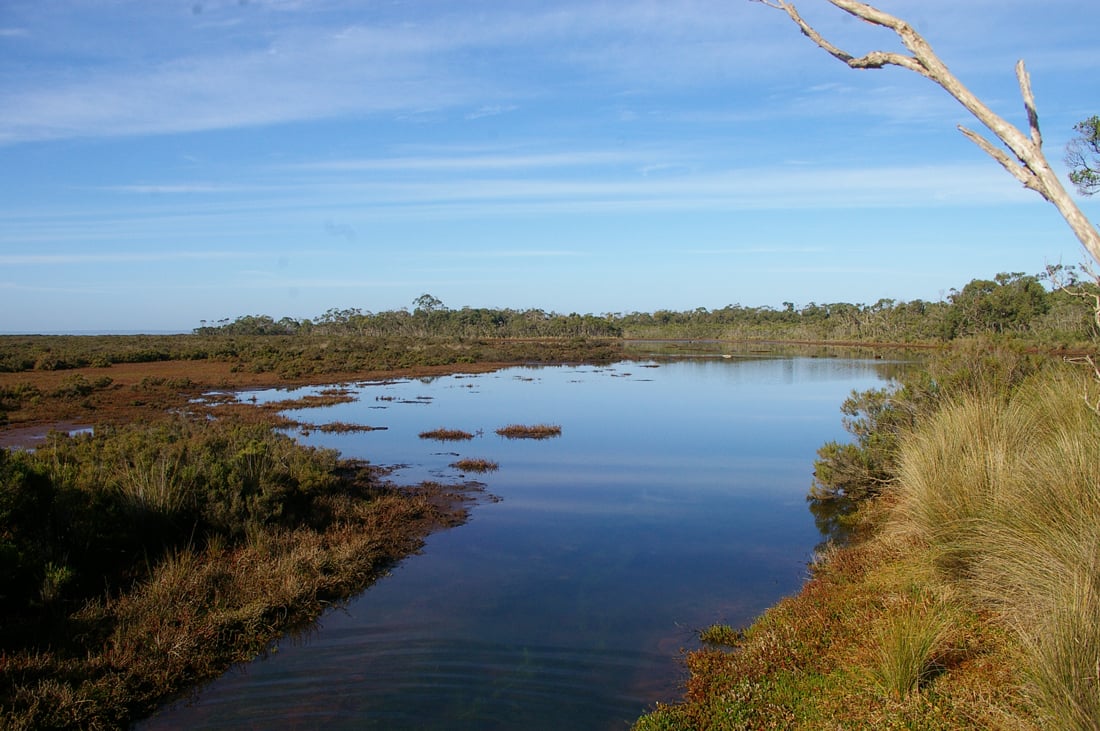 Take The Connector Survey
May 16, 2017
We've created a short survey seeking your feedback on our quarterly newsletter, The Connector.
Your responses will help us make improvements and ensure The Connector continues to provide valuable and interesting content. Please click the link below to start the survey. It should only take a few minutes to complete.
https://www.surveymonkey.com/r/9LTKW7F
Thank you, your input is greatly appreciated.