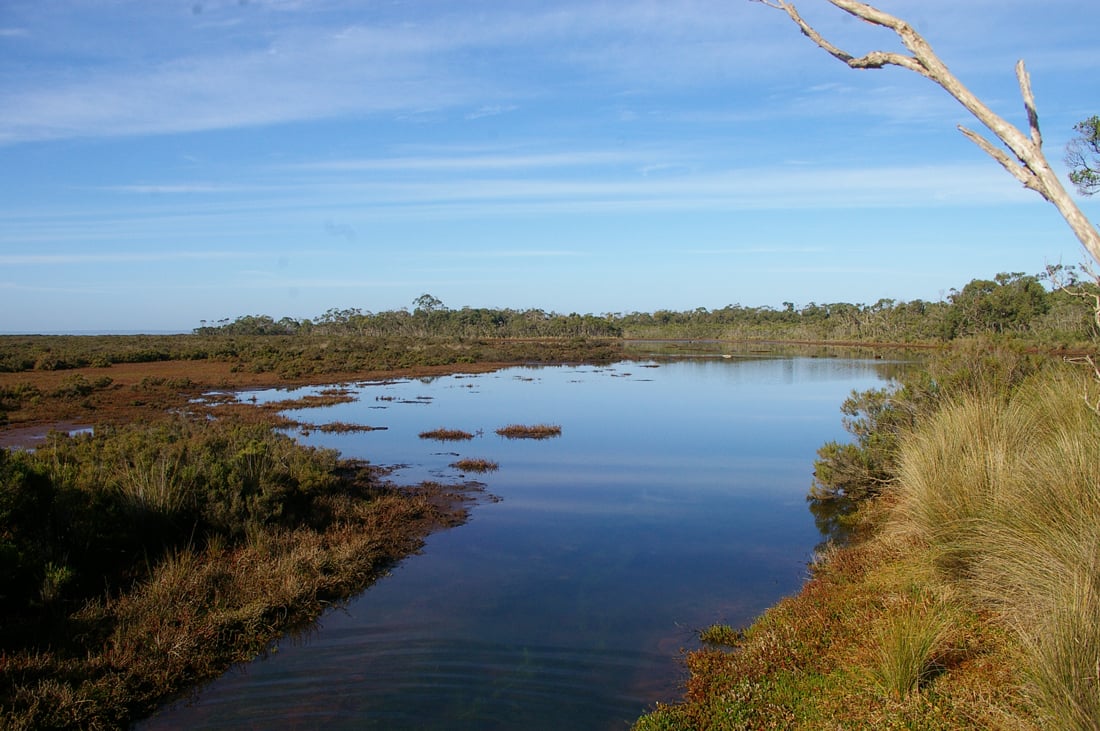 Step up to an Executive Role and help preserve the natural environment of the Western Port Biosphere Reserve
February 18, 2021
Established in 2003, the Mornington Peninsula and Western Port Biosphere Reserve Foundation (MPWPBR) is a registered not-for-profit company and part of a network of 714 Biospheres around the world designated by UNESCO.
This is an exciting time to join a regional organisation implementing innovative ways to meet the global challenges facing biodiversity protection and sustainable development.  
The Western Port Biosphere Foundation is seeking an Executive Officer who is passionate about making a positive impact through evidence-based programs, education and community engagement. 
The Executive Officer will be:
a strategic thinker who is also able to roll their sleeves up and get things done,
entrepreneurial and results driven,
a transparent and collaborative leader, and
a natural networker and nurturer of stakeholder relationships.
This part-time position is ordinarily based at the Foundation's office in Hastings, Victoria.
For further information, a copy of the Position Description and details of the application process and timeline, please email eo@biosphere.org.au