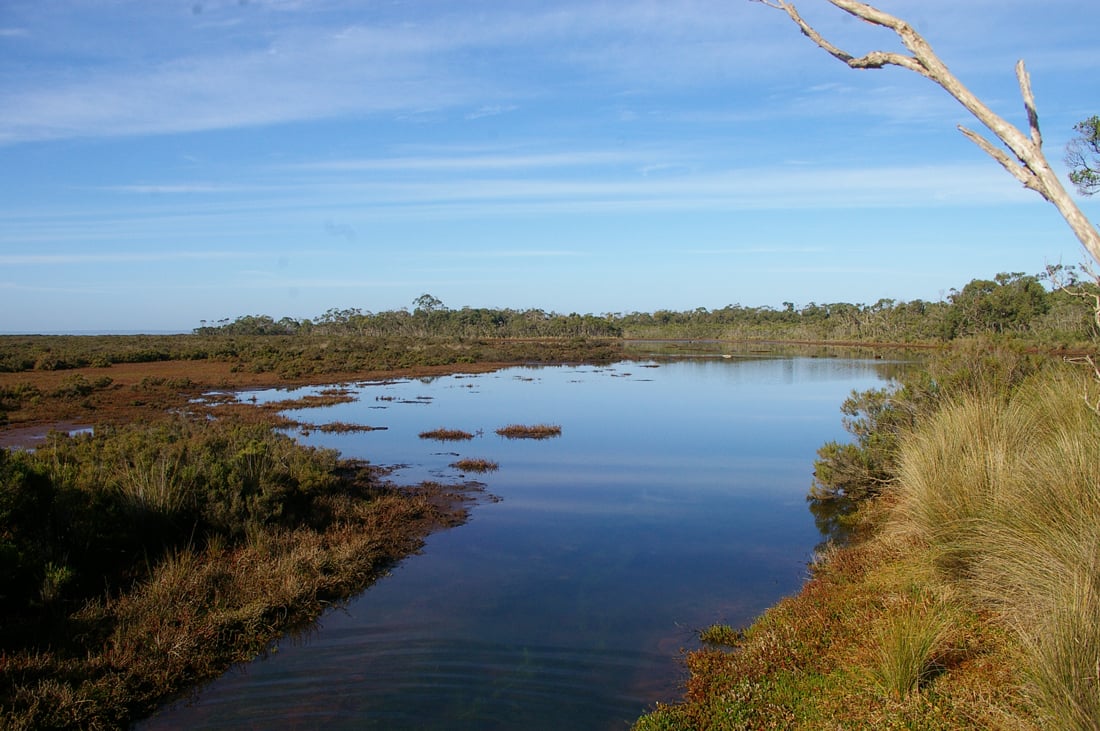 Phillip Island Nature Parks and Western Port Biosphere Create "iconic" regional partnership
November 21, 2023
The Western Port Biosphere Foundation and Phillip Island Nature Parks (PINP) will partner to build awareness of the Biosphere's globally recognised environmental value and to collaborate on research, experience and learning, particularly relating to protecting threatened species and ecosystems.
Phillip Island (Millowl) lies within the core of the Western Port Biosphere and adjacent to internationally recognised and protected Ramsar wetlands and tracts of fringing woodlands and waterways that support and preserve biodiversity and climate resilience. Its tourism operations and parks, most notably its renowned Penguin Parade, attract over one million visitors a year, with hundreds of thousands contributing tourism dollars to the region.
Western Port Biosphere Reserve Foundation CEO, Mel Barker, said the agreement created an iconic partnership, linking the highly respected Phillip Island conservation and tourism operations with the global UNESCO Biosphere network.
"An alliance between the only UNESCO Biosphere in south-eastern Australia and Phillip Island Nature Parks was a logical step towards maximising the impact of the knowhow, resources and community connection of the two organisations," she said.
"Sharing scientific research and experience will benefit us both and be shared throughout the international network of 748 UNESCO biosphere reserves, including our five Australian locations. It will also enable Phillip Island's team to access knowledge from throughout the biosphere network.
"Strong partnerships sharing knowledge and resources are fundamental to our goal to ensure the substantial natural assets and community benefits of the Western Port Biosphere Reserve are preserved for future generations."
The Western Port Biosphere Foundation's UNESCO charter is about connecting and engaging people with nature to ensure the future health and well-being of the reserve, its residents and its visitors.
"The challenges of climate change and ecosystem protection are shared by all involved with the Biosphere Reserve and the answer will be to ensure that development of industry and infrastructure takes into account robust scientific environmental research and in sympathy with the fragility of our special ecosystems," Ms Barker said.
The partnership comes on the heels of a just-announced Western Port Biosphere partnership with Ozfish Unlimited and a similar collaboration with Moonlit Sanctuary Wildlife Conservation Park signed last year.