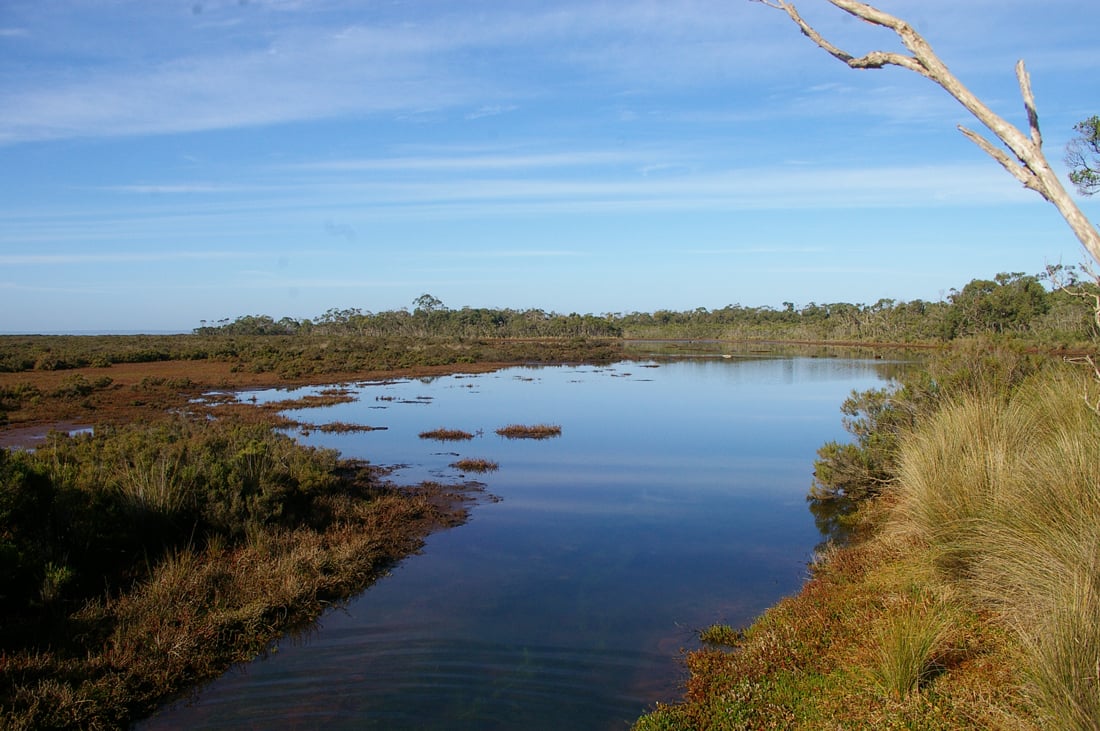 New Sunshine Coast Biosphere Reserve
June 27, 2022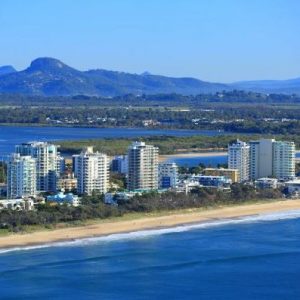 Congratulations to the Sunshine Coast Council on the announcement of the new Sunshine Coast Biosphere Reserve.
The new Sunshine Coast Biosphere Reserve was announced by the UNESCO International Coordinating Council in Paris on 15 June 2022. This will be Australia's fifth active biosphere reserve and will link the existing Noosa and Great Sandy biosphere reserves along the southern Queensland coast. This international recognition follows a successful biosphere nomination for the Sunshine Coast which was endorsed by Council, on behalf of the community in 2019. This nomination was informed by our community, a diverse range of industry sectors, interest groups and government.
The Sunshine Coast Biosphere Reserve aligns with the boundaries of the Sunshine Coast Council and covers a total area of 258,500 hectares and features protected marine and terrestrial areas, rural lifestyles, as well as urban areas where people live and work. The region encompasses both biological and cultural diversity with a rich Indigenous and multicultural history that provides for a range of lifestyles and includes historical places that are valued by the community.
We commend the Sunshine Coast and the commitment to protect and enhance their region, community, economy and natural assets.
More information is available on the Sunshine Coast Council Website: https://www.sunshinecoast.qld.gov.au/Council/Planning-and-Projects/Major-Regional-Projects/Sunshine-Coast-Biosphere