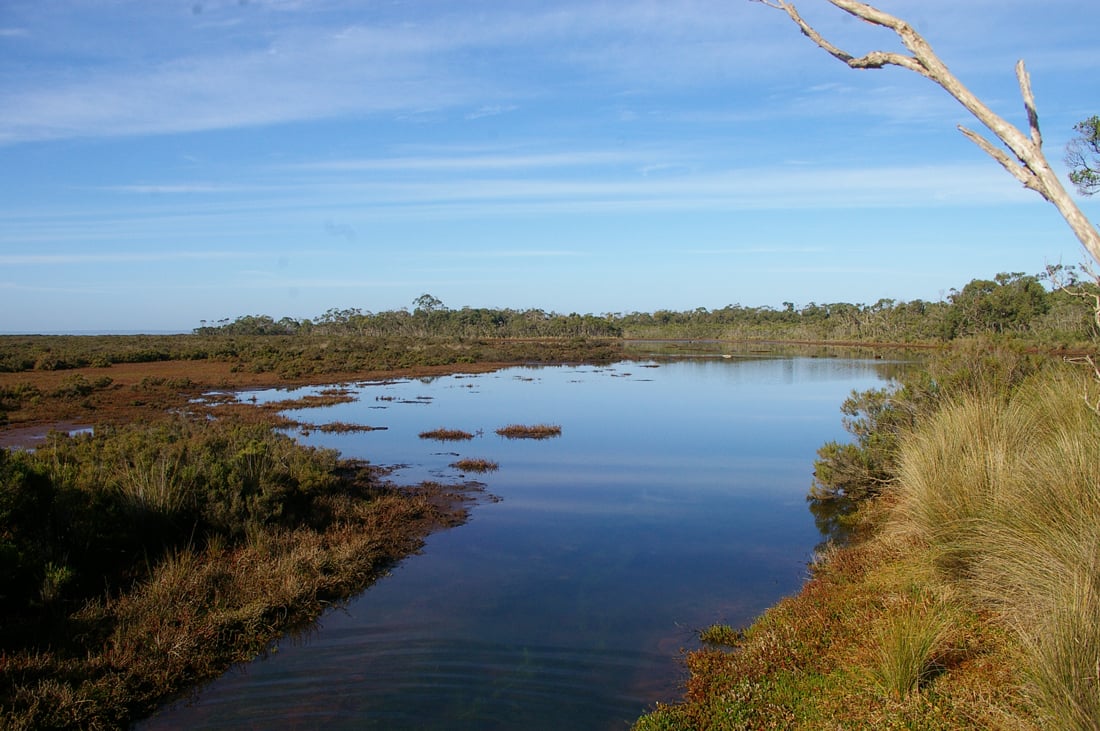 New partnership to amplify environmental message  
October 17, 2023
A new partnership between the Western Port Biosphere and OzFish Unlimited will open up new opportunities to build awareness of the Western Port Biosphere Reserve's environmental significance and encourage behaviours that will protect its marine ecosystems for future generations. 
The OzFish partnership will extend the Biosphere Foundation's reach beyond its resident communities and deliver important environmental information and advice to millions of boating enthusiasts and recreational fishers who annually visit the reserve. 
 Both organisations share similar values, founded on a shared vision to ensure local communities and visitors are well informed and equipped to enjoy one of Australia's most alluring regions while sustaining it for the future. 
Western Port Biosphere Reserve Foundation CEO, Mel Barker, said the human population within the reserve grew in multiples over holiday seasons, applying substantial pressure to fragile ecosystems.  
 "Western Port has become a mecca for recreational anglers, attracted by improved fishing experiences that have benefitted from recent changes to fisheries management in the Bay and will continue to improve with better habitat," she said. 
 "Until now, the Biosphere Foundation has had limited communication with the recreational boating and fishing community and we're keen to expand the awareness of its significance. 
 "These new partnerships will open up channels of communication to new audiences and be a great basis for more tangible collaborations and advocacy to improve the strategic planning and deliver the on-the-water projects that will enable us to meet our moral and legal obligations to protect internationally significant habitat like Western Port's Ramsar wetlands." 
  Read the press release here