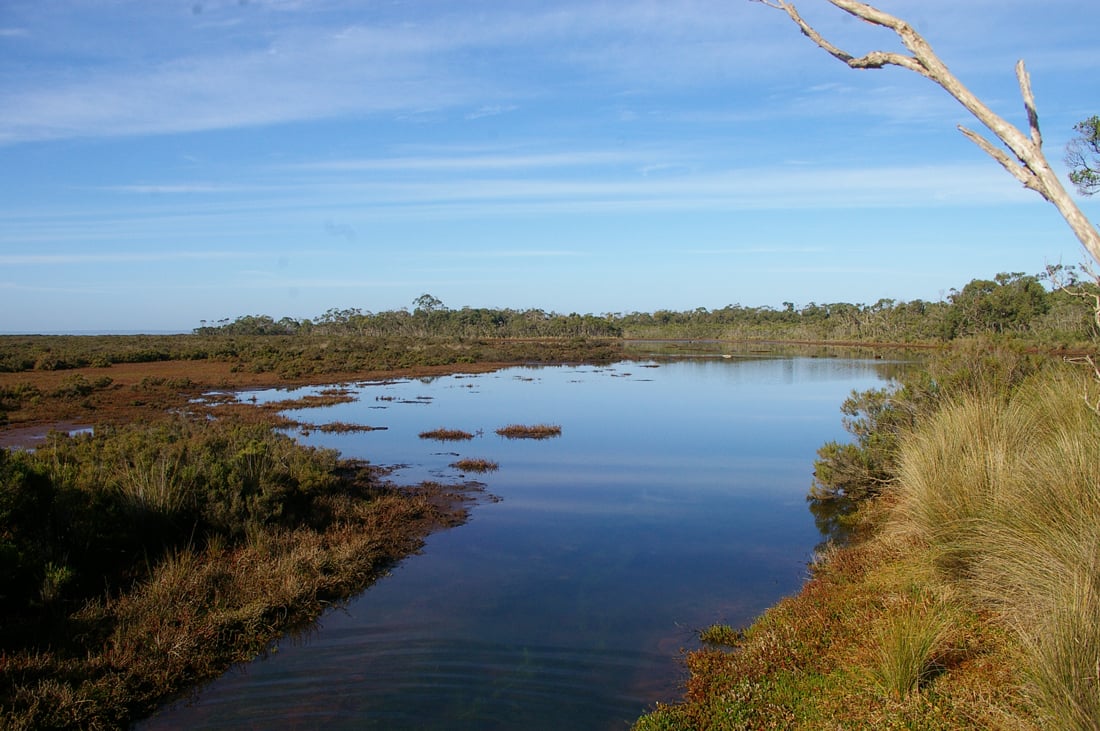 Download our Fox Facts Poster
January 6, 2017
Protecting Ramsar.
Continuing the theme of predator control and community engagement as a partner in the Australian Government funded Port Phillip and Westernport Catchment Management Authority's Protecting the Ecological Values of the Western Port Ramsar project, the Western Port Biosphere's new Fox Facts poster provides some key facts about foxes and how urban and peri-urban residents can contribute to their control.
You can help us to spread the word by downloading the Fox Facts poster and displaying it in appropriate places in your community (please ensure you have permission to do so first!).
You can also download our Cat Facts Poster.