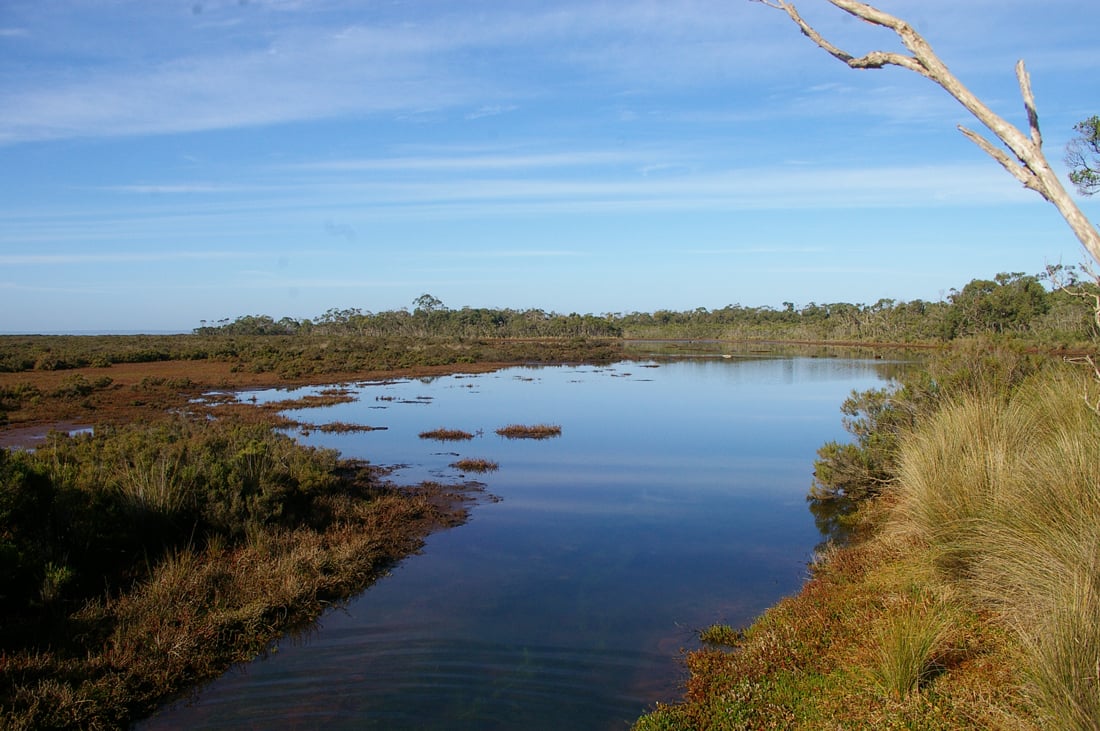 Connector Newsletter Issue 35
Yam daisies at Willum Warrain Bush Nursery
October 13, 2022
By Peter Aldenhoven, Chief Executive Officer, Willum Warrain
Those of you who have read Bruce Pascoe's Dark Emu will be very familiar with the importance of Murnong (Microseris walteri) to Victoria Koori people. Endless plains of golden yellow daisy flowers stretched westwards from Melbourne to the South Australian border. They were tended by Aboriginal women over millenia. They were not just a staple food source but highly valued as an ancestor plant of great cultural significance. Sheep ate them out between 1870 and 1880 and, here on the Mornington Peninsula, only a few small precious pockets remain. Across the country, there is currently high interest in cultivating and harvesting the plant that sustained mobs in South-Eastern Australia for hundreds of generations.
With this belated renewal of interest has come some challenges with taxonomic confusion and widespread industry mislabelling resulting in the wrong species of murnong often being sold to enthusiastic (but ultimately disappointed) customers. There are three species, the sweetest one, the one that Koories cultivated and ate was Microseris walteri – when slow-cooked, it yields a sweet and delicious juice called minnee which tastes like coconut. The alpine Microseris lanceolata was never eaten – nor was the bitter tasting but vigorous Microseris scapigera which has been widely distributed through a national garden supplier.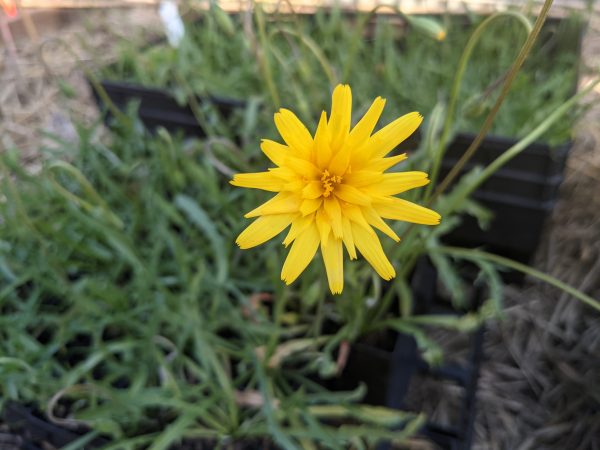 If you come to Willum Warrain to purchase your murnong, you can be confident you will be getting the right one. Planted out this Spring, you might be harvesting a murnong feast to share with your family on Xmas Day this year along with more traditional roast vegetables. Come to think of it what could be more traditional that eating the original staple food from country! In addition, you will be supporting your local Aboriginal community.
Willum Warrain's Bush Nursery is a 100% Aboriginal community-owned social enterprise providing employment opportunities for local Aboriginal people. It is the only Aboriginal-run nursery south of Melbourne, specialising in plants endemic to the Mornington Peninsula, especially those with cultural uses and meanings. Around the country, much Indigenous cultural plant knowledge has been commercialised with little or no benefit to Aboriginal communities. By buying yam daisies from Willum Warrain, you are engaging in edible reconciliation!
P.S. Western Port Biosphere are co-partners with Willum Warrain in an ambitious three year creek restoration project (Healing Water Country) at the rear of the Gathering Place linking up fragmentary habitat and improving water flow into Warringine Creek.