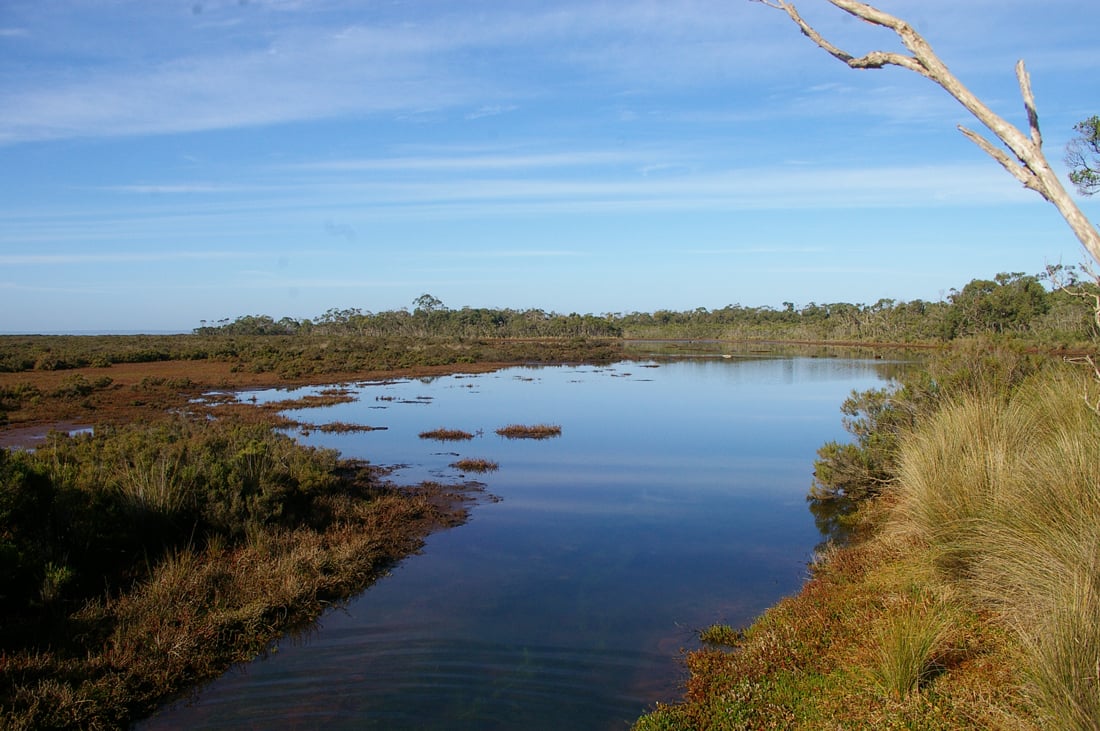 Connector Newsletter Issue 35
Update from the Councils: Cardinia Shire
October 13, 2022
By Jessica Shakespeare
Climate Change Adaption Strategy
A Strategy to build the foundations towards a more resilient community in the face of climate change has been adopted by Cardinia Shire Council. The Climate Change Adaptation Strategy will provide the guiding pathways to reduce the community's vulnerability to adverse climate events and promote the resilience of social, ecological and economic systems.
Acknowledging the important role of the community in fostering resilience across the natural environment in the Shire, Council aims to empower its residents by partnering and supporting environmental groups and organisations.
Careful planning will embed adaptive measures into Council operations and processes, as well as recommend actions for the community to reduce their vulnerability to the impacts of climate change.
Supported by a budgeted 10-year Action Plan, Council has identified 49 actions, which includes 17 actions developed to address the risks associated with the decline and loss of populations and species listed in the Environment Protection and Biodiversity Conservation Act 1999 and Flora and Fauna Guarantee Act.
Each action is focussed on the community's relationship with the environment, such as action 40 of the Plan, which prescribes working with community environmental groups to establish and protect seagrass and mangrove communities.
To view the policy and to learn more about what Council is working towards in the sustainability space, visit www.cardinia.vic.gov.au/sustainability