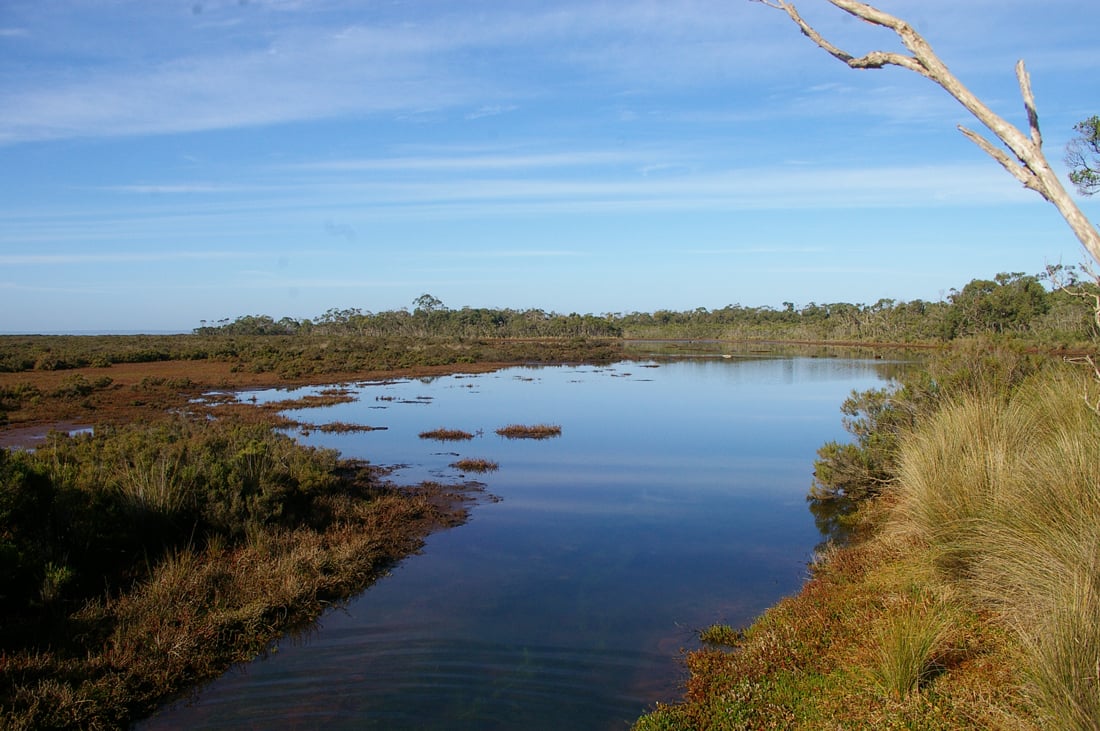 Connector Newsletter Issue 35
Update from the Biosphere Reserves: Sunshine Coast
October 13, 2022
By David Moore, Sunshine Coast Biosphere Reserve
Sunshine Coast Biosphere – Australia's newest Biosphere Reserve
On 15 June 2022, the Sunshine Coast local government area was officially recognised as Australia's newest Biosphere Reserve, by the International Coordinating Council of the Man and the Biosphere Programme (MAB ICC). This was the culmination of years of work by Sunshine Coast Council and the community working in partnership to achieve this exciting international recognition by UNESCO. The Sunshine Coast Biosphere designation supports council and the community's clear plan and vision for the future, in striving to be Australia's most sustainable region: Healthy, Smart, Creative.
While nothing has changed overnight in terms of how the Sunshine Coast community goes about their daily lives, being a Biosphere provides greater clarity around what the region's future looks like, with sustainability as a fundamental consideration in the choices we make going forward.
The Sunshine Coast Biosphere is now transitioning into its implementation phase, including establishing the Sunshine Coast Biosphere brand, implementing governance arrangements, and completing a baseline performance measurement.
In the spirit of Biosphere Reserves being described by UNESCO MAB as 'learning places for sustainable development', the Sunshine Coast Biosphere designation also offers a wonderful opportunity to learn from and with other Biosphere Reserves, both within and beyond our Australian network.
For more information on the Sunshine Coast Biosphere designation including an introduction to the new brand, refer to the media release, which coincided with the announcement in June 2022:
Sunshine Coast officially becomes a UNESCO biosphere – Our SC, Connecting our Community