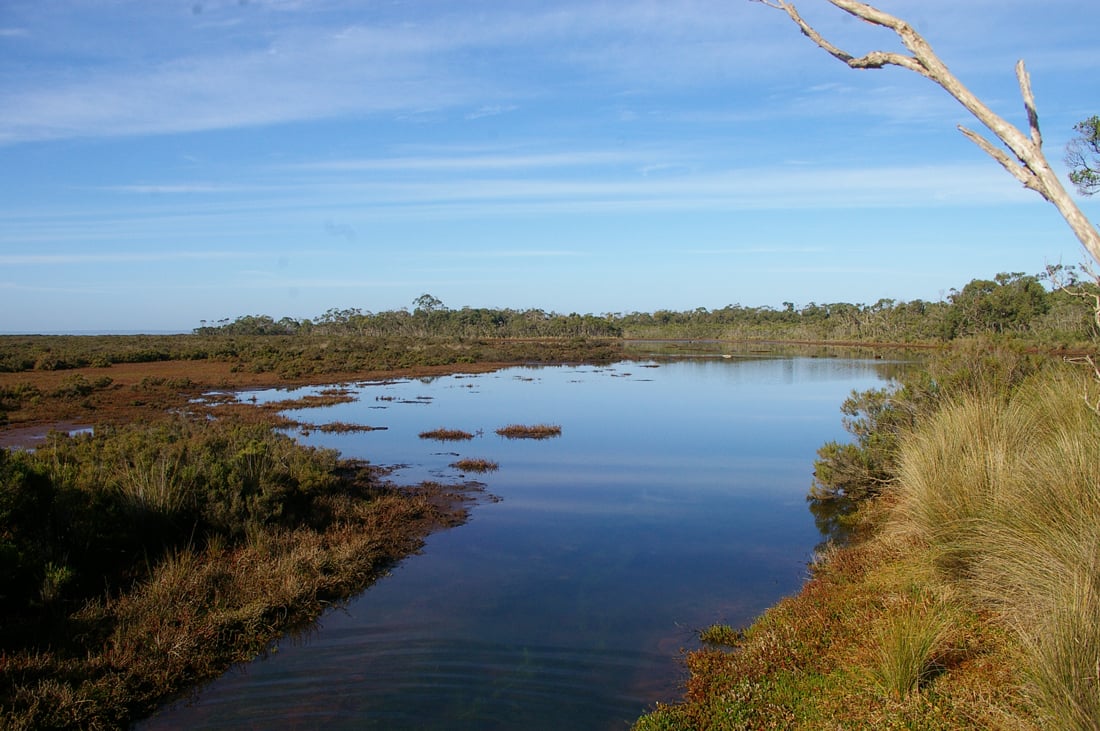 Connector Newsletter Issue 29
The Phillip Island (Millowl) Wildlife Plan
April 14, 2021
On an almost daily basis we hear stories of threatened species, animals on the verge of extinction and the death and destruction wrought by introduced, invasive predators. It seems odd, therefore, to be discussing "over abundant native animals" but this is the issue that lies behind the formulation of the Phillip Island (Millowl) Wildlife Plan.
On Millowl active conservation measures, in particular the eradication of foxes, have benefitted numerous species and their population sizes are now stable or increasing. Unfortunately, for Cape Barren Geese, Swamp Wallabies and Brush-tailed Possums, their recovery is generating its own set of problems. The geese are increasingly coming into conflict with farmers and other community members while there is evidence that the wallabies and possums are damaging the habitat on which they depend. These browsers may be stopping forest regeneration.
One proposed solution to the goose problem is to encourage the harvesting of eggs by the Bunurong, the traditional owners of the land. However, this is unlikely to significantly reduce the number of geese, at least in the short term. Consequently, for all three species lethal control is proposed.
The Biosphere Foundation has paid close attention to the development of the plan and participated in the public consultation. We recognise that it makes more sense for an "Authority to Control Wildlife" to be granted at a scale relevant to the species, i.e. the island, as opposed to being given to individual landholders. We also respect the commitment to developing the plan collaboratively across agencies with transparent public consultation. Finally, we acknowledge the science. The data does show population growth, and experiments have been conducted to determine the most effective methods for managing the animals. We cannot, therefore, criticize either the rationale or conclusions of the plan. Nevertheless, we find it immensely regrettable that the recommendation is to kill native animals.