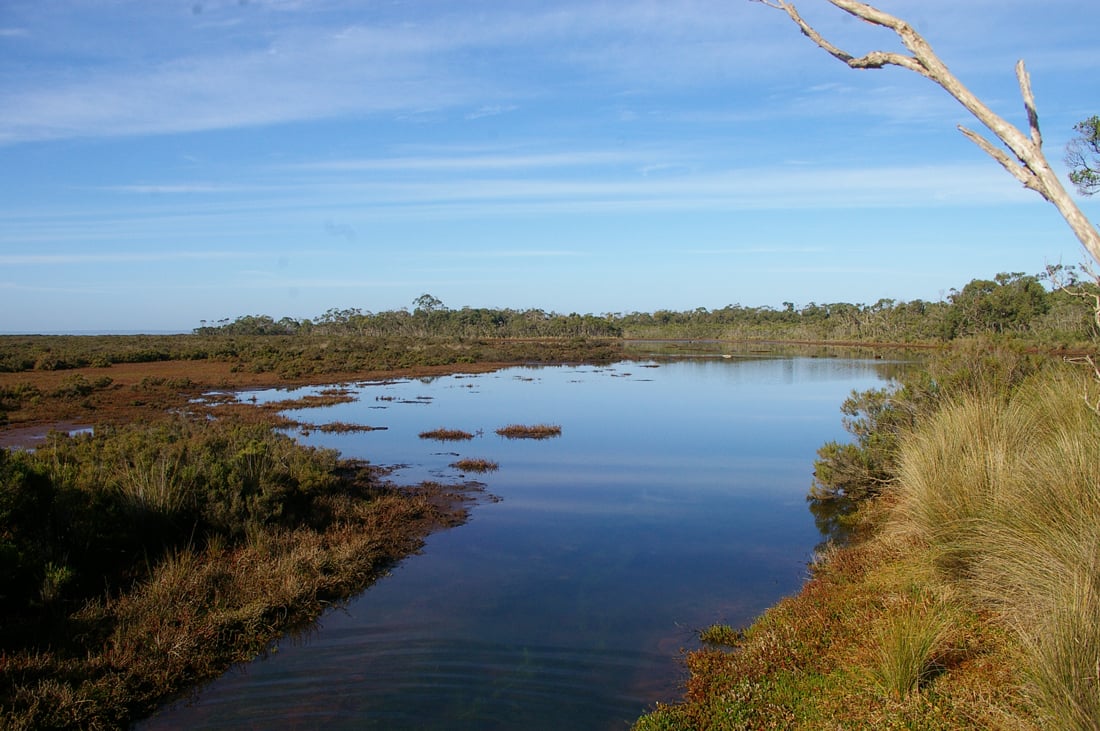 Connector Newsletter Issue 29
The Cat Problem
April 13, 2021
In February this year, the Commonwealth Government released the report from the Parliamentary inquiry into feral and domestic cats.  Controversially titled "Tackling the feral cat pandemic", the 130 page report contained some alarming statistics and six broad recommendations.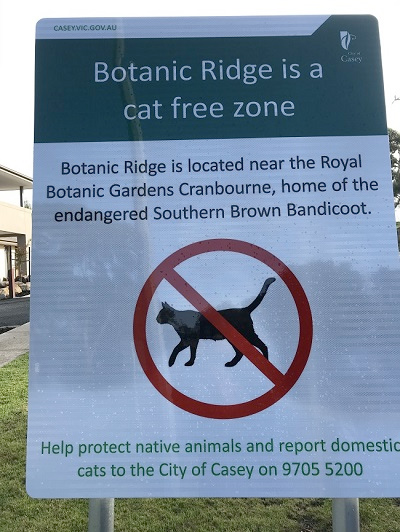 Perhaps the most shocking statistic and the one which really laid the foundation for all that followed is "predation by cats is responsible for the loss of 1.6 billion native animals every year" (reported by the NSW National Parks and Wildlife Service).  1.6 billion animals!  We are told "on average a single feral cat in the bush kills about 370 invertebrates, 44 frogs, 225 reptiles, 130 birds and 390 mammals per year."  Given those figures, there can be no denying the size of the problem.
The most concrete of the recommendations was similarly straight-forward: an expansion of Australia's network of predator-free safe-haven enclosures and feral cat-free islands.  The Biosphere Foundation obviously supports this and recently worked with local partners on a proposal to create a fenced safe-haven around the Tootgarook Swamps and surrounding woodlands.  Our colleagues at the Port Phillip and Western Port CMA have also launched a program to eradicate feral cats from French Island.
Another statement that caught our attention was:  "Domestic cats are one of the most popular pets in Australia.  Approximately 27% of households have a cat."  It is reasonable to conclude that at least a majority of those 27% of households will love and value their cats.  Unfortunately, as long as there are domestic cats it will be exceptionally hard to eradicate them from the bush if they become feral.  However, the views of the millions of people who appreciate cats do have to be taken into account.  Recognising this, Recommendation 5 focussed on strategies for the management of stray and domestic cats.
It is too early to say what will become "best practice", but one point is already clear, given the mix of bushland, rural and urban areas which make up the Biosphere Reserve, the Foundation's attention will be on both ends of the problem, creating safe havens and working with our communities on responsible cat ownership.  It is encouraging "89% of pet cats are desexed."  We need to find the other 11%.
Stephen Brend, Project Officer, Western Port Biosphere Foundation