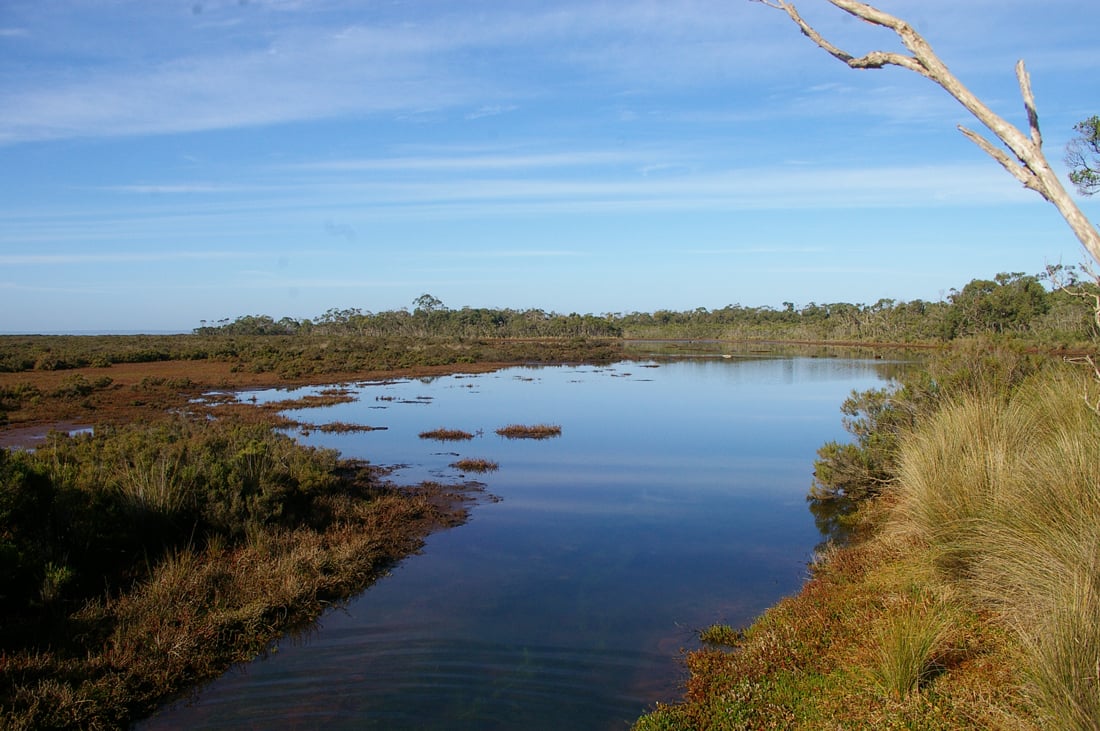 Connector Newsletter Issue 27
The Biosphere Foundation's Submission on the AGL EES
October 12, 2020
AGL's gas terminal for Crib Point? The Foundation says no!
Having a naturally deep port in a Ramsar site, it is almost inevitable that challenges will loom. It seems that Western Port is regularly in the sights of ship-based proposals, whether container ports, asphalt plants or brown coal terminals. Hey, French Island was once mooted to host a nuclear plant.
When AGL first proposed a gas import terminal in Western Port without an Environmental Effects Statement, the Biosphere Foundation bridled. An EES just had to be conducted, the Biosphere and many other groups demanded. Some thousands of pages later as summary reports and technical reports were released, we were given a short time to respond, to consider its adequacy and to see if there were not undue risks to the Western Port environment.
Staff, Board and Board Committee members burnt the midnight oil (bio-derived naturally) to examine the documents. A comprehensive response to the proposal was duly sent to the Planning department for their consideration. While it was clear that AGL did a lot of work to show that they thought it could be done, the Foundation's assessment, for many reasons set out in the response, is that it shouldn't.
These are just some of the issues on which the Foundation found the EES to be deficient:
evaluation of the Crib Point site against alternative sites. There are less-challenging sites already linked to a national gas network. Why build a new one?
effects of removal of biota from the food chains and food webs of Western Port. The amount of biomass that would be lost to Western Port was massive.
risks to ecological communities and threatened and listed species, including plants, fish and birds. There were significant gaps in the range of species researched.
impacts of disturbance of coastal acid sulfate soils (CASS). All of the advice available for coastal construction where CASS is found is – Don't do it!
consideration of climate change impacts with regard to infrastructure. With the rate of acceleration of climate change, the range of scenarios modelled in the EES was scant.
managing negative impacts on local communities and public safety. There was little attention given to the well-being to residents of the area – and they're the ones who'll bear 20+ years of disruption to their lives from the gas terminal.
The Biosphere has asked to be represented at the hearings at which objections can be explained. Our full response can be read at www.biosphere.org.au/hot-topics/our-response-to-the-agl-ees