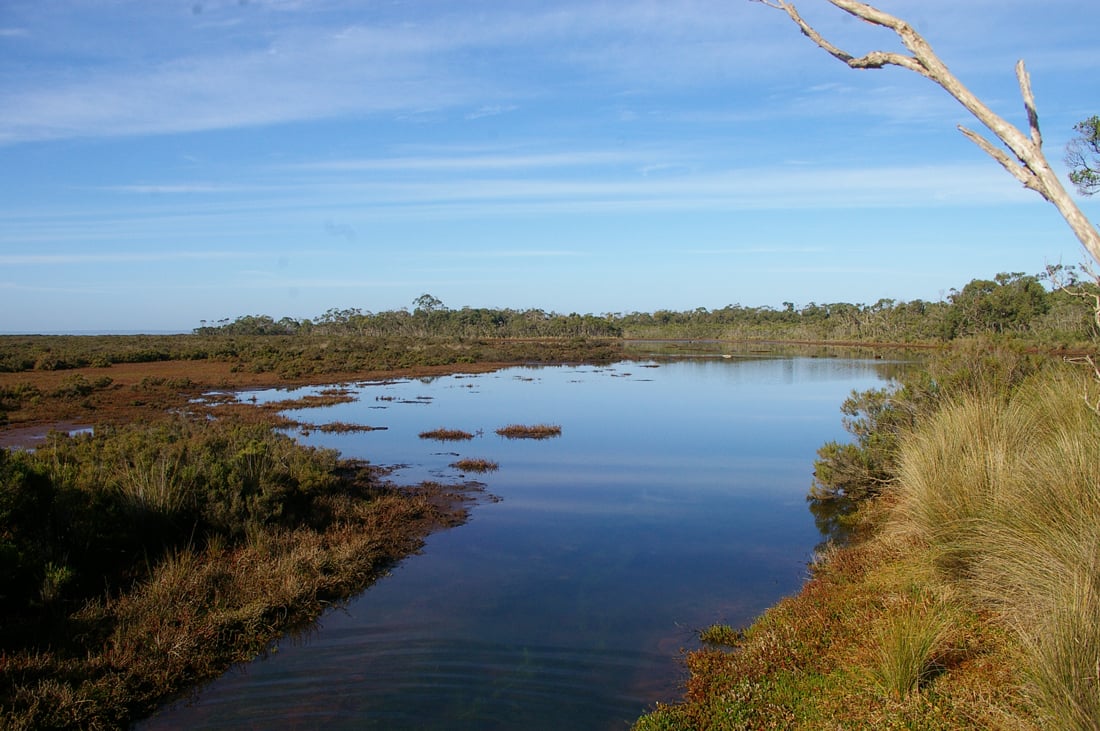 Connector Newsletter Issue 38
Sunshine Coast Biosphere logo design wins multiple awards
July 17, 2023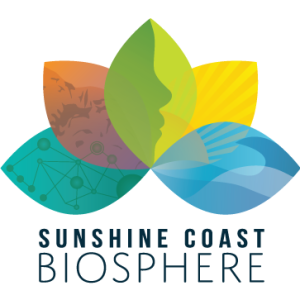 The Sunshine Coast Biosphere, Australia's newest UNESCO Biosphere Reserve, has received both national and international recognition for its logo and branding in two graphic design awards.
Designed by Sunshine Coast Council's Senior Graphic Designer, the logo design brief was to create a unique and meaningful identifier representing the Sunshine Coast Biosphere and the region: its history, community, lifestyle, economy and natural beauty. It needed to reflect the vibrancy and energy of the Sunshine Coast, provide flexibility of use and reflect the connections within the Biosphere Reserve. Sunshine Coast Biosphere Community Reference Group members provided input to ensure community views and opinions were incorporated into the design process for this brand representing the region.
The logo features fanned out leaves positioned in a radial pattern to show the energy of the region and the outward vision of the Sunshine Coast Biosphere. Each leaf represents a different element of the biosphere reserve, 'celebrating people and nature'.
The teal leaf represents networking and relationships – social, cultural, environment and economic.
The ochre leaf represents the hinterland, geology and ancient history and also features the shoulder of Mount Tibrogargan, one of our most distinctive Glasshouse Mountains.
The green leaf represents the people element of the biosphere reserve and the central role we play in caring for our region now and into the future.
The golden leaf represents sunshine – the brightness and energy of the region.
The blue leaf represents the coastal environment and waterways.
While creating a recognisable visual identity for the Sunshine Coast Biosphere, the branding is also intended to inform and resonate with the local community to create a sense of ownership, ensure positive engagement and support action for a sustainable Sunshine Coast.