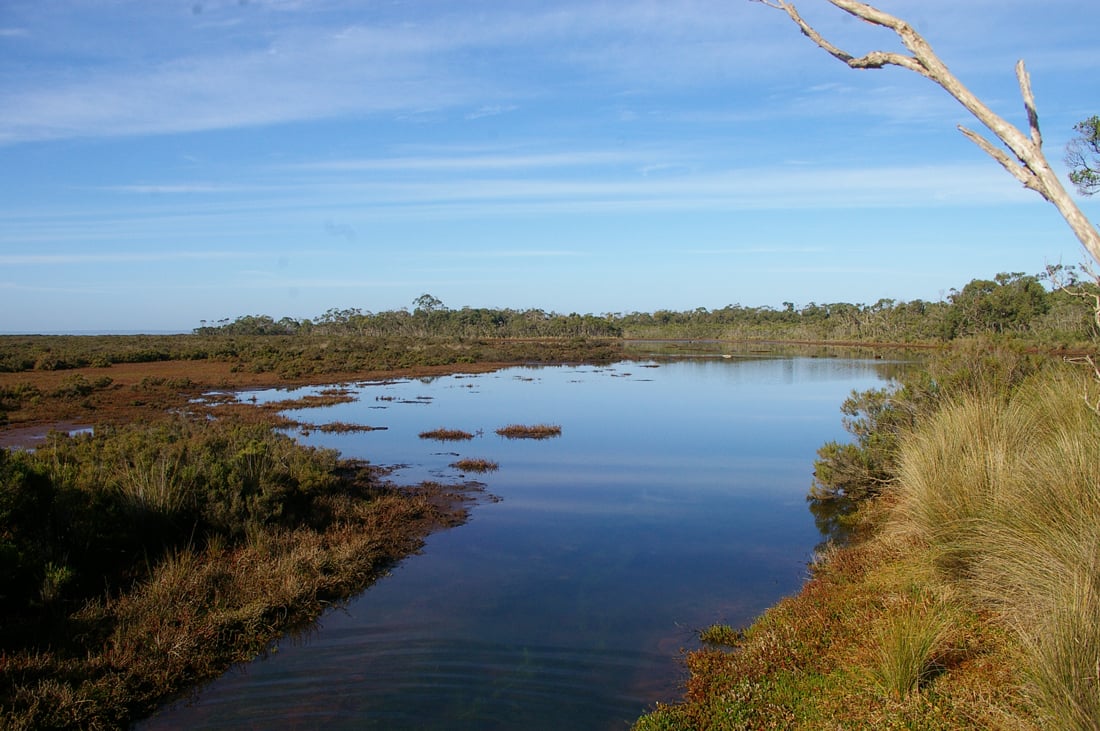 Connector Newsletter Issue 27
Somers Community Park
October 12, 2020
This community-led project is an initiative which provides for human needs while at the same time protects and enhances biodiversity upon which we and all other species depend. The native flora information helps park-users in planning their home bird-friendly gardens so there's benefit all round.
The reasons for why a community park is needed are numerous:
the number of young families has grown considerably in the area.
current playground offerings only cater for early-age play and activities for older children are seasonal: sailing, cricket, tennis.
young people in Somers have been building bike jumps, increasingly during lockdown, within nature reserves which are impacting efforts to enhance wildlife habitats.
a garden dedicated to indigenous plants would preserve and enhance Somers flora, fauna and habitats.
After considerable community discussion it was decided that a designated area for children, teenagers and families to ride bikes, scooters, skateboards, on a purpose-built pump track and jumps, would be a wonderful asset to Somers. Additionally, the surrounds of the park will be landscaped and planted by local volunteers, restoring native flora and fauna in our local environment. Thus, the Somers Community Park project was born. A location has been approved by the Mornington Shire, within the RW Stone Reserve.
This community precinct will be used by all age groups, from those that love to ride, to those that love to explore our indigenous surrounds. This project aims to develop bonds within our community, and therefore be an expression of what the Somers community is. Families can gather in an outdoor locale and pursue healthy, wellbeing pursuits, in a community-focused setting.
A working-group of adults has formed a committee that will support and work with the people of Somers to develop this project. They will also network with local companies and organisations to make this happen. Mornington Shire is making financial and logistical evaluations and will engage in further community consultation and design plans.
To contact the Somers Community Park (SCP) you can email us: [email protected] or look up our Facebook (@somersparkproject) and Instagram (@somerspark) pages and there's heaps of bike and native flora information there. A GoFundMe has also been launched: gf.me/u/yyyi5j.