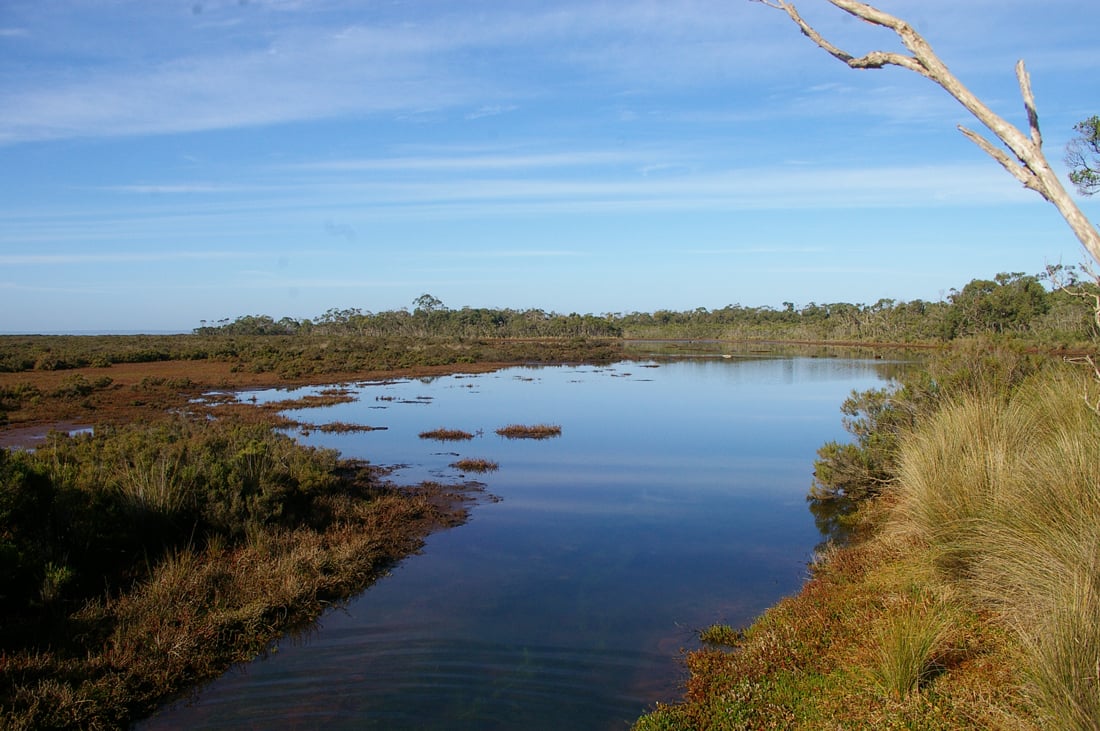 Connector Newsletter Issue 28
Second bite at AGL
February 3, 2021
After firing our best shot at the panel hearing on the adequacy of the EES for the Crib Point Gas Terminal Project our best shot, a second opportunity for formal response arose.
The following comments and questions were addressed to the panel:
The Biosphere Foundation, in its initial response to the EES, included reports of AGL being in breach of environmental regulation.  Wisdom after the event is of little moment when the environment suffers.  While our questions are framed within a context of poor performance, as we stated in the IAC hearing, for the good of the environment the proponent should be considered guilty until proven innocent.  That is, it is they who must provide satisfaction that damage will not occur, or if it does, it will not be of sufficient magnitude that it is insufferable and if it does occur, that it can be satisfactorily repaired.
What are the thresholds for a shutdown of various elements of the project should breaches occur?
 
Who assesses whether the threshold has been reached?
 
Does Victoria's Office of the Environmental Monitor have an involvement here?
 
How does the compliance and enforcement provision of the EPBC Act, with the capacity to exact enforceable undertakings and negotiate civil penalties, apply should breaches of the Act occur in project development and operations?  Who calls in EPBC compliance staff and in what process?
 
Is there a bond lodged by the proponent that is of a realistic magnitude to support rigorous compliance?
 
What provision will be included in any contract to provide for remediation of the environment and reparation to the community for losses should they suffer?
 
Should this project proceed, it should not be a case of privatised gains, where AGL's shareholders are the major beneficiaries, and socialised losses, where the environment and the local community are left to endure the damage.
We need gas – but how much?  Supplied where?  And in what process?  These remain unanswered questions.
Greg Hunt, Executive Officer, Biosphere Foundation