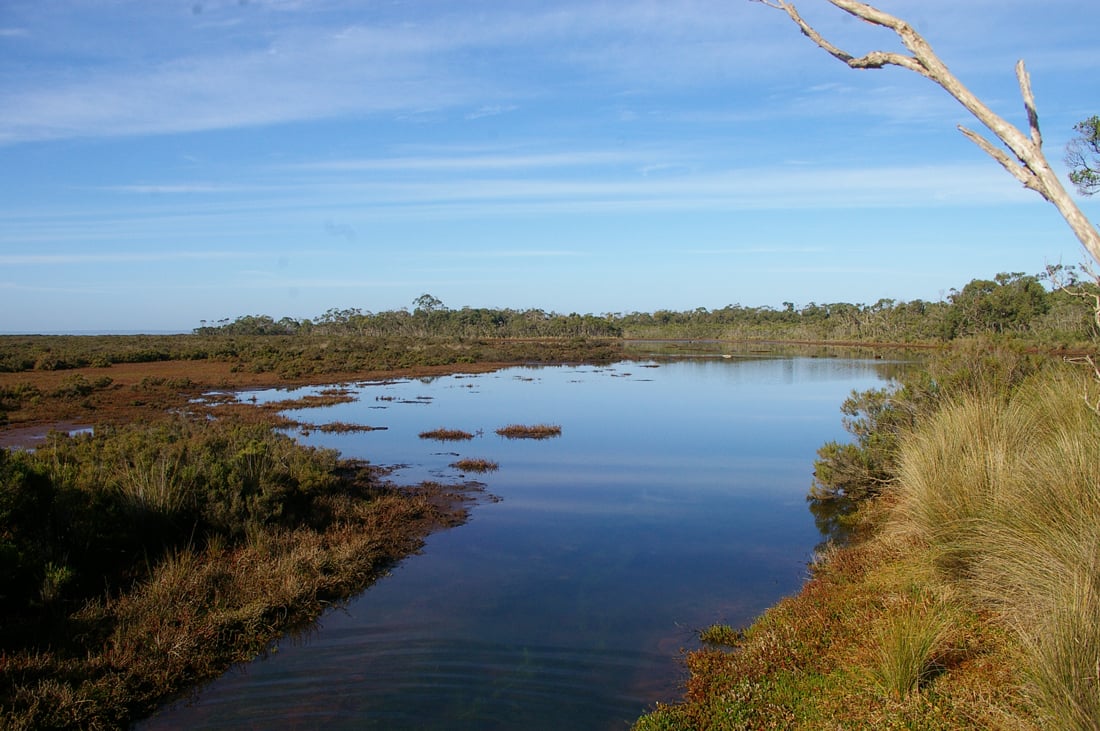 Connector Newsletter Issue 35
Schools' Tree Day at Frankston Heights Primary School
October 13, 2022
By David Cross, Foundation Board Director
Students from Frankston Heights Primary School recently celebrated Schools Tree Day with activities at nearby Wallace Reserve.  "Our school considers the environment an important aspect of our student's education," said teacher Tara Crick.  "The students learn about environment and sustainability practices through our school's Science Program.  We're proud of the fact we're very community minded and have established strong links with Frankston City Council and the Friends of Wallace Reserve."
The students spent some of the day planting seedlings at Wallace Reserve, under the guidance of the Friends of Wallace Reserve and Frankston City Council rangers.  Many parents were also on hand to help, along with Frankston Mayor Nathan Conroy, Federal Dunkley MP Peta Murphy and State Frankston MP Paul Edbrooke and Councillor Claire Harvey and Sue Baker.
Secretary of the Friends of Wallace Reserve David Cross said "The students enjoyed their excursion through the reserve to the planting site.  After a look at the progress of their previous years' planting, they got stuck into planting and mulching the specially prepared area."
The Frankston Heights Primary School students have made Schools Tree Day an annual event at Wallace Reserve since 2006 and have now planted about 6,500 seedlings since then.  Friends Group president Tony Gustus stated that "We see ourselves as a truly community-oriented organisation, where everyone has the opportunity to ensure the protection of our environment.  We have fantastic support from Frankston City Council Rangers and management, as well as the local community."
For further information, please email me at [email protected].
David Cross (Secretary)
On behalf of the Friends of Wallace Reserve