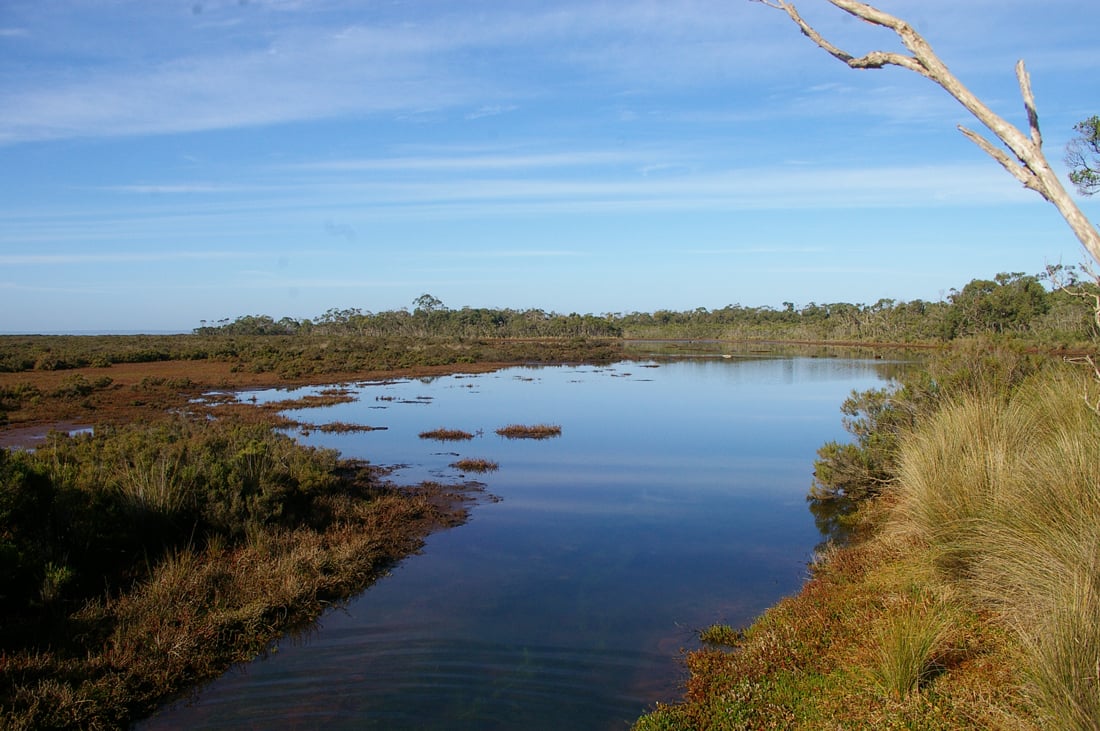 Connector Newsletter Issue 30
Restoring Casey's Open Spaces
June 28, 2021
Simon King
Team Leader Sustainability and Environment
Sustainability and Waste
City of Casey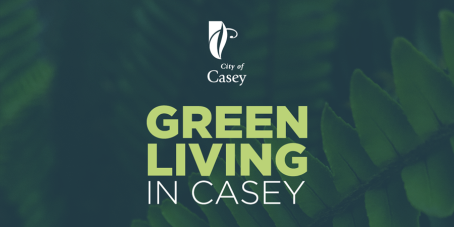 This year the City of Casey was fortunate to participate in the Victorian Government's Working for Victoria initiative along with 59 other councils, to help get Victorian job seekers back into work, while also making positive changes to Casey's open spaces.
Commencing in January 2021, 30 passionate, enthusiastic and hardworking individuals were recruited to joined Council's Sustainability and Environment Team as part of the Environmental Crew for the 6-month project.
Throughout the program the crew has been maintaining open spaces and supporting natural resource management works through weed control and litter collection, while also conducting path and fence maintenance.
The crews have now begun the next phase of the project which includes planting over 85,000 native plants in various reserves across the community.  The plants will help create important wildlife corridors and improve habitat connectivity for native plants and wildlife.
40,000 trees will be planted at the Cardinia Creek Parklands to support the Grasmere Creek realignment project delivered by Melbourne Water and Parks Victoria.  This project will also support an important breeding habitat for the critically endangered fish species Dwarf Galaxia.
Plantings will also take place at Essex Park in Endeavour Hills to support the installation of 1.5km of paths and activation of the site.  Additional planting is also scheduled for Hessel Road Reserve in Harkaway, building on the community efforts at the 2017 Plant your Roots community tree day.
If you are interested in learning more about Casey's environmental initiatives, please join our Green Living Facebook Group.