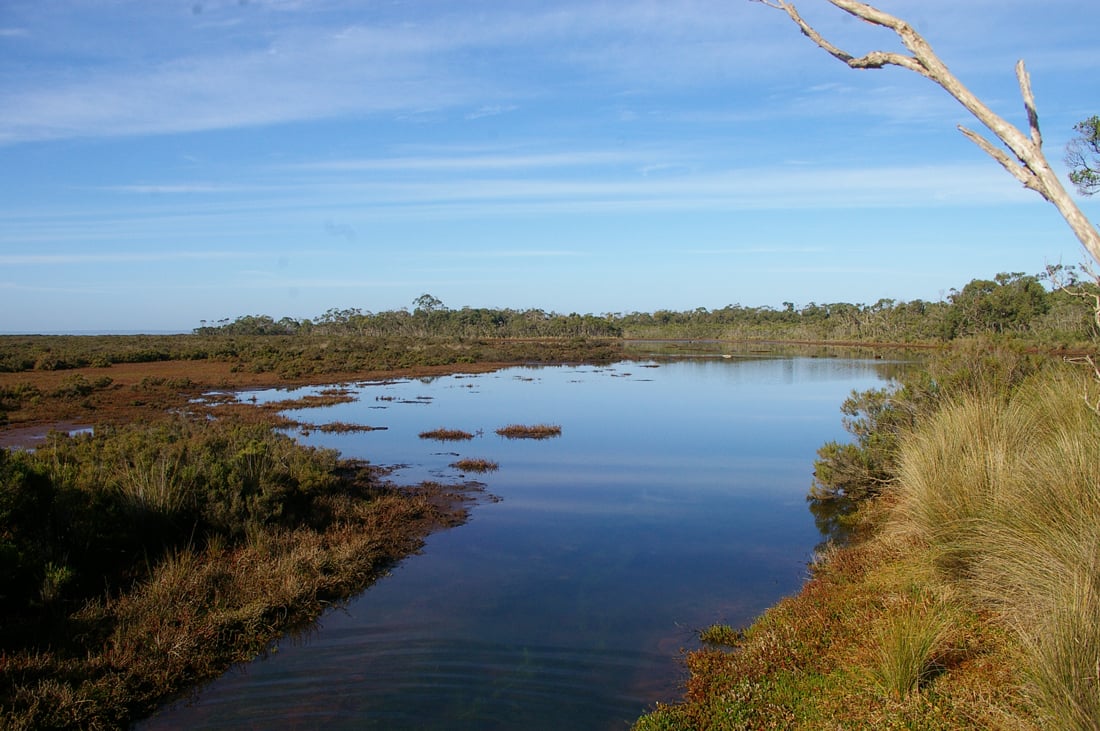 Connector Newsletter Issue 39
Renewed. Refocused. And now … Refreshed.
October 11, 2023
Jessica Brady- Communications and Engagement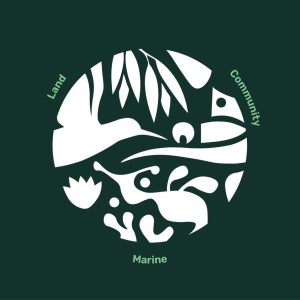 As mentioned in Jo's report, the Western Port Biosphere has undergone a significant change by unveiling a fresh logo. This logo marks a new era for this UNESCO Biosphere Reserve and signifies the Biosphere's commitment to unity between humans and nature, as well as its readiness for the digital age. One of only five UNESCO-listed Biospheres in Australia, Western Port Biosphere needed a distinctive brand identity to increase community awareness and attract new partners and funding.  
The new logo combines images of the region's plants, animals, and the built environment, conveying a strong message that humans are an essential part of nature, not separate from it. The new visual identity represents the Biosphere and its inhabitants, humans, flora and fauna, living and working together in one connected ecosystem. 
From the logo, which contains references to native species and local sculptures, to layered macro and micro photography to express the breadth and depth of the Reserve's conservation and research work, the new identity allows the Biosphere to communicate on both a scientific leadership level, and an inviting community level. 
The logo's contemporary design, with clean lines and bold colours, makes it easily recognisable and memorable. This modern look aligns with current branding trends and suits the Biosphere's goal of expanding its reach through digital channels. 
We extend our gratitude to Western Port Biosphere resident, Joe Rogers of The Contenders for donating his time and talent to helping us identify and articulate the essence of our vision and purpose and the creative team Cúpla - Lyndal Kearney, Kayla Streatfeild and Justine Donaldson – who created a contemporary visualisation of these. 
Renewed, refocused, and refreshed, the Western Port Biosphere's new logo marks the beginning of our third decade in the global UNESCO network. It's a symbol that speaks to our interconnectedness with nature and our commitment to its preservation. 
Read our Press Release here: Biosphere Refresh Press Release
Read the full story behind the rebrand by Cupla here:
Western Port Biosphere — Cúpla | Strategic branding & design agency | Melbourne (cuplastudio.co)