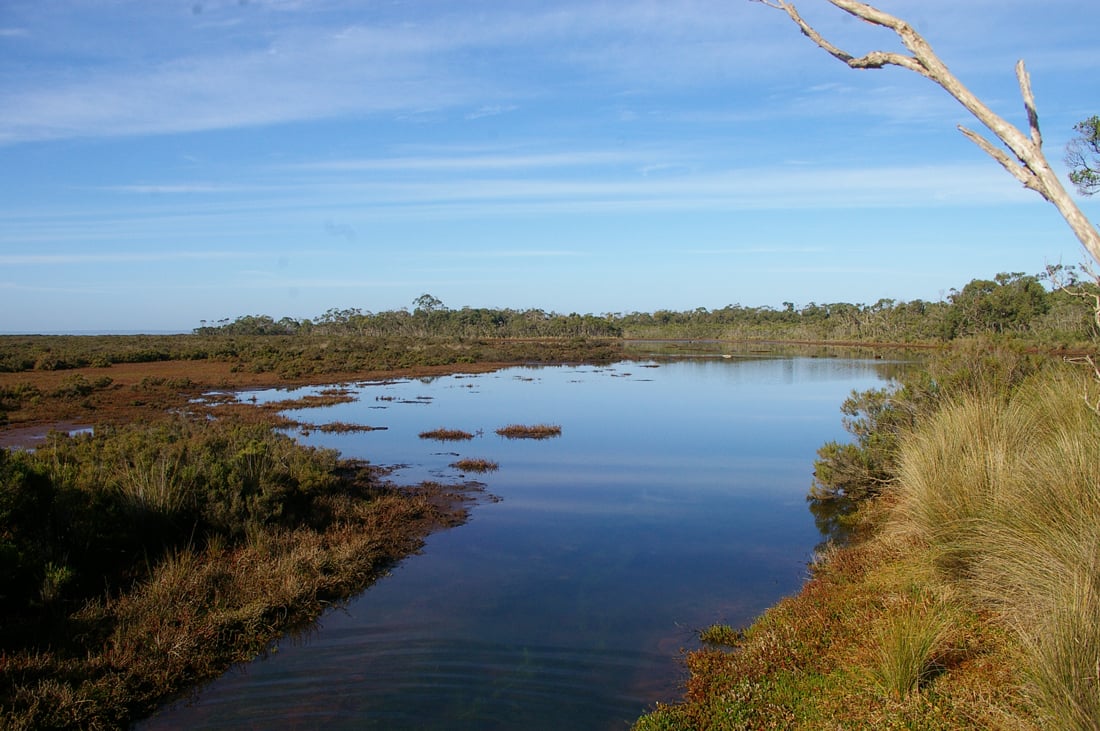 Connector Newsletter Issue 33
Projects Update
March 31, 2022
Water Stewardship
We have been busy this period visiting sites and developing draft plans for the following sites: Bass Coast Shire, Phillip Island Nature Parks, Bimbadeen Farm, Newhaven College, Woodleigh School, St Mary's Catholic Primary and St Joseph's Catholic Primary. We are planning to present to the Mornington Peninsula Farmers discussion group in April to help raise awareness about whole-farm water plans to help farmers conserve water, improve water quality, increase farmland's value for biodiversity, and reduce water bills.
Blue Carbon
We have kicked off our Blue Carbon mapping project across Port Phillip Bay and Western Port with the Blue Carbon Lab at Deakin University. Workshops will be held in April with our partner Councils, including Bass Coast, Cardinia Shire, City of Casey, Frankston City Council, Mornington Peninsula Shire, Bayside and Kingston, to begin to develop business cases for sites identified as potential opportunities to increase Blue Carbon.
In partnership with Melbourne Water, we have applied for the Federal Government's EcoSystem Restoration Fund, which would enable us to undertake a series of on ground works to help improve mangroves, seagrass meadows and salt marshes in Western Port. Sites have been identified thanks to the Western Port Seagrass Partnership who have worked locally for many years trialling new techniques and locations. On ground works would be undertaken by Bass Coast Landcare Network and Bunurong Land Council Aboriginal Corporation. This proposal also seeks to include the re-introduction of shellfish reefs, which have been successfully implemented in Port Phillip Bay. For more information about shellfish reefs in Victoria click this link: https://www.publish.csiro.au/rs/pdf/rs16008
For more information about the Blue Carbon mapping project see our Blue Carbon page on our website.
Shorebird Site Action Plan
A series of important measures are being planned to help shorebirds of the Biosphere Reserve through a partnership with Birdlife Australia. In February 2022, Birdlife Australia ran an online event to people wanting to know more about shorebirds in Western Port.  Marta Ferenczi from Birdlife presented the event online targeting a wide range of knowledge levels. She introduced us to some of the threats and concerns our shorebirds face and some small steps we can do to help protect them. The next workshop will include land managers to help identify a specific location in Western Port to develop an action plan.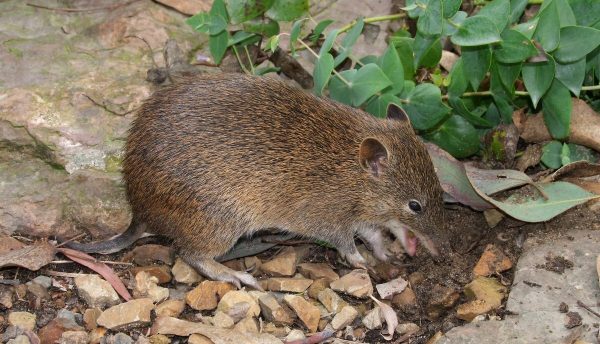 Can Bandicoots cross the road?
Well thanks to Stephen Brend, the Foundation's Project Officer, we have managed to attract the attention of Regional Roads Victoria under their Gippsland Transport Environment Program to research into why this is important when deciding on a reintroduction program.
The aim of this project is to support the recovery of the Southern Brown Bandicoot, both in terms of numbers and genetic health, through the development of a translocation plan. In partnership with Parks Victoria and the Cranbourne Royal Botanical Gardens Victoria we aim to engage consultants to help research into the issues around road locations and the ability for bandicoots to move around safely.