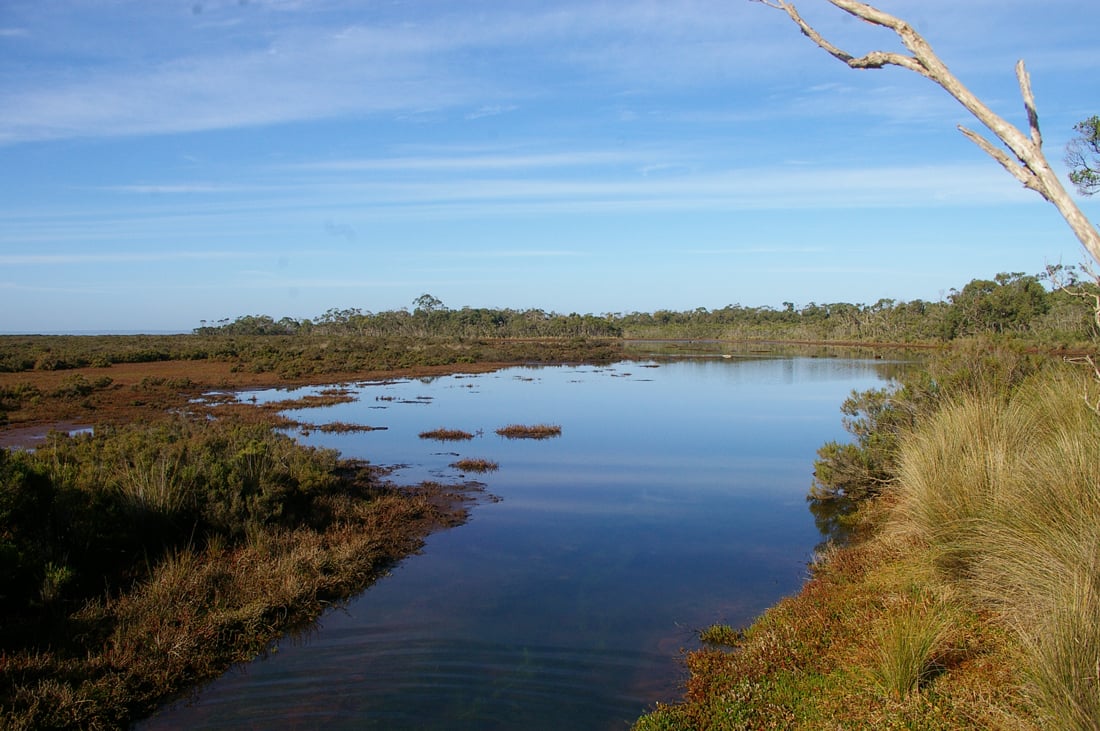 Connector Newsletter Issue 38
Pookila conservation program at Moonlit Sanctuary
July 17, 2023
By Michelle Raki, Moonlit Sanctuary
Our Threatened Species Team has had a very exciting month!
Some soft squeaks led to the discovery of not one, not two, but FOUR adorable Pookila pups in their enclosure. This remarkable event marks the largest litter currently recorded at Moonlit Sanctuary.
The breeding of this pair has resulted in some very important genetic combinations that will contribute greatly to the recovery of this species. Once the pups are big enough to be weaned, keepers will be able to determine their gender which in turn may determine their role in the recovery program, whether they go on to breed when they are older or if they are potentially considered for the release aspect of the program down the track.
Keepers are also seeing and hearing some very positive signs from our other breeding pair so hopefully, some more success is on the way.
The Pookila Conservation Breeding and Reintroduction Program is a collaboration between the Victorian Department of Energy, Environments and Climate Action, Gippsland Water, Moonlit Sanctuary, Parks Victoria, the Australasian Zoo and Aquarium Association, Zoos Victoria and members of the national Pookila Recovery Team.