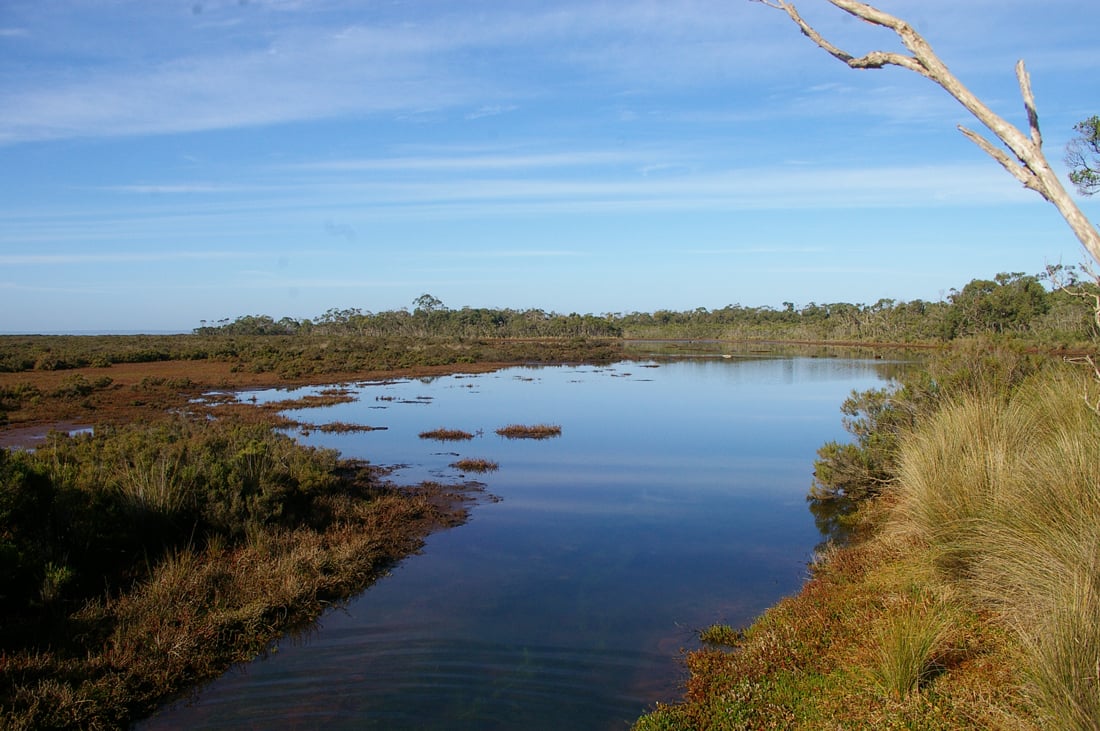 Connector Newsletter Issue 30
Point Leo Action Group
June 28, 2021
Murray Turner, Point Leo Coast Action Group
0418 339 866

This group is over 25 years old and has contributed greatly to the Point Leo Foreshore area in respect to planting observations and planning for this pristine coastal habitat.
Until Covid this group met at least three times a year with numbers in excess of 20 per session for a weeding, planting and planning programs for the foreshore and East Creek.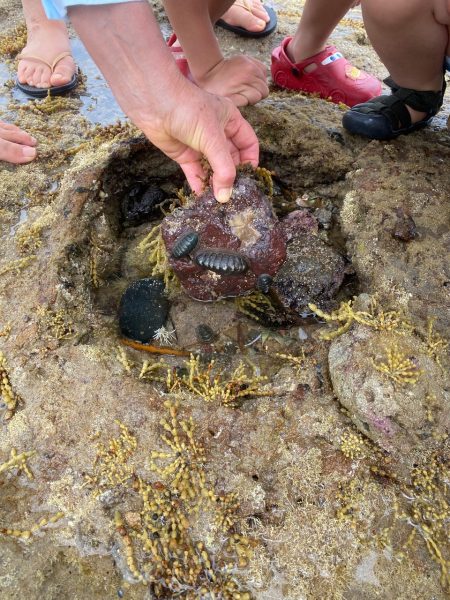 As many know only 5% of the original coastal flora habitats exist on the Mornington Peninsula and the loss of this critical habitat greatly affects the inner boundaries of the Mornington Peninsula.
These critical coastal corridors provide access for many animals including Koalas, Wallabies, Kangaroos, Echidnas many reptiles including our favourite Blue Tongue Lizard.
Coastal birds are an essential part of allowing the intertidal zone to be in balance with its marine species both high and low tide inhabitants.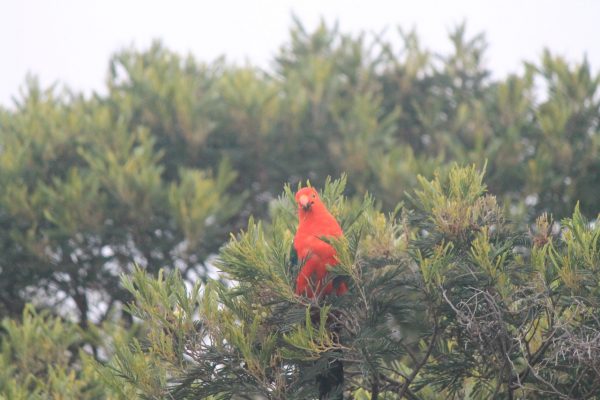 We will invite all of our neighbours and surrounding coastal villages to visit us and understand how important it is to maintain coastal habitat.
We wish you all the best in these trying times and look forward to better times ahead.