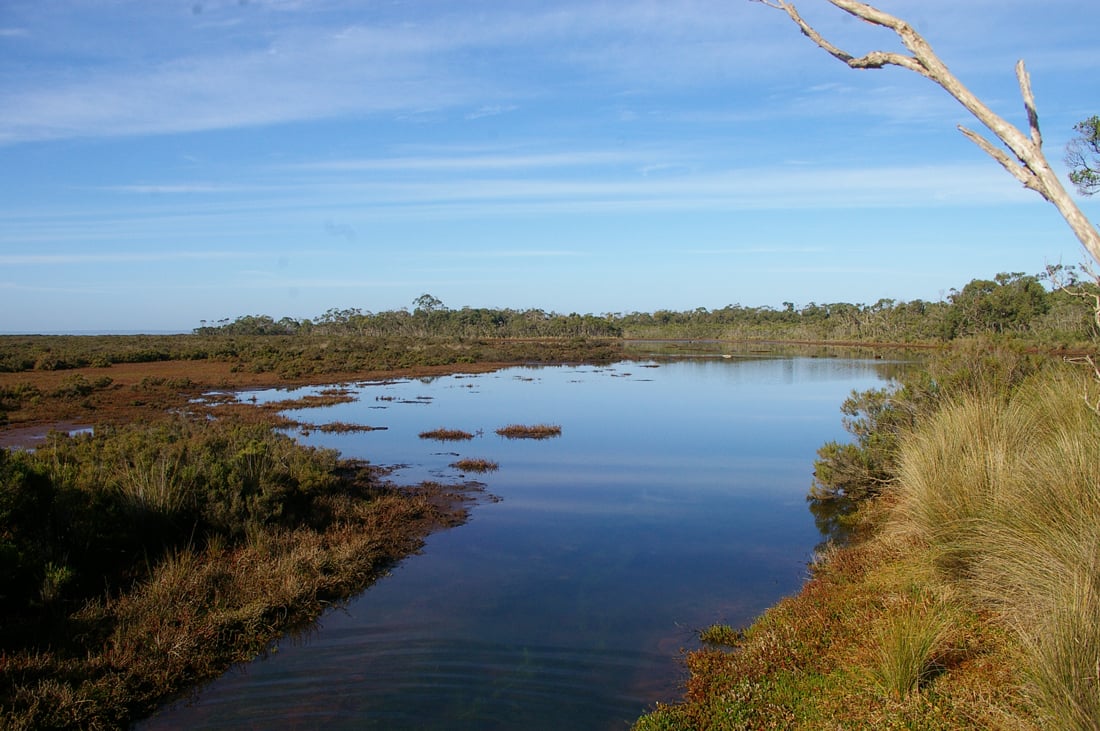 Connector Newsletter Issue 29
New Regenerative Agriculture Video Series
April 13, 2021
Have you heard people talking about regenerative agriculture, and wondered exactly what it is, and whether it could work on your farm?
A series of eight short videos on the key principles of regenerative agriculture have just been released by three local Landcare networks (Bass Coast, South Gippsland and Western Port Catchment) and the Mornington Peninsula Shire Council.
Hosted by certified professional soil scientist (CPSS) Declan McDonald, the videos explain what regenerative agriculture is and how the principles can be applied on all farm types and landscapes within our region including; beef, dairy, sheep, chickens, horticulture and vineyards.
Topics covered include: introducing regenerative agriculture, minimising soil disturbance, maximising crop diversity, keeping soil covered, maintaining living roots systems year round, integrating livestock and trees, and how farmers can transition to regenerative agriculture.
"If you're curious but don't know where to start, the videos are a great introduction to the key principles of regenerative agriculture, and how they might apply to your farm" says Declan.
You will see some local examples of how farmers are regenerating their soils for improved plant and animal health and productivity.