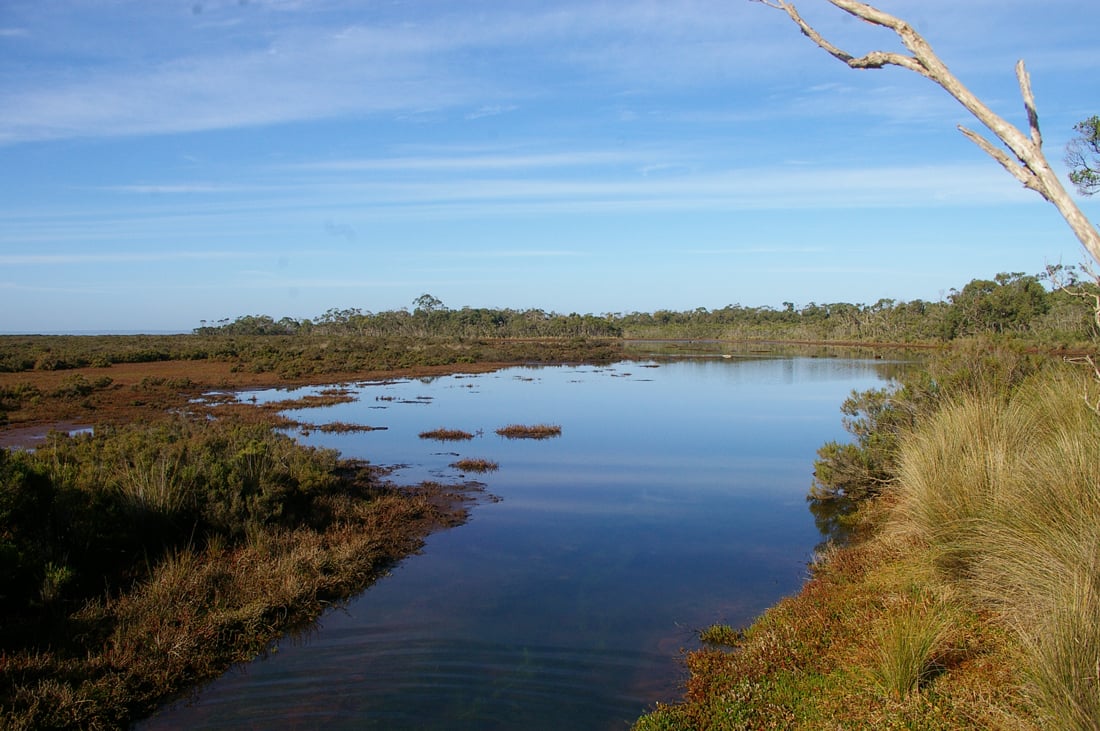 Connector Newsletter Issue 39
Living and Learning OUR Fitzgerald Biosphere
October 8, 2023
By Annie Leitch, Communications and Events for the Fitzgerald Biosphere Community Collective (FBCC)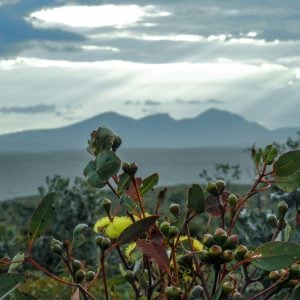 During National Science week in August, the FBCC and UWA Walking together project team came together to showcase research alongside UNESCO Biosphere principles for the local community.
Merningar Bardok Elder and UWA Research Associate Auntie Lynnette Knapp welcomes and shares with us personal stories from her childhood, endorsing research and sharing her lived experiences as she teaches us; '..Country evokes the story'.
Nathan McQuoid, Chair of the FBCC, shows us where we sit geologically and socially '..to get our heads and hearts around the place' and begin to '..get the dogma out this stuff and start knowing Country.' Providing FBCC updates and valuable take homes for us all as community members within the Fitgerald Biosphere.
Professor Steve Hopper follows 'you have anywhere between 10, 15, 20, 30 endemics depending on how you define it (East Mt Barren)..people get excited about the Fitzgerald (National Park), but it ain't half the story. It's your properties in the buffer and transition zones too'
Dr Alison Lullfitz and PhD Candidate Ursula Rodrigues compliment the narrative by highlighting the two-way science approach to research that underpins the Walking together project work. One catalyst to demonstrate this was looking for the gaps between the National Biodiversity Hotspots (places needing the most attention within the nation) and overlaying the use of Traditional Ecological Knowledge (TEK) when informing these conservation areas/projects and what it is required to achieve good regenerative, cultural and ecological outcomes.
As the Fitzgerald Biosphere region lays at a Noongar nation crossroads we acknowledge the Menang, Goreng, Merningar, Wirlomin and Wudjari Custodians and their Elders. By utilising two-way science methodology, engaging with Biosphere principles of reconciling sustainable development alongside conservation of biodiversity and looking at how we can understand these landscapes together, we as a community can  celebrate OUR Fitzgerald Biosphere. Following on from the 11th WNICBR conference held at K'gari earlier this month – WE are ALL Connected.