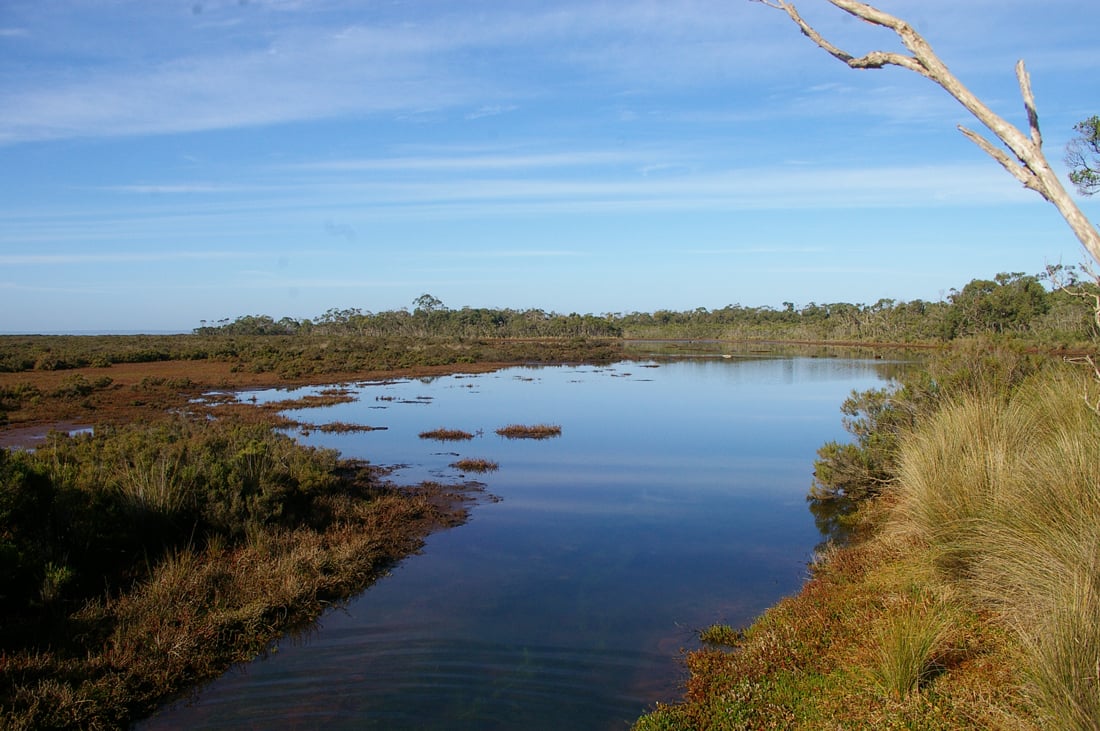 Connector Newsletter Issue 34
Biosphere Foundation's History Project
June 30, 2022
By Greg Hunt, former Executive Officer Biosphere Foundation
How did our very own Biosphere come about? Who had the idea? Who acted on it and what happened next? Well, it depends on who you asked as there were different views about such things, quite different views. We reckoned that we needed to capture these stories while those who could tell them, those who were involved in the late 1900s and very early 2000s, were still around.
But more, the gathering of these stories would not be an end in itself. The Mornington Peninsula and Western Port Biosphere Reserve Foundation (the Biosphere Foundation) has now been around for almost 20 years, having been awarded its charter in UNESCO's Global Biosphere Network in late 2002. It is a requirement of UNESCO that each member Biosphere reviews and reports on its programs and achievements every ten years. Delving into the history, hearing the stories of those involved and the events and activities that have shaped the Biosphere provides a great opportunity to distil what has been learnt and figure out how that can shape the next ten years.
A number of interviews, chats and longer conversations have already led to many of the early players being identified and consulted. Importantly, some issues for addressing in the next ten years have also been raised.  Among these are the following:
What is the ideal relationship between the work of local, place-based and community-oriented organisations and the landscape-scale focus of the Biosphere?
The UNESCO Global Biosphere program was established to explore the balance between conservation of the environment and development for meeting human needs. Can the Biosphere meet the expectations of the region's environment groups?
Within its company structure, its governance obligations and its formal strategic and agenda-setting processes, how can the Biosphere Foundation draw more of the Mornington Peninsula and Western Port community into support for its work?
We will provide updates on this project through our usual channels, so please keep a look out. But meanwhile, if you have something to contribute to the establishment story of the Biosphere, descriptions of early events and activities, please send them in. And if you have ideas for the Biosphere in the next ten years, don't keep them to yourself, jot them down and send them in an email as follows: [email protected].  If you do want to keep your name out of it, please say so in the email.