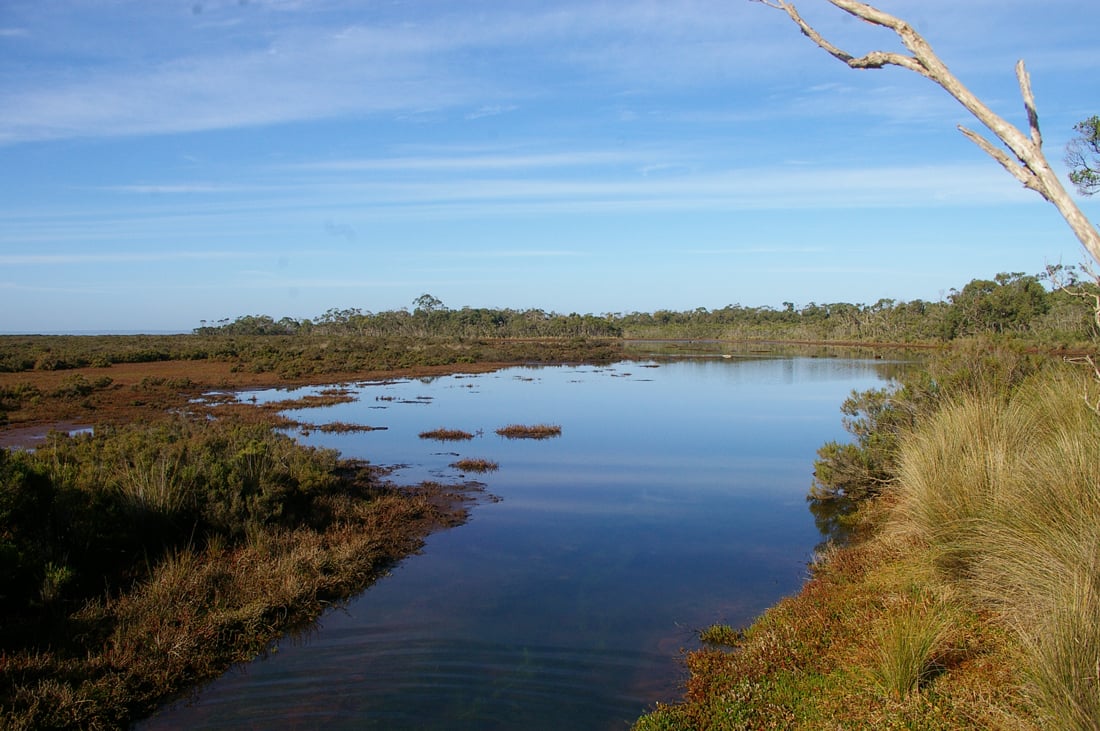 Connector Newsletter Issue 34
Noosa Biosphere gets Shark Smart
June 30, 2022
By Noosa Biosphere Reserve
The Noosa Biosphere Reserve Foundation is working with the Queensland Government's to implement several positive shark control measures in Noosa.
Following the Noosa Marine Species Protection Symposium held in May 2021, the Foundation submitted its recommendations to the Department of Agriculture and Fisheries (DAF) Shark Control Program with Noosa's preferred shark control measures to be considered as part of DAF's trials of non-lethal shark mitigation technologies across the State.
Noosa has been included in the state's trial and DAF has approved three key recommendations to proceed. The three initiatives will include:
Education: a targeted Noosa SharkSmart education program that focuses on local water user groups and local conditions;
Drones: shark-spotting drones on Noosa Main Beach in partnership with Surf Life Saving Qld; and
Alternative drumlines: alternative traditional configurations and placement that targets bull sharks, with the view of trialling its effectiveness as a possible future replacement to nets.
The Noosa Biosphere Reserve Foundation is facilitating a Noosa SharkSmart Education Program working group to develop the Shark Smart education campaign with representatives from Noosa Council, Noosa World Surfing Reserve, Surf Life Saving Queensland, Noosa Surf Life Saving Club and Surfrider Sunshine Coast.
The trial is an important step towards protecting both human and marine life across Noosa's bays and beaches. www.noosabiosphere.org.au
Noosa's SharkSmart Working Group. Photo (L-R): Sam Fary, Shark Control Program; Ross Fisher, Noosa Heads SLSC; Shane Urban, Surf Lifesaving Qld; Noosa Councillor Tom Wegener; Rowan Rafferty, NBRF Chair; Dr Tracey Scott-Holland, Shark Control Program. Source: Phil Jarrat