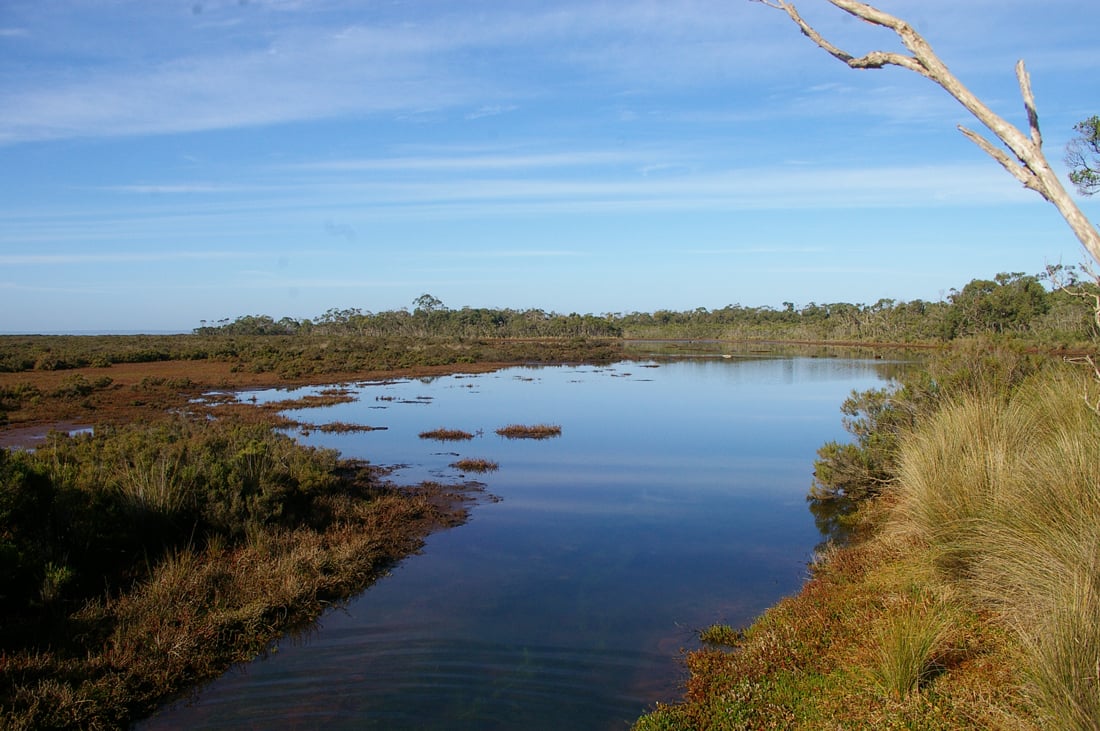 Connector Newsletter Issue 33
Vale Sarah Coe
March 31, 2022
By Greg Hunt, former Foundation Executive Officer
Many many things can never be taken for granted. Yes, the sun will most likely rise tomorrow and autumn will follow summer. It was Benjamin Franklin who observed that 'the only certainties in life are death and taxes'. Sadly, it was the first of these that visited recently.
Sarah Coe, the Biosphere's Administration Officer, passed away early this year, without any inkling at all that there was anything wrong. She had overcome serious health issues, including a double knee replacement, with barely a grumble. She had just purchased a new car (the personalised number-plate COE 001 did not stand for Church of England as she quipped), she was enjoying her role supporting new Biosphere CEO Mel Barker, her office equipment and processes were recently updated – all seemed right with her world. Even her horse Rocco was in fine fettle, and she was often out riding.
As the previous Biosphere EO, I was still in frequent contact with her as she was collecting articles for inclusion in The Connector, the quarterly newsletter. It was evident to all at home when I was on the phone to Sarah, the amount of laughter, both coming down the line and that which she provoked, was considerable. For all that, she took her role very seriously. She was comprehensive in carrying out tasks, she had a formidable local network and a strong recall of who did what with whom. She knew who to ask about local events, both past, present and planned.
And then the news, so out of left field, so totally unexpected. Suffice it to say we were devastated. If ever there was a reminder that our lives are fleeting and that when we run out of time is so arbitrary, this was it.
Well over a hundred people gathered at the Old Tyabb Cemetery on an early Friday in February to mourn her passing.
Sarah, know that you were loved.