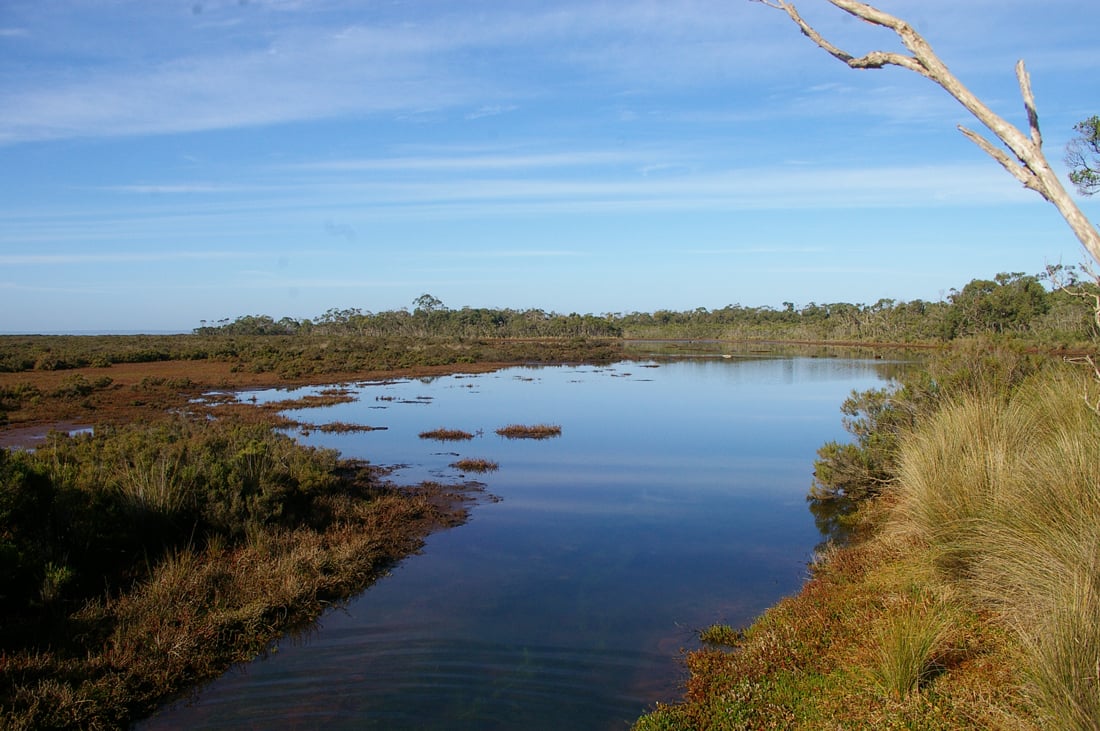 Connector Newsletter Issue 32
CEO Report
January 13, 2022
By Mel Barker, CEO, WPB Foundation
We've had another addition to the team since the last edition of Connector – Lucy Kyriacou has joined as our Project Science Officer. Lucy brings a wealth of scientific experience, having worked for NGOs in England and as a primary school sustainability specialist locally in the Biosphere Reserve. Katerina Palthe, our intern, finished her internship just before Christmas. Kat has been an incredible asset to the team, and we are very excited for her as she has been offered a job which will build upon her experience with us.
The Foundation team made a number of excellent presentations at the recent Bass Coast Sustainability Festival. We were very grateful for the assistance of Amy O'Brien (an intern based in Canberra), Katerina and Dr Elia Pirtle from the Victorian Volcanic Plain Biosphere Inc. The Volcanic Plains team are keen to join the Western Port Biosphere Reserve in the global network of reserves designated by the United Nations Educational, Scientific and Cultural Organisation (UNESCO). This global network has recently expanded with the inclusion of 20 new biosphere reserves and now covers more than 5% of the Earth's landmass with 727 reserves in 131 countries. Every 10 years each reserve has to go through a review process with UNESCO. The Western Port Biosphere Reserve was originally designated in 2002, so we are now in our 20th year and will be undertaking our second review this year.
We were delighted to formalise our ongoing partnership with the five local Councils in the Biosphere Reserve through a new 4-year Memorandum of Understanding. The Shires and Cities signed to the agreement include Bass Coast, Cardinia, Casey, Frankston and Mornington Peninsula – and further background can be found in our press release. This partnership enables us to work across all the Councils at a regional scale and support each other's programs. In this edition of Connector you can read about the launch of Cardinia's new website What's on Cardinia. It was great to see the Mornington Peninsula Shire Council's Climate Emergency Plan being recognised nationally in a recent awards ceremony.
The Foundation team will be at World Wetlands Day at Boneo Park on Sunday 30 January. The programme of the day is included in this Connector and I hope to see you there!