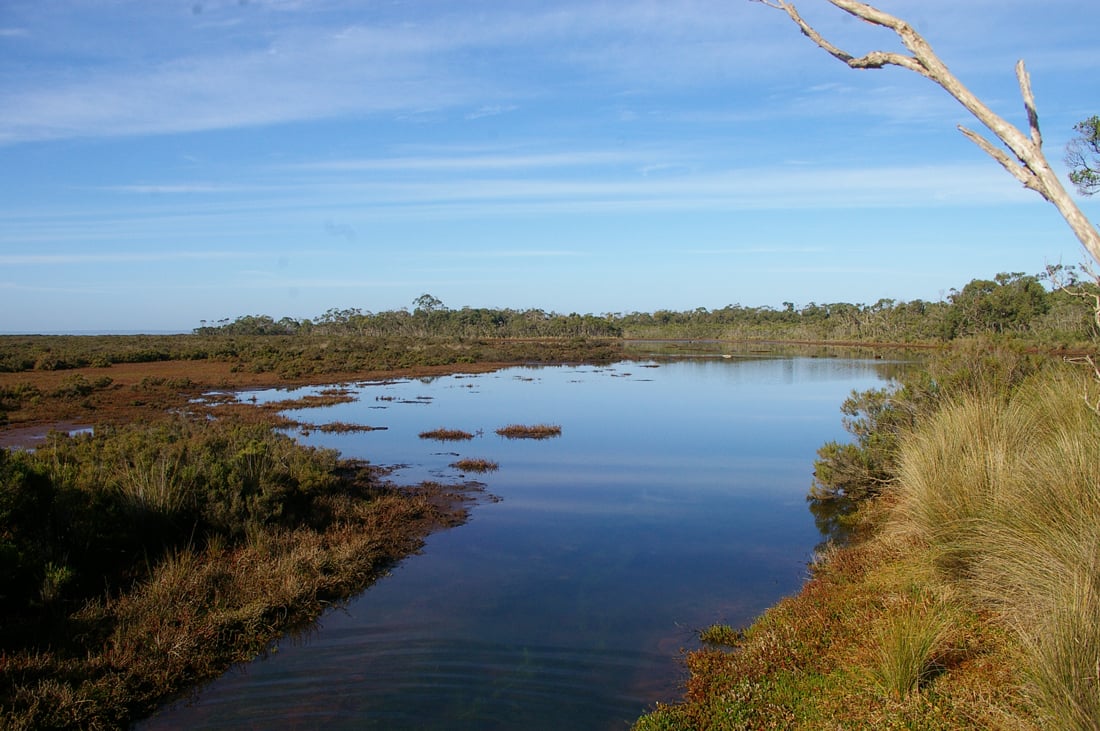 Connector Newsletter Issue 30
In the Spotlight – Mel Barker
June 28, 2021
 What makes Mel tick?
I've always been interested in the world around me and have been fortunate to spend a significant part of my life living, travelling and working in a variety of places.  I went hiking in Nepal after finishing university and the amazing natural beauty of the country, along with the friendliness and generosity of the Nepalese people, made an indelible mark on me that I still remember fondly.  It also fuelled the fire of my travel bug and I subsequently spent many years exploring various corners of the world.  I particularly liked getting 'under the skin' of a country rather than just passing through, so I often took up either paid or voluntary work so I could stay longer and get to know the locals.  It was during a 5 month long trip to South America that I decided to embark upon a career change – I was volunteering in a cloud forest in Ecuador and realised I wanted to work professionally in the environmental field.
Tell us a bit about your professional background
After graduating from the University of Adelaide I started out in consulting working as a Business Analyst at manufacturing and logistics companies – my first role was at Pilkington Glass in Dandenong.  I then got posted overseas and did similar work in Hong Kong, the UK and Europe.  After deciding to make a career change I ended up coming back to Australia to do a Master of Environment at the University of Melbourne.   Coincidentally, the timing of my career change (2002) aligns with the year the Western Port Biosphere Reserve was designated by UNESCO as meeting the criteria to join the Global Network of Biospheres (places which have both environmental significance and people that live within them).
For the last 18 years that the Western Port Biosphere Foundation has been operating, I've worked in a range of management and leadership roles at EPA Victoria, Sustainability Victoria and on a large CO2 reductions project.  I have completed an Australian Institute of Company Directors course and sit on a national charity's Governance, Finance and Risk board sub-committee.
What led you to join the Biosphere Foundation?
The most important reason for me was that the purpose and priorities of the Biosphere Foundation aligned with my own values.  With the increasingly urgent need to take action on climate change and ecosystem protection and restoration, I wanted to take on a leadership role with an organisation that was playing its part in tackling these issues.
After 18 years in State Government, I was also ready for a change and a new challenge.  Whilst I'd volunteered with a number of independent non-profits over the years, I'd never actually worked for one.  I'm excited to be working locally given I live within the Biosphere Reserve and I've really enjoyed being able to work together with the team at our office in Hastings (COVID restrictions allowing!).
What would you like to achieve as CEO of the Biosphere Foundation?
Lots!  But to be more specific……..one of my main aims is to broaden the awareness of the Western Port Biosphere Reserve so that the Foundation can deliver more projects and programs to make the Biosphere a better and more sustainable place.
I've learnt a lot about the Biosphere since I joined and it truly is a unique and special part of Victoria.  It's the only place in Victoria recognised by UNESCO under its Biosphere Program and has a wide variety of species and habitats that are protected under State, Commonwealth and International legislation.  For me, one of the key challenges lies in trying to balance the protection and restoration of the environment against the needs and impacts of us humans.  This is one of the underlying reasons UNESCO established their Biosphere Program 50 years ago, and I'd like to see the Western Port Biosphere Foundation play a key role in tackling that challenge and driving better outcomes locally.