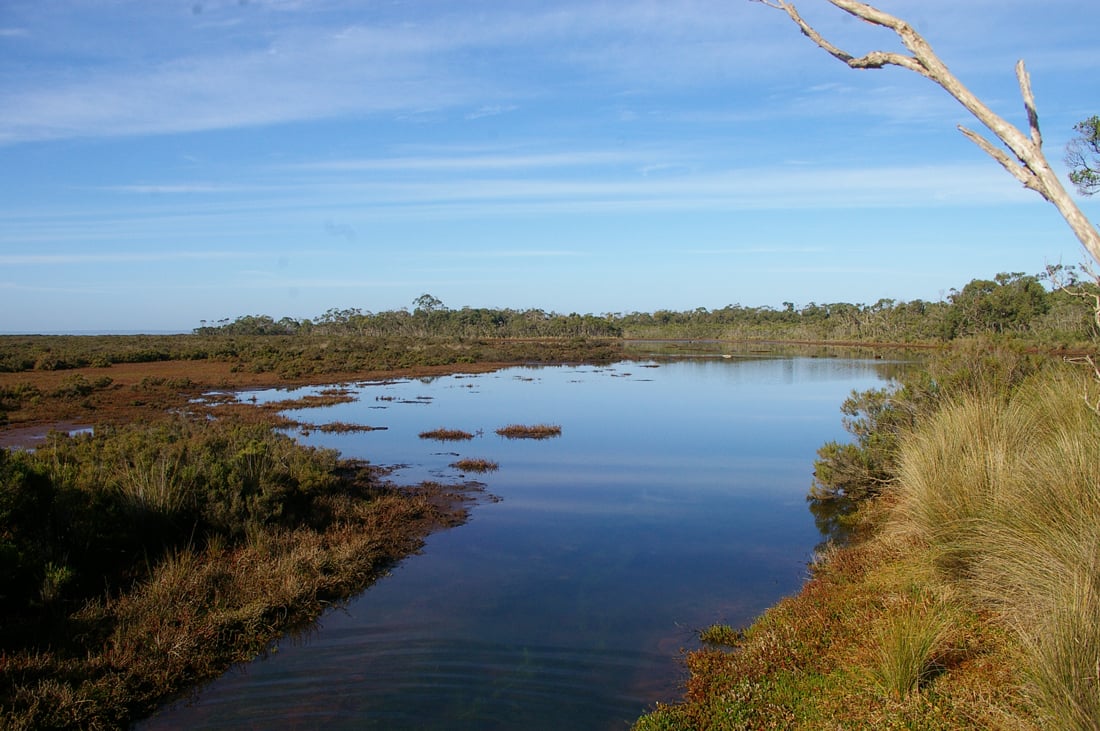 Connector Newsletter Issue 29
In The Spotlight: Kate Gorringe-Smith
April 13, 2021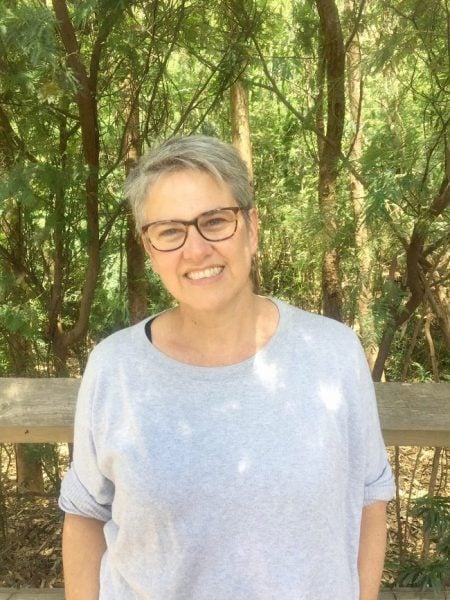 www.theoverwinteringproject.com
www.kategorringesmith.com.au
Role(s)
I am a Melbourne-based printmaker.  I work as an artist, curator and writer, I run workshops for adults and children, and I also act as a scientific communicator.
What makes Kate tick?  What is important to you (professionally)?
Like so many of us, I'm very concerned about the state of the global environment.  Climate change, city planning, plastics, orangutans, the obliteration of wetlands, forests, rainforests, grasslands – the list seems endless.  Rather than sink into a mire of despair, I try to stay hopeful by putting my worldly trust in the brilliant minds and unquenchable energy of those who are fighting to save the planet, and my personal energy into observing and celebrating my local environment and sharing that love with others through my art practice.  Professionally I am on a mission to enlist artists to help scientists and citizen scientists raise awareness for migratory shorebirds, the small inconspicuous birds that connect us globally and represent our global ecology.  I do this through group art projects, including the current Overwintering Project, which aims to connect artists and audiences with their local migratory shorebirds and migratory shorebird habitat.
Tell us a bit about your working background
I started off as an editor, and have worked for organisations such as BirdLife Australia and the Print Council of Australia.  I studied English, Zoology and printmaking over two different degrees.  I have also worked as a writer, curator and workshop facilitator.  I have worked in schools, including at Woodleigh in Baxter on a number of occasions, and in 2019 I received a Creative Victoria grant to be artist in residence at Point Cook College.
What led you to link up with the Biosphere?
When the current project that is on at the Mornington Peninsula Regional Gallery, the Overwintering Project: Westernport, was in its early stages, I was introduced to Greg by a mutual friend at World Wetlands Day in Hobson's Bay.  Turned out that I was about to start organising an exhibition focussing on the Western Port ecology, focussing on migratory shorebirds, and Greg had recently come to the conclusion that migratory shorebirds would be a great way to link the Biospheres, and art would be a great way to do that!  So I kept Greg in the picture throughout the creation of the exhibition and in turn he provided support to the project in many ways, including helping me to connect with numerous experts on the Biosphere ecology whose knowledge helped inform my artists.
What would you like to achieve in your association with the Biosphere?
I'd like to help support the Biosphere's great work in helping people connect with the wonders of Western Port so that they can be preserved for future generations.
Make sure you take up your invitation and check out the exhibition, Overwintering Project: Westernport.