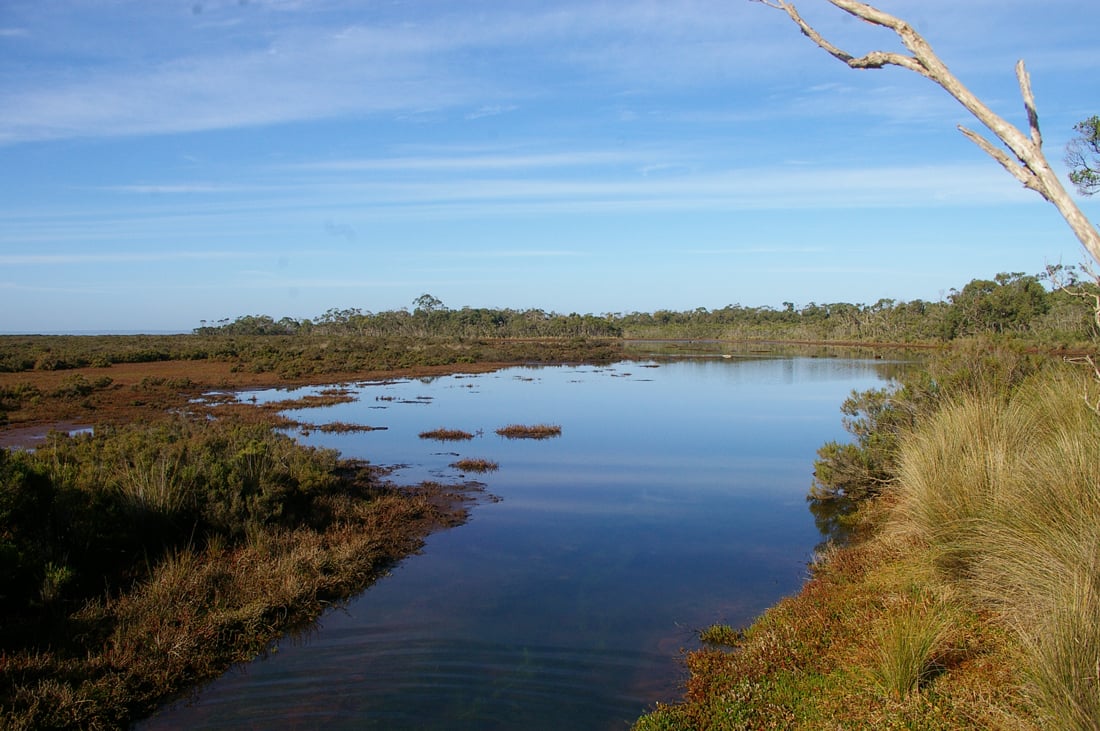 Connector Newsletter Issue 33
Hydrogen, the energy of tomorrow?
March 31, 2022
By Isabelle Higgins, Biosphere Foundation Board Secretary
After last month's article on the colours of hydrogen which explained the various sources of hydrogen production, we continue with looking at the potential uses of hydrogen.
Is it the energy of the future? Or has it got a limited market?
When considering the current production and distribution methods for hydrogen as energy, hydrogen is a renewable emission-free fuel but its downside is inefficiency due to losses in energy during conversion.
Renew provides a summary of their expert analysis of the hydrogen markets. In conclusion, renewable energy such as solar and wind need to be maximised for a fast transition to a low-carbon energy system. Renewably generated hydrogen has potential in some niche applications as summarised in the table below.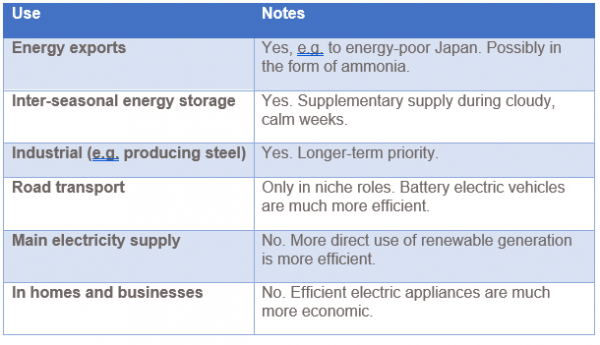 This table is an extract from renew.org.au/research/hydrogen-help-or-hype.  For the detailed analysis, have a read of their article 'Hydrogen: Help or Hype?'.