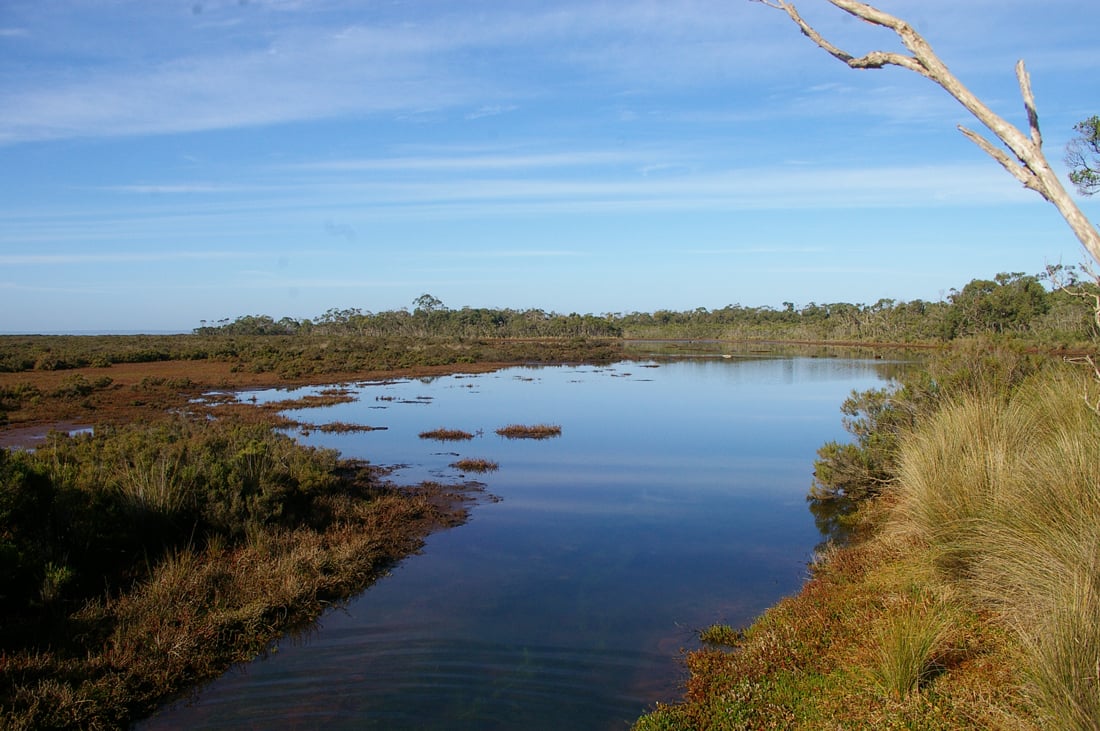 Connector Newsletter Issue 30
Help us Ensure that Everything Adds Up!
June 28, 2021

If you're an accountant and/or auditor with an interest in the environment and sustainability, we would welcome your application to join us as an expert independent member of our Finance and Public Fund Committee. There are great opportunities for the Western Port Biosphere Reserve Foundation to take on some significant projects in coming years and we are keen to ensure that our financial insights, management and reporting are well structured, transparent and compliant.
If you are interested in volunteering and available for four or five early evening meetings a year, usually conducted via Zoom, we would like to hear from you.  Please send your expression of interest, with a brief outline of your experience to:  [email protected].