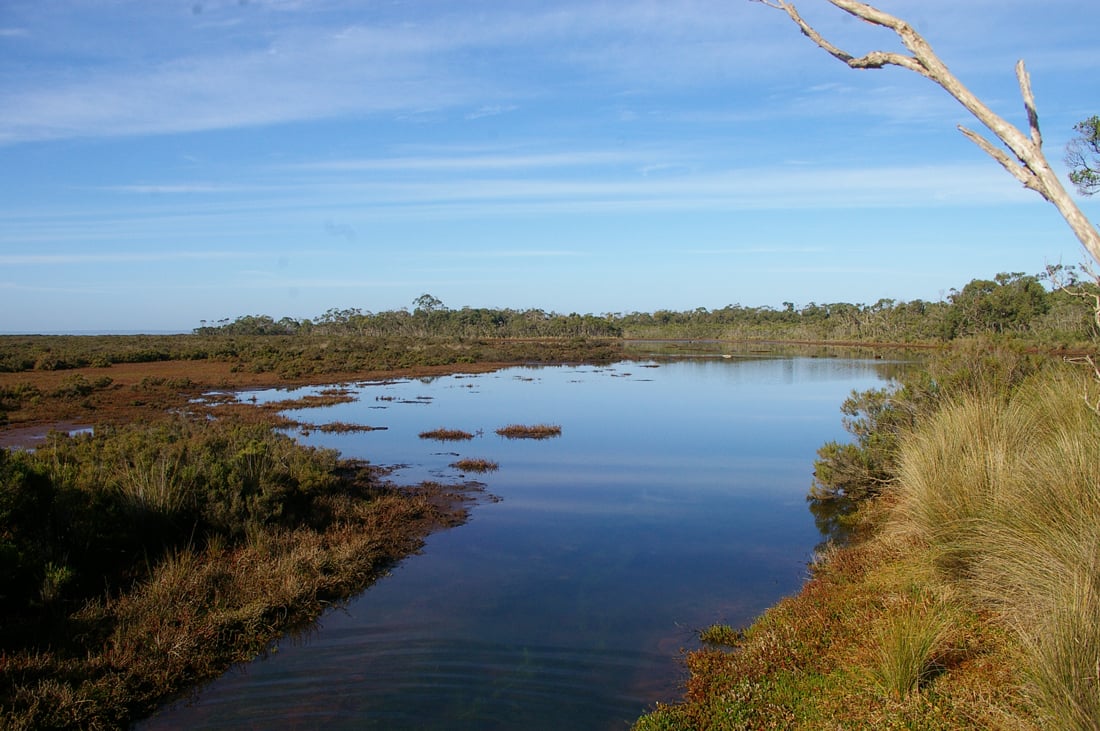 Connector Newsletter Issue 30
Healthy Waterways Strategy Progress
June 24, 2021
Lance Lloyd
WP Biosphere Foundation Project Officer
The Port Phillip and Western Port Healthy Waterways Strategy 2018-2028 (https://healthywaterways.com.au/) was developed by Melbourne Water together with over 220 co-design partners, including the Western Port Biosphere Foundation, and the website was launched last December.  Now the progress towards 10 year catchment targets is available on the interactive website for the Healthy Waterways Strategy Annual Report, which is an important and essential tool for collective tracking and continual improvement in the implementation of the Strategy.
For Western Port, see the report card here https://healthywaterways.com.au/report-card?suId=WES&tabId=overview&.  The report card shows that while we are doing well in vegetation protection and community engagement, we need to do more with harvesting and diverting stormwater from streams, allocating more water for the environment and reducing agricultural run-off.  The Biosphere Foundation hopes its Water Stewardship program (https://www.biosphere.org.au/biosphere-projects/current-projects/water-stewardship/) can contribute to meeting these targets.
The website now moves beyond the Annual Report to provide information on each of the waterway values (such as platypus, birds and amenity) and the waterways conditions that are critical for their support (such as vegetation, water for the environment and access).  In addition, there is now a map which visualises key data sets and an expanded resources section where you can find all the key strategy documents can be found.
The website resources allow the community, groups, and agencies to work together to achieve incredible results for the region and continue to progress towards achieving the Strategy's ambitious targets.