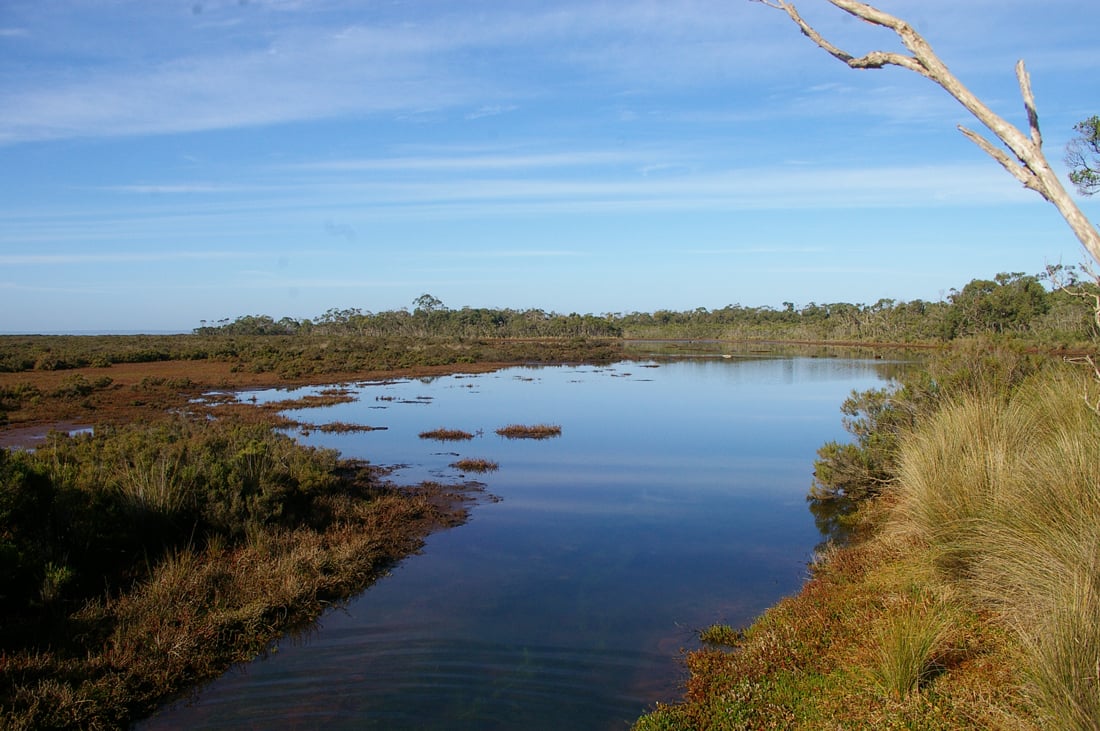 Connector Newsletter Issue 31
From the Chair
October 4, 2021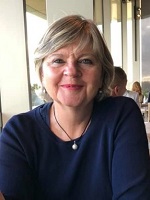 Jo McCoy, Chair, WPB Foundation
Welcome to our Spring 2021 Connector newsletter.  I hope the improving weather will lift everyone's spirits as we continue to find ourselves in what many are feeling to be difficult times.
On top of our ongoing COVID imposed restrictions, I know many of you will have been dismayed by the sobering predictions released in the IPPC's August report.  It makes for grim reading.  The Conversation's take provides a useful summary and one of our Directors, Geoff Brooks has written an article examining the implications for Western Port.
For the first time, the IPCC states unequivocally that humans are responsible for the observed warming of the atmosphere, lands and oceans.  This seems patently obvious as we have seen extremes of heat, fire, flood and storms here and around the world in recent months.
A few weeks after the IPCC Report, the Australian Conservation Foundation released an independent poll which claims that "in every federal electorate in the country, the majority of voters want the government to do more on climate and agree that Australia's energy future is renewable."  You can access the full report here.
There is a consistency of opinion revealed in these figures with little variation from state to state, let alone electorates.  Most Australians, regardless of whether they live in rural, remote or city areas want to see more action on climate change.  It remains to be seen how this information might influence the policy positions of either the Coalition, Labor, the Greens or the independents.  Clearly, the Federal Government is behind most of the states when it comes to making significant commitments to reduce emissions.  Let's hope the Climate Change Summit in Glasgow (COP26) in November spurs governments at all levels to make further significant commitments – to aim for net zero by 2050 at the very least.
Closer to home, the Sustainability Festival Reimagined hosted by the Bass Coast Landcare Network is running from late October through to early December.  There will be plenty of informative sessions in which to participate – hopefully, many of them in person!
Continuing the positive theme, some of you may have seen recent reports from Zoos Victoria and partners including Phillip Island Nature Parks about the Eastern Barred Bandicoot's conservation status being upgraded from Extinct in the Wild to Endangered.  This is a first for an Australian threatened species and enables Zoos Victoria to end its 30-year captive breeding and insurance program.  It's fantastic to see what can be achieved when government and community work together, in this case, including in our own back yard on French Island.
At the same time, the Federal Government is currently considering proposed changes to conservation planning decisions for threatened species and communities to be more responsive to climate change.  This may reduce the number of species and communities for which recovery plans are required.  See the Have Your Say website for further information at to make comment.
Our new CEO Mel Barker has had a lot on her plate in her first few months in the role.  The Board is very pleased that she has been able to focus on many issues at once, not the least of which has been working towards the finalisation of a new Memorandum of Understanding with our five local councils.  The Biosphere Foundation appreciates the ongoing support of its member councils and we look forward to working with them on more collaborative projects in future.  I hope to be able to showcase some of them for you soon.
Please write to me at [email protected] if you have any comments or suggestions for issues or updates that you would like to see included on the website and/or addressed in future editions of Connector.