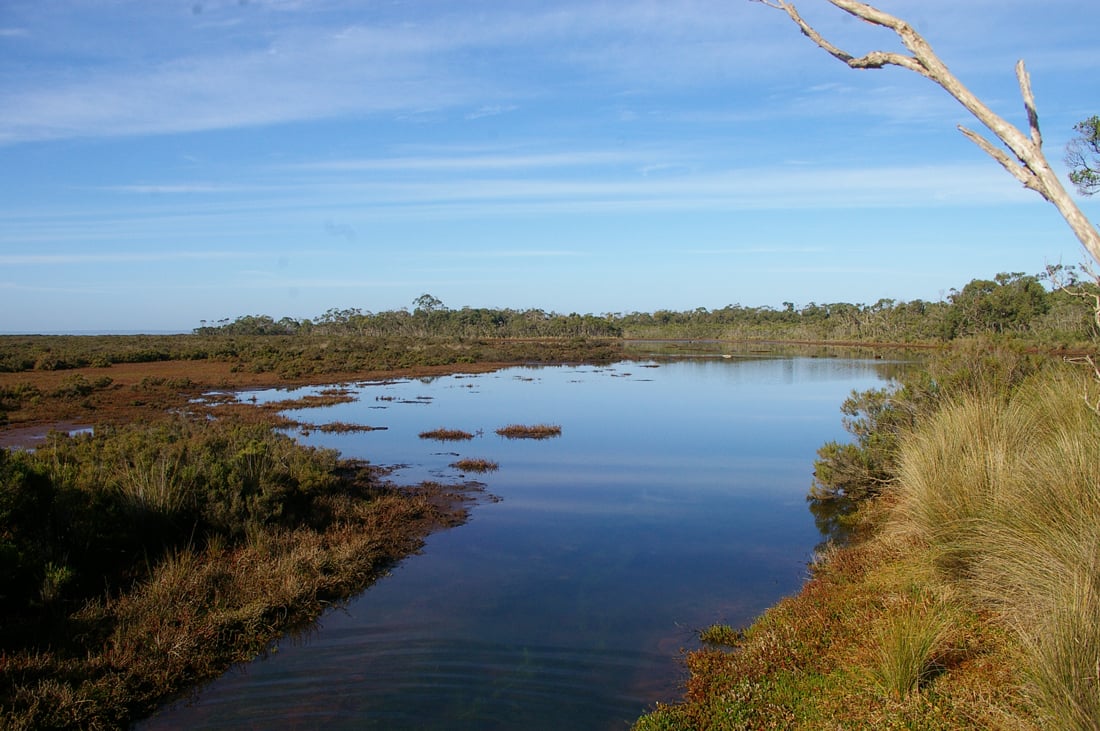 Connector Newsletter Issue 30
From the Chair: Jo McCoy
April 13, 2021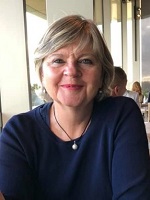 Welcome to our Autumn 2021 Connector newsletter.  I am sure readers will find lots of in
teresting articles to explore, including a few penned by one or two of our new directors who have quickly demonstrated their capacity to contribute to our organisation.
I wonder how many readers are aware of the significance of 2021 for the Biosphere.  This year marks the 50th Anniversary of the UNESCO Man and the Biosphere (MAB) Program, the 50th Anniversary of the Ramsar Convention on Wetlands and the start of the UN Decade for Ecosystem Restoration.
At the Western Port Biosphere, we are in regular conversation with our sister biosphere foundations in Noosa, Great Sandy (both Queensland) and Fitzgerald (WA) about how to best promote awareness of biospheres in Australia and, this year in particular, how to celebrate the anniversary.  The occasion will be marked internationally with a launch on 24 March in Paris which will include a message from Dr. Jane Goodall, the MAB 50th Anniversary patron.  Please watch for further information on our Facebook page but also have a look at the UNESCO Forum on Biodiversity website for lots of great material.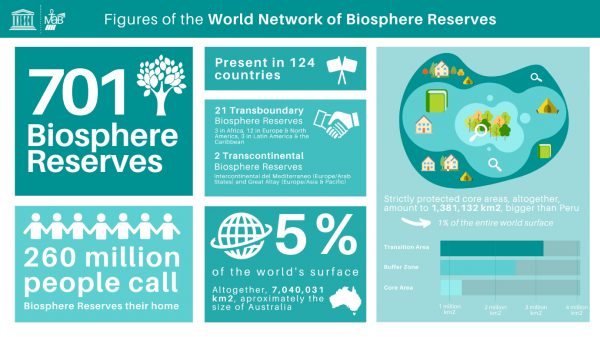 The
UN Decade on Ecosystem Restoration
will be launched on World Environment Day on 5 June and will run until 2030, the deadline for the Sustainable Development Goals and the timeline scientists have identified as the last chance to prevent catastrophic climate change.  It will be led by the United Nations Environment Programme and the Food and Agriculture Organization, and aims to "build a strong, broad-based global movement to ramp up restoration and put the world on track for a sustainable future".  That will include building political momentum for restoration as well as thousands of initiatives on the ground."  Once again there is lots of useful information and resources to be found on the website.
Coming back closer to home, I'm proud to note that the Biosphere is close to finalising a Memorandum of Understanding with the three Landcare Networks within our region – Bass Coast, Mornington Peninsula and Western Port Landcare Networks.  The MoU recognises the synergies and common aims between our organisations and has been developed to facilitate opportunities for us to work cooperatively and collaboratively where possible.  The main objective for all organisations is to care for and conserve the Mornington Peninsula and Western Port region's natural environment while supporting environmentally sustainable productive enterprise that meets human needs.
In the last Connector, I advised that our Executive Officer, Greg Hunt, would be retiring soon.  In fact, he now has only a few weeks left with us before he will be free to plan new bird watching adventures at will.  We will soon be able to announce our new EO, he or she will have some big boots to fill.  Again, I take this opportunity to thank Greg for his enthusiasm, passion and dedication to the Biosphere, its members and stakeholders.
Please write to me at [email protected] if you have any comments or suggestions for issues or updates that you would like to see included on the website and/or addressed in future editions of Connector.