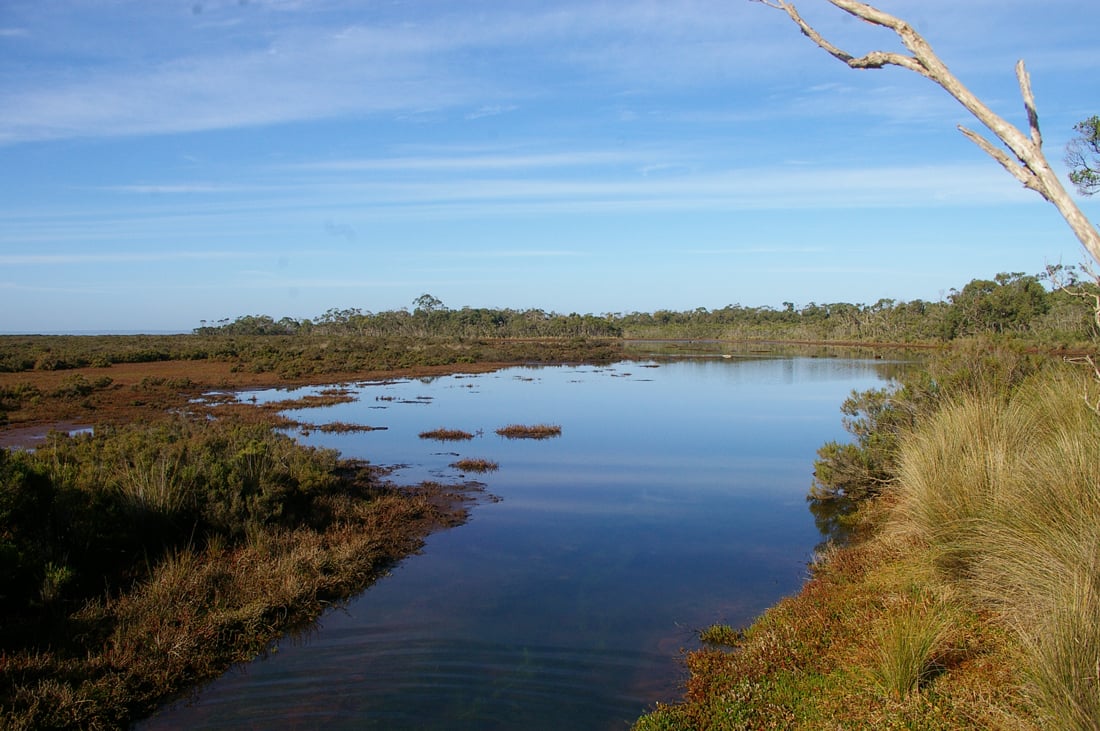 Connector Newsletter Issue 28
From the Chair: Jo McCoy: Issue 28
February 3, 2021

Welcome to our first Connector newsletter of 2021.  I am sure readers will all be hoping that this year pans out better than last.  Many will be awaiting the roll-out of vaccines that they trust will allow us to resume life in a manner that more closely resembles what we were used to before COVID 19 became part of the lexicon.  This would provide us with the space to refocus on climate change and other environmental and sustainable development issues that have been pushed down the priority list in the last year.
Some of you will have seen the announcement by HRH Prince Charles of his Terra Carta (Earth Charter) ahead of the One Planet Summit in Paris in early January.  He hopes that it "offers the basis of a recovery plan to 2030 that puts Nature, People and Planet at the heart of global value creation."  The aim is to encourage big business and industry to invest more than $10 billion in the natural world.  The belief is that only they can provide the practical leadership to mobilise the innovation, scale and resources that are required to transform our global economy.
The Terra Carta offers a blueprint for making sustainability mainstream and slowing degradation of the natural environment – an objective with which those of us who support the UNESCO's Biosphere Reserves model can all wholeheartedly agree.
The Foundation's Annual General Meeting (AGM) was held on the evening of Thursday 28 January, and the easing of COVID Restrictions meant that we did not have to resort to another Zoom Meeting.  The knots of people still chatting after the chairs had been cleared away showed the joy of meeting face to face, in COVID safety of course.  Members and Guests heard about what has been achieved in a disrupted year and met the four new Directors appointed to the Board in September.  The Annual Report for 2019-2020, presented to the Meeting, is available here.  Nicola Ward, the keynote speaker at the (AGM), presented the United Nation's Sustainable Development Goals SDGs) and their applicability to the Foundation.  Her presentation is here.
The Foundation's biennial Report Card uses the SDGs as indicators to report on the performance of the region.  The Report can be downloaded here.
The new Board met for a strategic planning session in December and is now working to develop the Business Plan for 2021-22.  In addition to familiar Biosphere projects, staff will be focused on further developing new projects including Biodiversity in Schools, Food and Agriculture, Banishing Biosphere's Pests, and a French Island Biodiversity Plan.
Board directors will have their own projects and will be focusing on strategic priorities including strengthening awareness of the Biosphere brand, achieving a sustainable business model through diversified revenue streams, and expanding our membership base with a particular focus on younger people and diverse cultural communities.  While none of these priorities are completely new, I am confident that our current cohort of directors will be well placed to help us achieve them.
Following last year's structural upgrade of the Foundation's website, we are reviewing its internal architecture to make sure the material and information is topical and up to date.  Our staff will be assisted in this by at least two of our new Directors who have significant skills and experience in communications.
I wanted to take the opportunity to alert readers that our Executive Officer, Greg Hunt, has advised that he will not be renewing his contract which is due to expire in a few months' time – too many birds on his watchlist and not enough time to see them all!  In the nearly three years that Greg has been with the Biosphere, we have benefitted from his enthusiasm, passion and dedication along with his extensive knowledge and networks in the region.  He will be sadly missed – but hopefully, not completely lost to the organisation.  I know all members and readers will join me in wishing him well in the future.
With Greg's impending departure, the Board will be searching for a replacement Executive Officer.  The position description should be available on the website by early February.  Please feel free to contact Greg or myself if you have any questions – and alert anyone you know who may be interested in this exciting opportunity!
Please also write to me at [email protected] if you have any comments or suggestions for issues or updates that you would like to see included on the website and/or addressed in future editions of Connector.
Jo McCoy, Chair, Biosphere Foundation