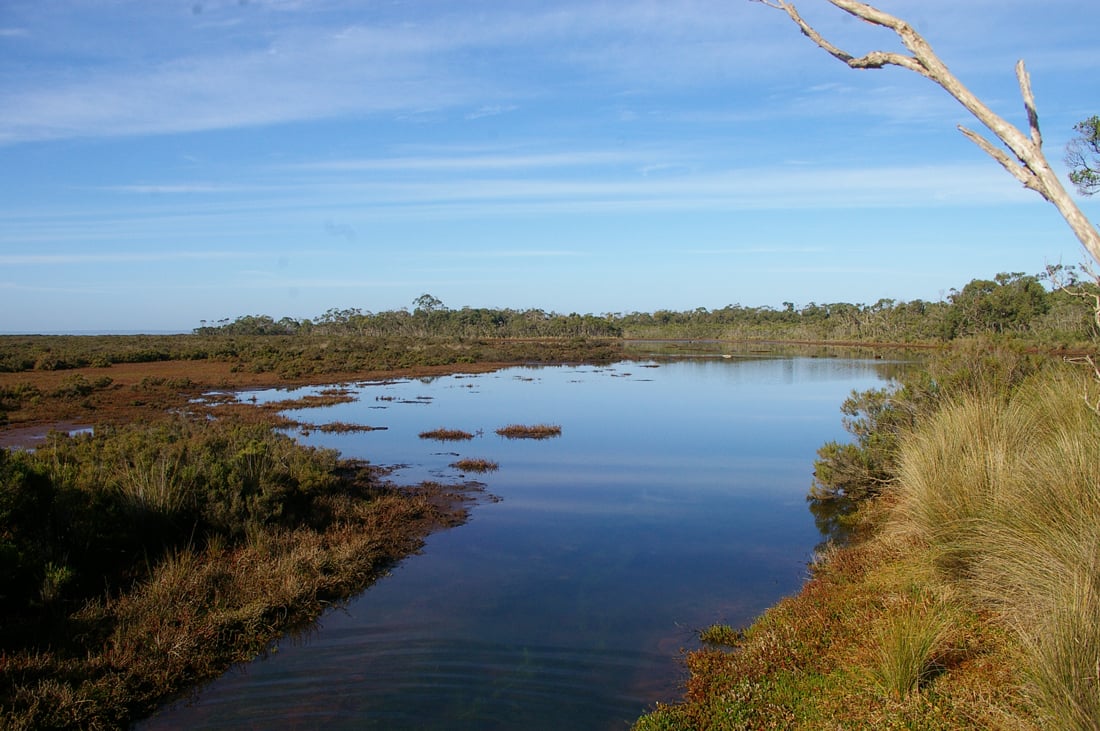 Connector Newsletter Issue 39
From the Chair
October 8, 2023
by Jo McCoy- Chair 
Welcome to the Spring edition of Connector! This season of growth and new beginnings seems like a great excuse to talk about our refreshed brand and visual identity which I'm sure you've all seen by now. It's been a great team effort between the staff and directors all working with the talented creatives at Cupla to come up with a new logo and guidelines for using imagery, fonts and colours that best capture the message we're trying to convey.  
The logo represents the Biosphere and its inhabitants – humans, flora and fauna, all living and working together in a connected ecosystem. Feedback to date tells us that you love it just as much as we do. 
This work complements the new brand narrative developed with Joe Rogers from the Contenders and will be included in our soon to be released Strategic Plan which will guide our work to the end of the decade.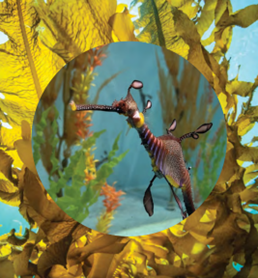 Lots else has happened since my last report which you can read about in the following pages. Perhaps the most significant though was some news from UNESCO in Paris in early September. We were delighted to hear that our Ten-Year Periodic Review, submitted nearly a year ago, was highly commended and that the Western Port Biosphere Reserve officially meets the criteria of the Statutory Framework of the World Network of Biosphere Reserves. Once again, I would like to congratulate the team of staff and directors, led capably by CEO Mel Barker and then intern Kat Palthe, on all the work that went into achieving this significant outcome. 
Speaking of the UN, some of you may have spotted reports about the Sustainable Development Goals (SDGs) in the news in recent days.  The 78th UN General Assembly in New York included an SDG Summit where the need for significant funding and urgent action was emphasized in order to address the reversal of development gains by multiple global crises including climate change, war, and the coronavirus pandemic.  
The money that needs to be outlaid each year to reach the SDG targets by 2030 is quite staggering, but of course the alternative is even more sobering. A good rundown of some of the sessions can be found here. On a positive note, have a look too at this video clip from UN TV with young people urging everyone, everywhere to take action. 
Continuing with the positive theme and bringing things a bit closer to home – but not quite into our own Reserve, I also saw an inspiring article about Tasmanian agricultural seaweed startup SeaForest which has been nominated for a 2023 EarthShot Prize. This is a program launched by Prince William and David Attenborough with the intention of supercharging ideas that could solve major environmental challenges.   
SeaForest holds a commercial license to produce FutureFeed, a CSIRO-backed livestock feed ingredient derived from the Asparagopsis seaweed.  Studies show that when added to the diets of livestock like cows and sheep, the asparagopsis compound is capable of significantly reducing the methane emissions released by those animals.  Given these emissions count for around 15% of the annual greenhouse gases produced by human activity, a large reduction would obviously be great news. 
I think I first saw reports about this on ABC's Landline a few years ago. Things seem to have progressed quite rapidly since then, showing what great science can do to with the right backing.  Here's an article from around that time explaining the science and the issues. 
It would be great to think that one day soon, we might be able to see something of this scale happening here. 
Please feel free to write to me at [email protected] if you have any comments or suggestions for issues or updates that you would like to see included on the website and/or addressed in future editions of Connector.