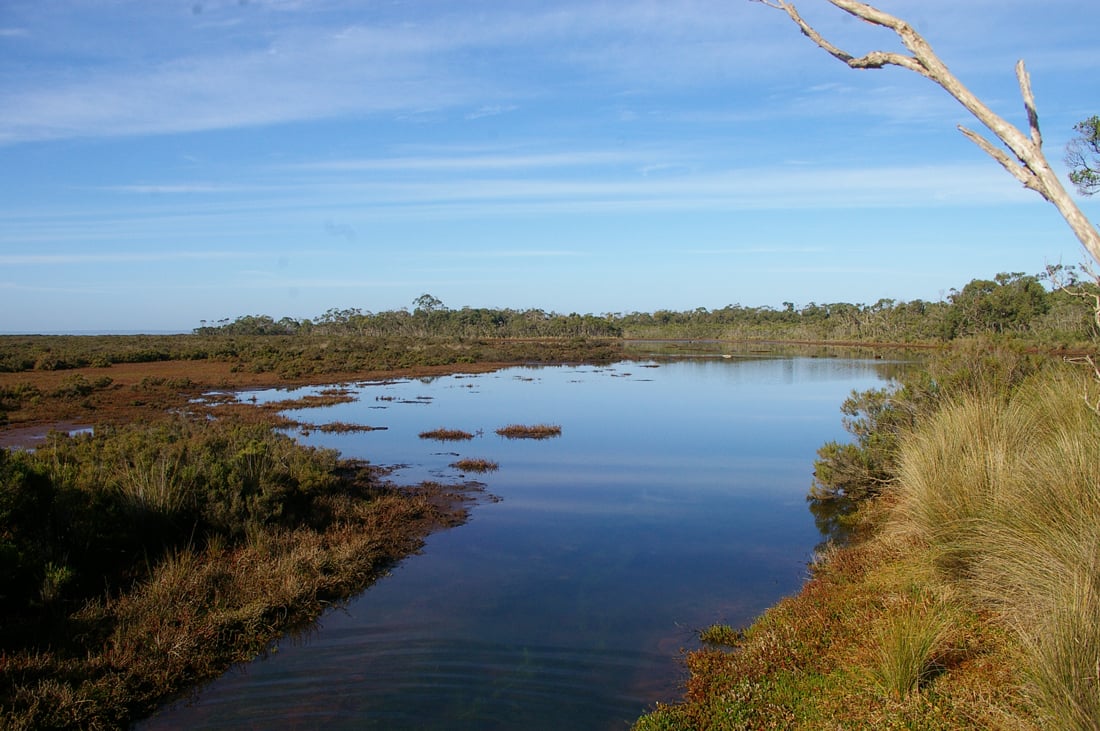 Connector Newsletter Issue 35
From the Chair
October 13, 2022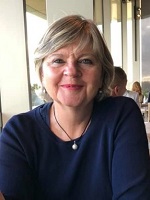 By Jo McCoy, Biosphere Foundation Chair 
As usual, it's been a busy few months since our last newsletter.  I find myself reflecting that while most of the exciting work for our Reserve, like the site visits for Water Stewardship, the Biodiversity in Schools program and the research into Western Port's Bryozoan Reef system, all happens in the field, there's a lot of other stuff happening behind the scenes that is really important.
---
UNESCO Periodic Review
One of the focus points in the office has been the completion of our second 10-year Periodic Review for UNESCO which has been sent to their headquarters in Paris.  This was no small task with the main document running to over 60 pages before all the myriad appendices. The Foundation is grateful for the time and effort of all those who contributed. I would like to thank our Graduate Science Officer, and former intern, Kat Palthe who completed most of the work.  Kat had the unenviable task of deciphering the requirements, liaising with various stakeholders and partners, collating vast swathes of information and turning it all into a readable narrative.  I look forward to being able to share the final report with everyone down the track once it's been through the UNESCO processes.
---
Board Expression of Interest Process
We have had a casual vacancy on the board for some months now and two further directors have flagged their intention to retire soon.  Accordingly, we ran an expression of interest process for new volunteer directors targeting people with skills and experience in areas such as fundraising and philanthropy, legal, human resources and sustainable agriculture.  Of course, they also need to have a passion for Western Port and the Mornington Peninsula region and to be able to articulate their vision for how we should address some of the challenges facing us all. The nominations panel including Gillian Sparkes, the Victorian Commissioner for Environmental Sustainability and Nicola Ward, former Manger Environment for the City of Casey are completing the selection process and we hope to be able to introduce new directors to members at the upcoming Annual General Meeting.
---
Annual General Meeting
The 2022 AGM will be held on the evening of Thursday 27th October at Saltbush, Balnarring Beach from 5.30 – 7.00pm. We hope to welcome as many people as possible in person but will run a hybrid event so those who would prefer to meet online will be able to participate. Further details of these arrangements are included elsewhere in this newsletter.
As well as presenting the Annual Report and the Financial Report for the 2021-22 Financial Year, the AGM will provide us with an opportunity to look towards the future as our twentieth year unfolds and to flag some exciting initiatives.  This will include a new Strategic Plan that will position us for the next five years. We will be looking to run a series of workshops to engage our key stakeholders and partners on this later this year and in early 2023.
On a national scale, there has also been some positive news.  In late August, our still relatively new Prime Minister, Anthony Albanese announced that the government would be developing legislation for a national biodiversity market. While there was only a very short consultation period, there is still time to learn more and ask questions.
In late September the Prime Minister backed this up by signing the Leaders Pledge for Nature, signalling Australia's solidarity with other world leaders in their commitment to taking action on the dual crises of climate change and biodiversity loss.
Further afield, we have witnessed the end of an era with the passing of Queen Elizabeth II. Regardless of anyone's view of the monarchy, and the requirement for the sovereign to remain apolitical, I believe most observers would agree that the ascension of King Charles III will enhance the focus on the natural environment and sustainability.  His commitment to work in this area is demonstrated by his past support for the Terra Carta or Earth Charter which "will provide a roadmap to 2030 for businesses to move towards an ambitious and sustainable future; one that will harness the power of Nature combined with the transformative power, innovation and resources of the private sector."
Please feel free to write to me at [email protected] if you have any comments or suggestions for issues or updates that you would like to see included on the website and/or addressed in future editions of Connector.