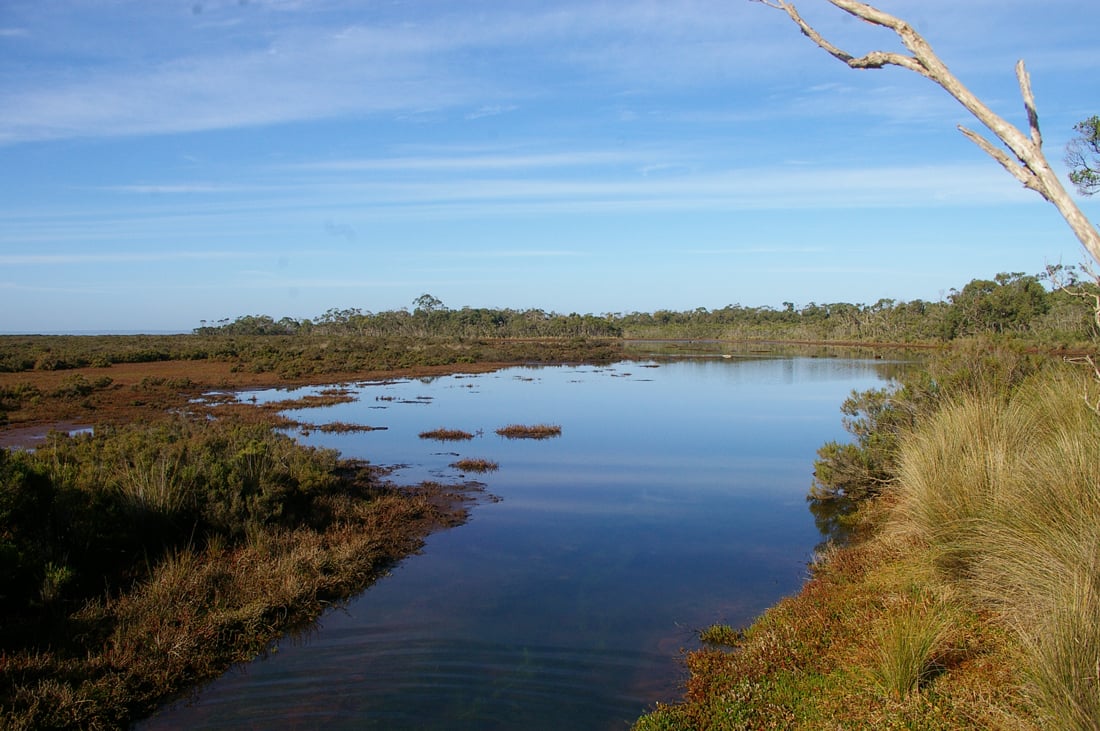 Connector Newsletter Issue 33
From the Chair
March 31, 2022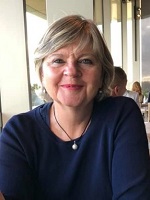 By Jo McCoy, Biosphere Foundation Chair
Sadly, I open my report to you by echoing the words of our recently retired Executive Officer Greg Hunt who wrote a piece on the sudden passing of our Administrative Officer Sarah Coe. Sarah died just days after the last edition of Connector was published with Sarah herself "In the spotlight".  We miss you Sarah and send our deepest sympathies to your family and friends. Vale.
With the Federal Election fast approaching, I hope readers are interrogating the environmental and sustainability policies and credentials of all candidates in their electorates. The recent terrible floods in south-eastern Queensland and northern New South Wales surely must have convinced any remaining sceptics that human induced climate change is real and that what scientists have been warning us about for decades is happening now.
See some great summaries of the data in following weblinks: State of the Climate 2020: Bureau of Meteorology, CSIRO – Climate change in Australia, Climate change in Australia
The data tells us that the time for action is also now. We are poorly prepared and can no longer delay decisive action. "Once in a century" floods, fires and storms will continue to occur with increasing frequency and intensity, the Great Barrier Reef will suffer repeated bleaching episodes and droughts and days of increasing heat will continue to plague us. We must ensure our politicians understand that we want stronger targets on emissions reduction along with planning to mitigate the impacts across all levels of government.
Landholders, farmers and business owners may be interested in investigating what they can do with schemes such as the EcoCredit scheme recently launched by ORICoop. (See the article at Eco-Credit | ORICoop).  It has a focus on farm and business sustainability and climate resilience and aims to achieve "measurable carbon drawdown outcomes through improved farming practices including carbon sequestration in soil, forestry and biodiversity enrichment."
As flagged in my last article, the Biosphere Foundation Board and staff recently participated in a Strategy Day where we focused on how we could better tell the story about who we are and what we do.  While the next five-year strategy is not quite finalised, we have a clearer understanding of the types of projects that we will be involved in in future and where they sit under our three pillars of climate action, environment preservation & restoration and sustainable development.
We are very lucky to be working with Joe Rodgers from The Contenders, a Biosphere local and brand specialist who is generously donating his time and expertise to us pro bono. In addition to focusing our thinking internally, this work should assist us in pitching ideas to partners, potential sponsors and benefactors. We are, of course, always searching for new ways to build our capacity and to ensure that we can continue to grow our team and our expertise.
Some of this work has already come to the attention of a generous benefactor who has been sold on the story, believes in what we are trying to achieve and has promised to match donated funds up to $25,000 before the end of this financial year! Please be on the lookout for future information on this exciting news. We definitely want to maximise this opportunity.
Feel free to write to me at [email protected] if you have any comments or suggestions for issues or updates that you would like to see included on the website and/or addressed in future editions of Connector.