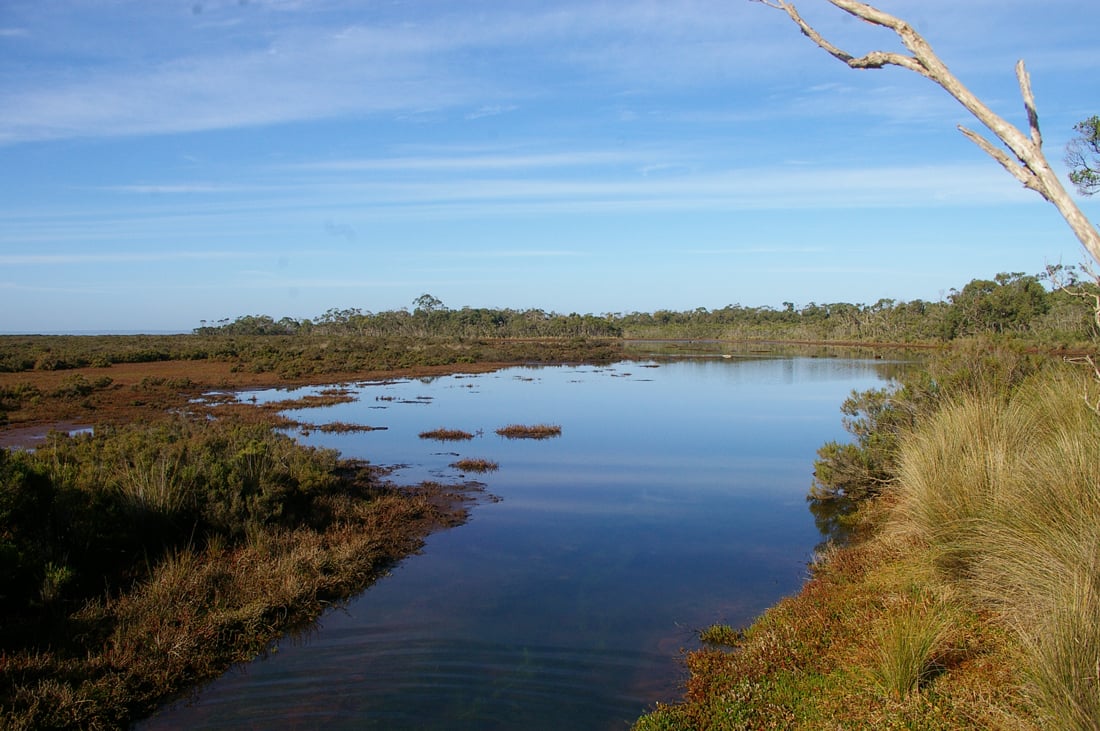 Connector Newsletter Issue 34
From the Chair
June 30, 2022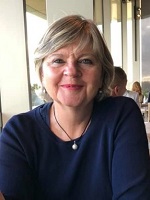 By Jo McCoy, Biosphere Foundation Chair 
It's now just over two years since my first Connector article as Chair, so I recently went back to my files to see what I was writing about then. Unsurprisingly, I opened with reflections on the unfolding Covid pandemic but I also mentioned parallels with the climate emergency.  As concerns about the pandemic are now fading, in the public consciousness at least, it is heartening to see that climate action is again front and centre in the national discourse. The election of a new federal Government in a parliament with record numbers of Greens and Teal independents should ensure that climate action remains high on the agenda.  This will certainly be the case if the 'unexpected' energy crisis being experienced on the eastern seaboard continues much longer.
Climate Action
Prime Minister Albanese has reaffirmed Australia's commitments under the Paris Agreement with the United Nations Frameworks Convention on Climate Change. The convention's secretary has been advised that the new government's policy includes an emissions reduction target of 43 per cent by 2030.  While this is not as much as many would have liked to see, or believe is necessary, it is at least a step change up from Australia's previous inadequate commitment. Please read the excellent Federal Election Wrap up article by our Deputy Chair Geoff Brooks for further thoughts on this topic.
Biodiversity Loss
I have also commented in recent articles about the other major environmental crisis confronting the world – biodiversity loss.  Readers may be interested in The Nature Conservancy's latest Global Insights newsletter and for something from a bit closer to home, please have a look at the recent panel discussion on the topic convened by the University of Melbourne. Both are recommended!
History Project
I'd like to highlight the article written by our former Executive Officer, Greg Hunt who has been compiling information and stories about the Biosphere and its early days as we approach the 20th anniversary of our designation by UNESCO at the end of this year.  While that occurred in November 2002 following an extensive lead up process, it was not until 1 December 2003 that the then Victorian Minister for the Environment, John Thwaites, approved the proposed administrative arrangements for the Biosphere. The original Biosphere Constitution was then adopted at the inaugural meeting later in December 2003. We therefore have a year of anniversaries coming up, not to mention some other significant related milestones. While a lot of thinking has already done about the best ways to mark the occasion, we would be happy to hear from you about any ideas you might have.
Please feel free to write to me at [email protected] if you have any comments or suggestions for issues or updates that you would like to see included on the website and/or addressed in future editions of Connector.