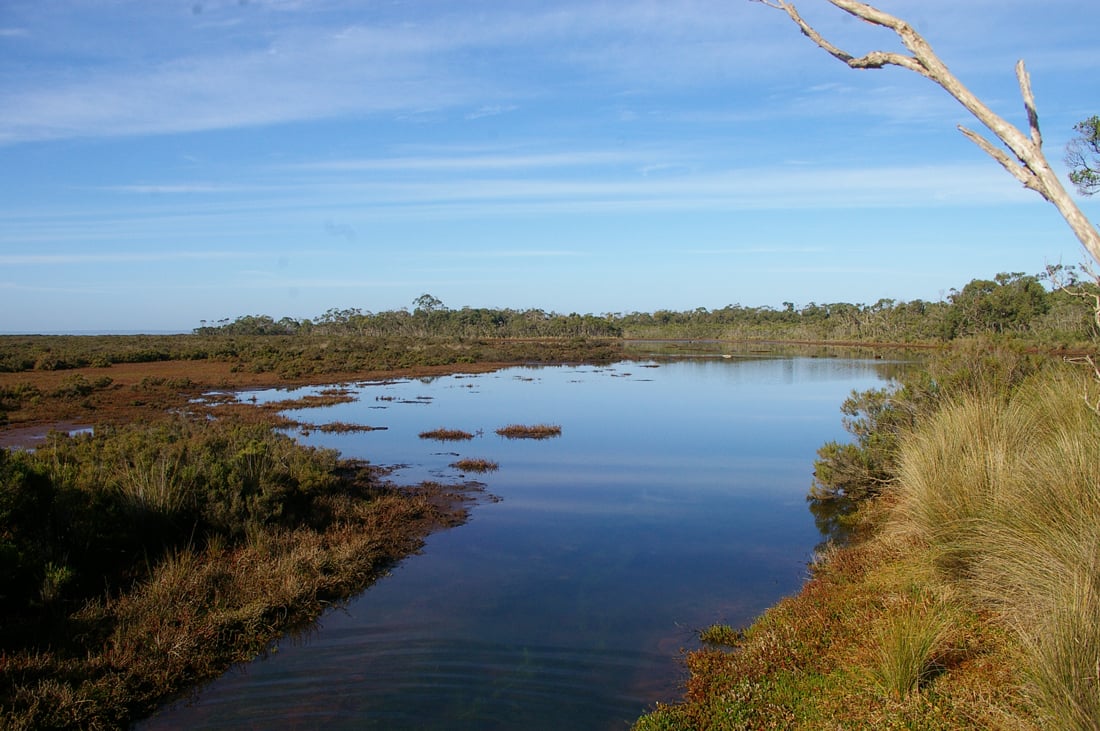 Connector Newsletter Issue 29
Frankston High School's Eco Team
April 14, 2021
A recent interviewee in the Connector (Issue #27) was Michaela Goggin, a Year 12 student at Frankston High School and 2020 Frankston's Young Citizen of the Year. Michaela also conducts her own interviews for the Eco Team's YouTube channel and has recently recorded several with high profile Climate Change Scientists.
The Eco Team's YouTube channel has many interviews over the past year or so and is well worth checking out.
Professor Mark Howden: https://youtu.be/gvHObs_6fFo – Director of the Climate Change Institute at the Australian National University, and shared the 2007 Nobel Peace Prize with Al Gore.
Dr. Joel Pedro: https://youtu.be/kLe1a4-lFoI – Lead Project Scientist on the Million Year Ice Core Project.
Dr Karl Kruszelnicki:  https://youtu.be/YjkjbVccaLg – Science communicator and commentator on Australian radio and television.
David Cross, Chair, Frankston Environmental Friends Network
Director, Western Port Biosphere Foundation