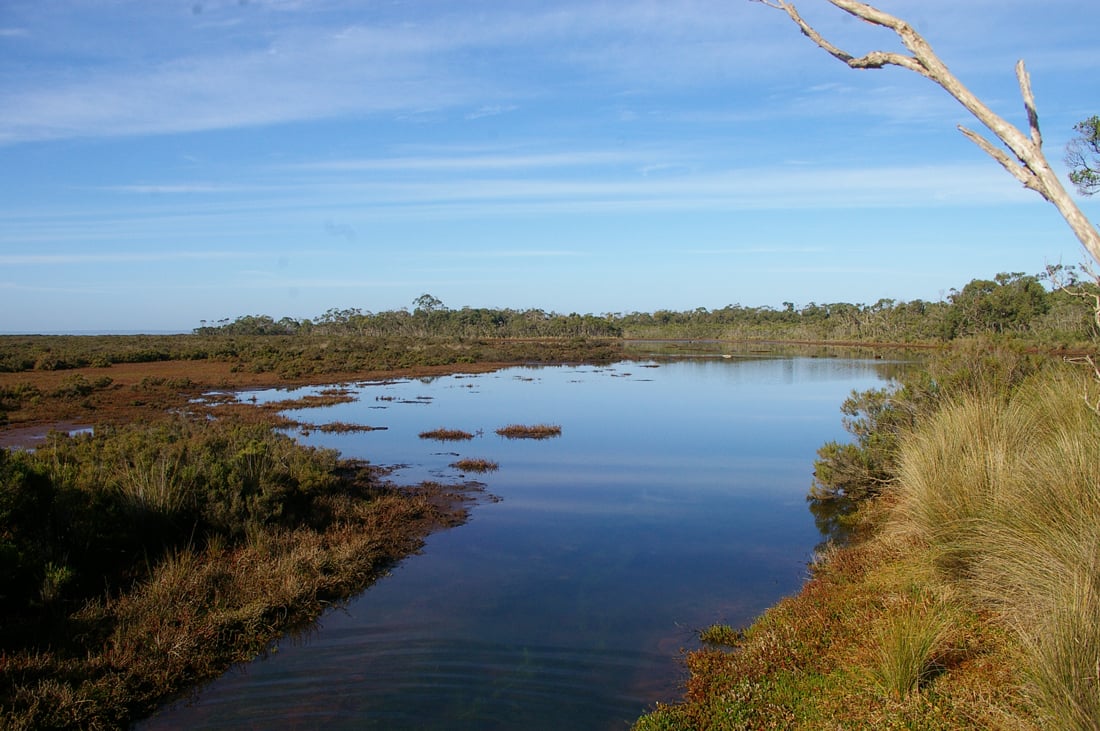 Connector Newsletter Issue 27
Facebook and the Biosphere
October 12, 2020

One way of keeping the Biosphere community in touch with what is happening is via the Biosphere's Facebook page. Check https://www.facebook.com/westernportbiosphere and you'll see what we mean.
We are running some regular series, Hidden Gems of the Biosphere, highlights the nooks, crannies and wonderful venues around our beloved bay for you to go and visit (when allowed, of course). The adventures of Red, our plucky Red-necked Stint, will have you marvelling at the annual migration journey that this little bird makes, flying between Siberia and Western Port. Fortunately, he's a dab hand at emailing so he makes contact to let us kow from time to time what he is up to. When he emailed on September 10, he had a Facebook reach of over 13,000 readers, no doubt people wishing him a safe journey on the last leg back to Australia. On September 16, on his arrival at Western Port, he attracted a reach of nearly 5,000 readers. Our post about Glossy Black Cockatoos fleeing bushfire-ravaged Gippsland and turning up around Western Port had a reach of nearly 10,000.
The editorial policy we follow is to include posts that give news regarding conservation and development that meets human needs that is relevant to the Biosphere region. This might be news and activities of our local government partners, foreshore committees or Landcare and other community groups. We might sometimes venture further afield, but the issues and/or activities featured must have some relevance to the Biosphere and to conservation and/or sustainable development. This could include issues and ideas gleaned from regional or wider media.  After all, as Red's adventures show, what happens in one place may have an effect on our Biosphere.
If you have articles, issues and ideas that fit with these criteria, please make contact. If you have photographs to go with the articles, all the better as our analysis shows that text with image prompts the widest reach. Please send us your ideas for your Hidden Gem and please remember, we're building up an image bank for use in publication and other media – and we'll always acknowledge you as the photographer.